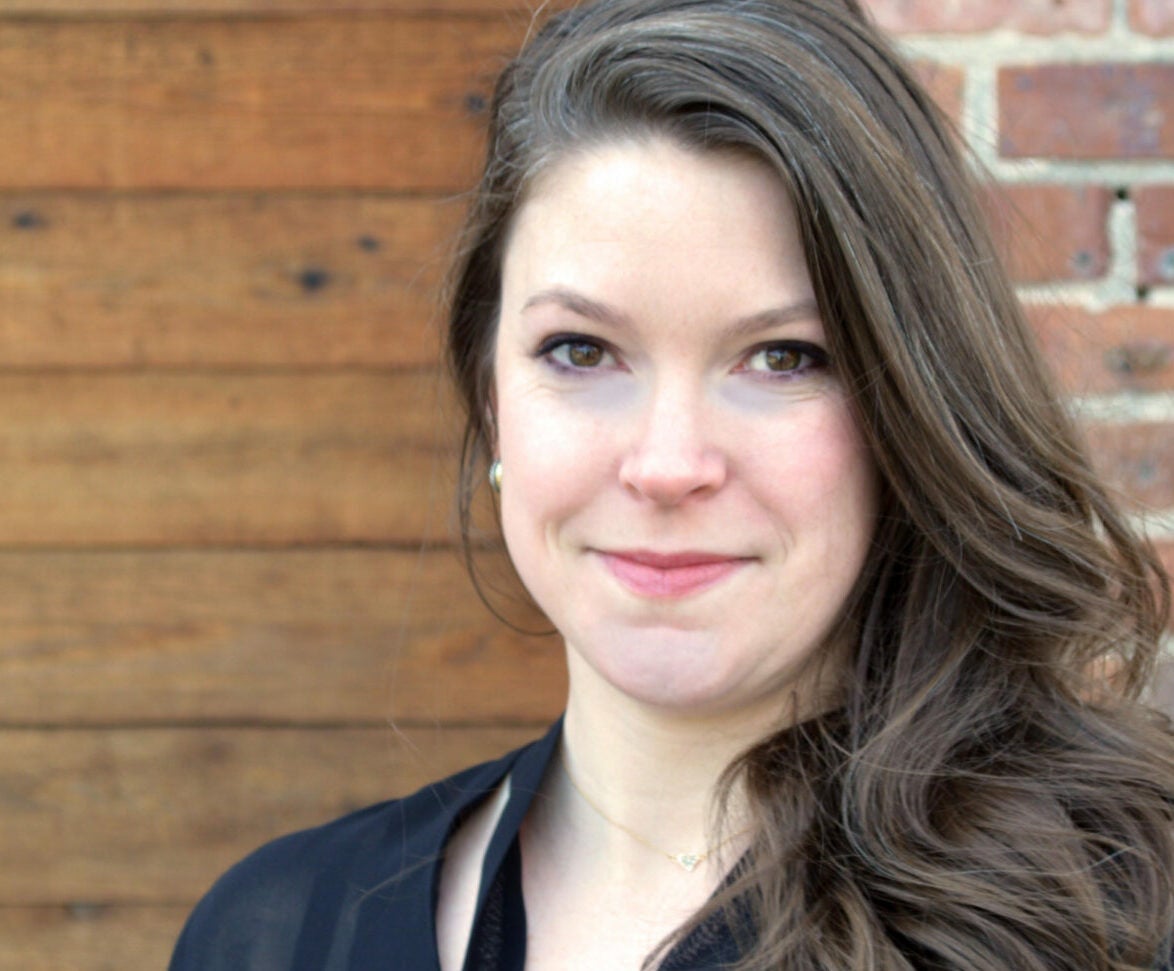 Lauren T. Roark
Lecturer
Lauren T. Roark is a freelance costume designer, maker and teaching artist with a decade of professional experience spanning four continents, including Europe, Asia and South America. What she has learned from her endeavors is threefold: the necessary duality of design and costume technology, the importance of utilizing digital technology in design, and the value of international travel and internships.
After teaching at colleges and universities around the country, Roark now makes her home at the University of Tennessee, Knoxville. She serves as the head of graduate costume design and a resident costume designer for the Clarence Brown Theatre (LORT), where she is excited to be training the next generation of theater artists.
She continues to work professionally in genres including Shakespeare, musicals, new works, Theatre for Young Audiences and opera. Her theatrical design credits include productions with the Tony-Award-winning Utah Shakespeare Festival and Cincinnati Playhouse in the Park; Repertory Theatre of St. Louis; Milwaukee Repertory Theater; Kansas City Repertory Theatre; Great Lakes Theater; Idaho Shakespeare Festival; Lake Tahoe Shakespeare Festival; Bucks County Playhouse; Arkansas Repertory Theatre; Emerald City Theatre; Arkansas Shakespeare Theatre; Illinois Shakespeare Festival; and Festival of International Opera of the Americas, among others. Her work has been featured in the United States Institute for Theatre Technology Young Designers' Forum exhibition and she received the KCACTF Barbizon Award for Theatrical Design Excellence.
Roark received her M.F.A. in costume design and technology from the University of Missouri-Kansas City and a B.A. in theatre design and production from Illinois State University.
She is a proud member of United Scenic Artists, Local 829.