Center for Performance Studies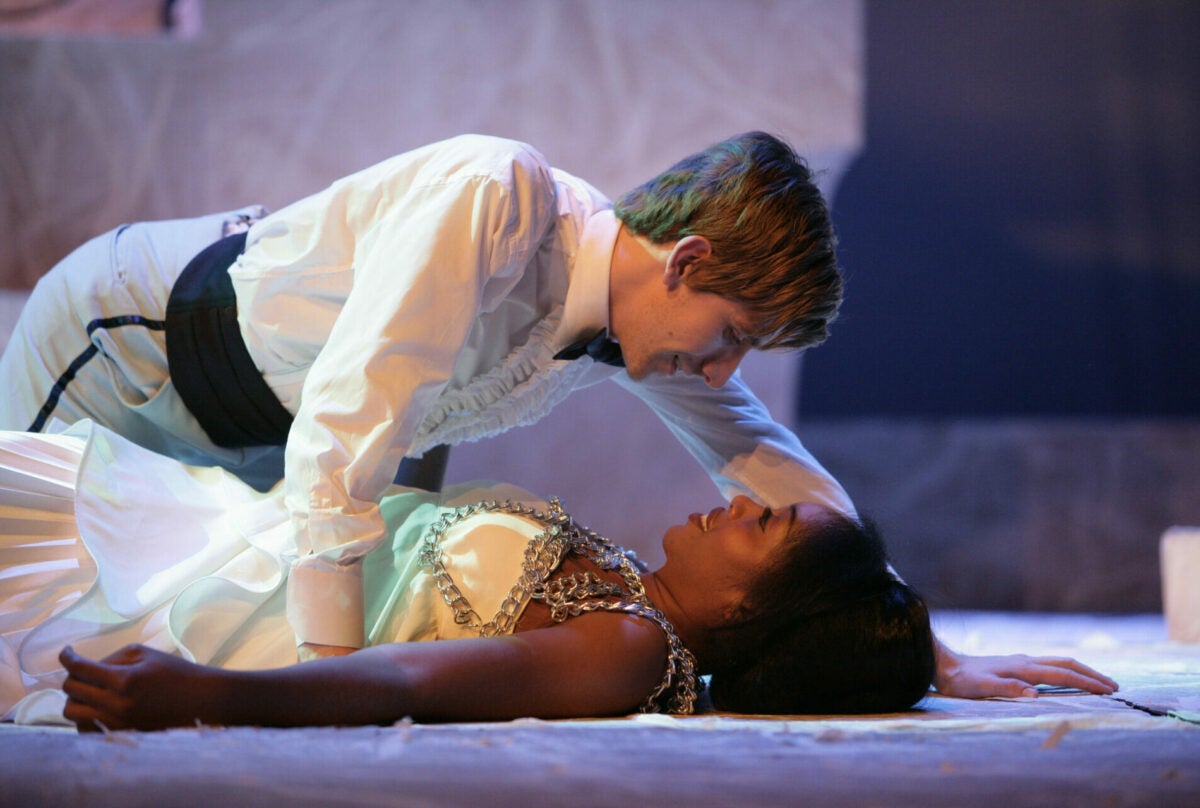 Investigate the power of performance through critical scholarship, community, and global encounters.
The Center for Performance Studies (CPS) was founded in 2005 with the support from the Deans of the School of Theater, Film, and Television, the School of Arts and Architecture, the College of the Humanities, and the Office of the Executive Vice Chancellor. With Sue-Ellen Case as the founding director, CPS has explored performance as an organizing concept for thinking about the performed nature of gender, race, and sexuality. Through guest lectures, conferences, and performances, CPS has built ties with the departments of Theater, Film, Anthropology, Design, Art History, Musicology, Ethnomusicology, Gender Studies, World Arts and Cultures, English, French, German, and Comparative Literature. It also created alliances with various centers at UCLA and the Hemispheric Institute of Performance and Politics. CPS now turns its eyes to the world through an exploration of global encounters through research, performance, and community building. By launching a new set of initiatives—professional workshops, publication projects, a writing support group, and student showcases—CPS hopes to support global and comparative approaches to performance studies as a way to chart out the new frontier of this constantly-morphing field. CPS will engage with an interdisciplinary cohort of faculty, students, and artists to establish new paradigms for performance research. Please come and join us in our journey.