ArtsBridge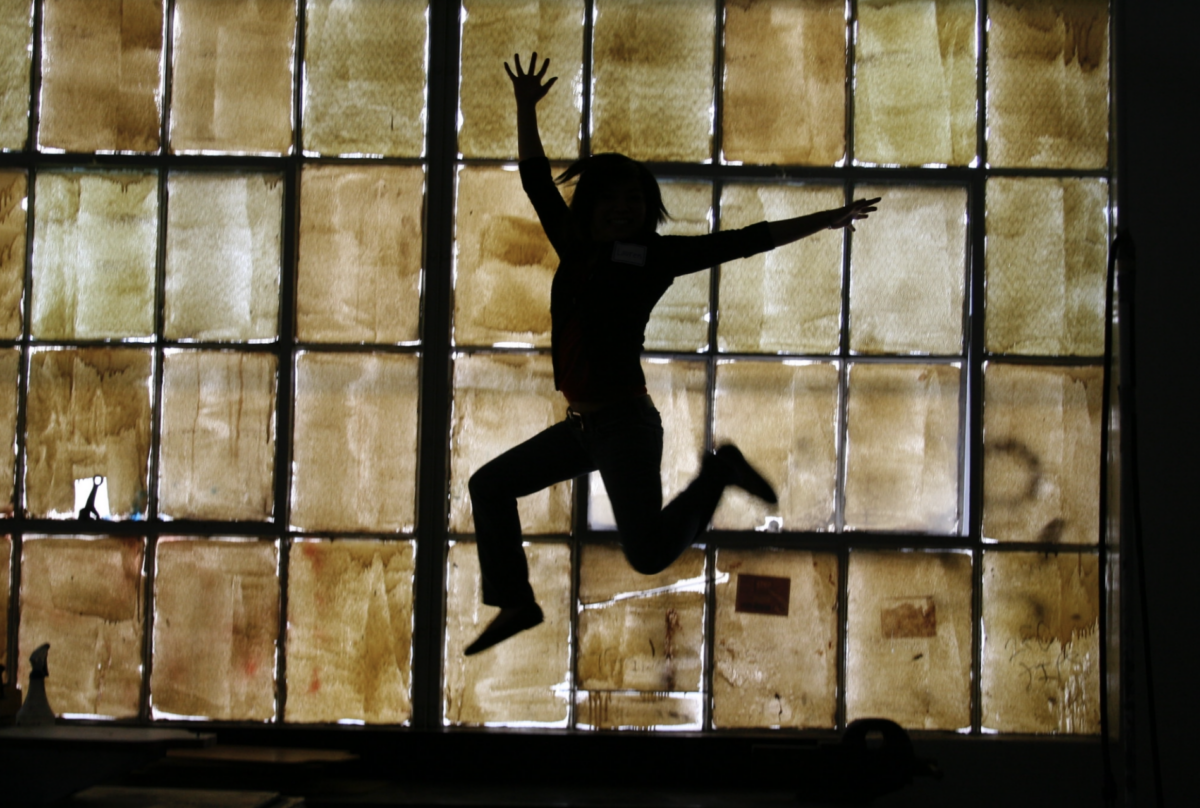 ArtsBridge connects university-trained artists with K-12 classrooms for impactful residencies and original programming.
UCLA ArtsBridge is committed to providing high quality arts enrichment K-12 programs that engage students through different forms of creative learning. Each year, our community-engaged courses prepare undergraduate and graduate students to apply their university training by connecting them with LAUSD classrooms for ten-week teaching artist residencies. ArtsBridge also offers original Theater for Young Audiences programming through interactive storytelling tours.
Based on a co-learning model, ArtsBridge emphasizes collaboration between the student teachers and host classrooms. ArtsBridge students partner with their host teachers to interpret core curriculum in original ways through the interactive lenses of visual and performing arts. These projects are built upon the belief that empowering imagination is pivotal to the development of inspired learners and active community members through equitable access to arts education.
In keeping with the University's core mission of civic engagement, ArtsBridge provides a vital resource in confronting the issue of budget reduction in the arts by providing free, innovative and immersive instruction with local schools. ArtsBridge strives to spark creative and academic development, cultivate the next generation of artists through leadership positions and expand inclusive arts resources. Teaching artist training courses are facilitated by ArtsBridge program director and Department of Theater faculty member, Perry Daniel. For more program information, email perrydaniel@tft.ucla.edu.