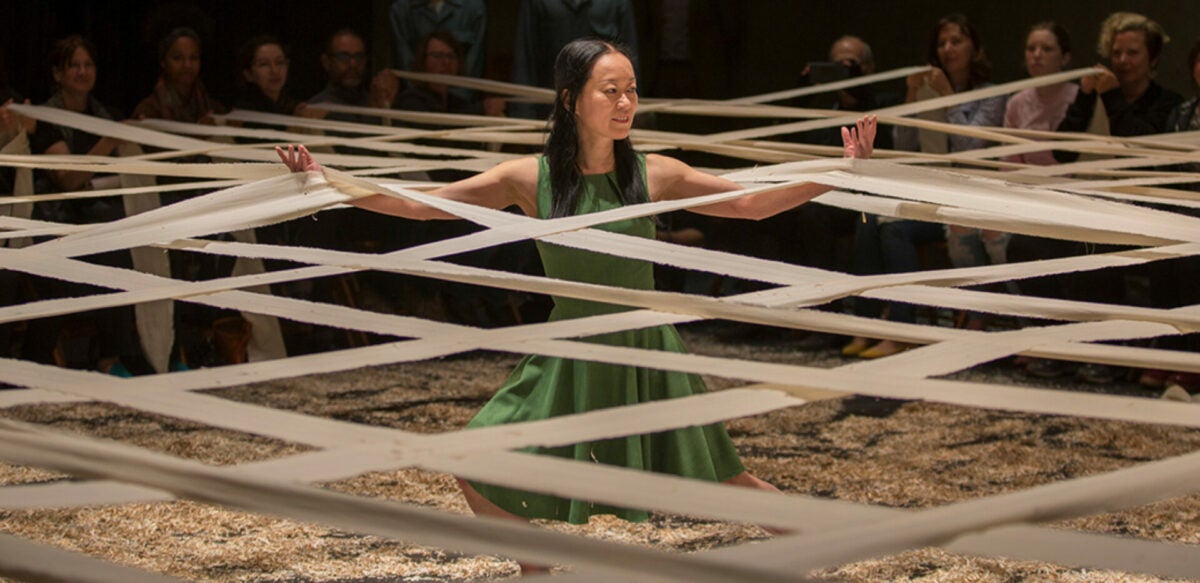 Research Centers
Our research centers amplify innovation, fostering cutting-edge exploration and deepening understanding in the realms of performance art, theater, entertainment, film, and media.
Where imagination meets investigation, we spark innovation in entertainment and media by blending critical scholarship, interdisciplinary research, and collaborative knowledge.
Our vibrant research centers like the Center for Performance Studies redefine the boundaries of global encounters, intertwining research, performance, and community engagement. Our Digital Incubator and Think Tank delve into the transformative influence of digital media and technology on established media sectors. Meanwhile, the collaborative endeavor of Remap, jointly undertaken by TFT and the Samueli School of Engineering, intricately weaves engineering, the arts, and community development to unlock fresh cultural expressions and empower enriching social dynamics.