The Geffen Playhouse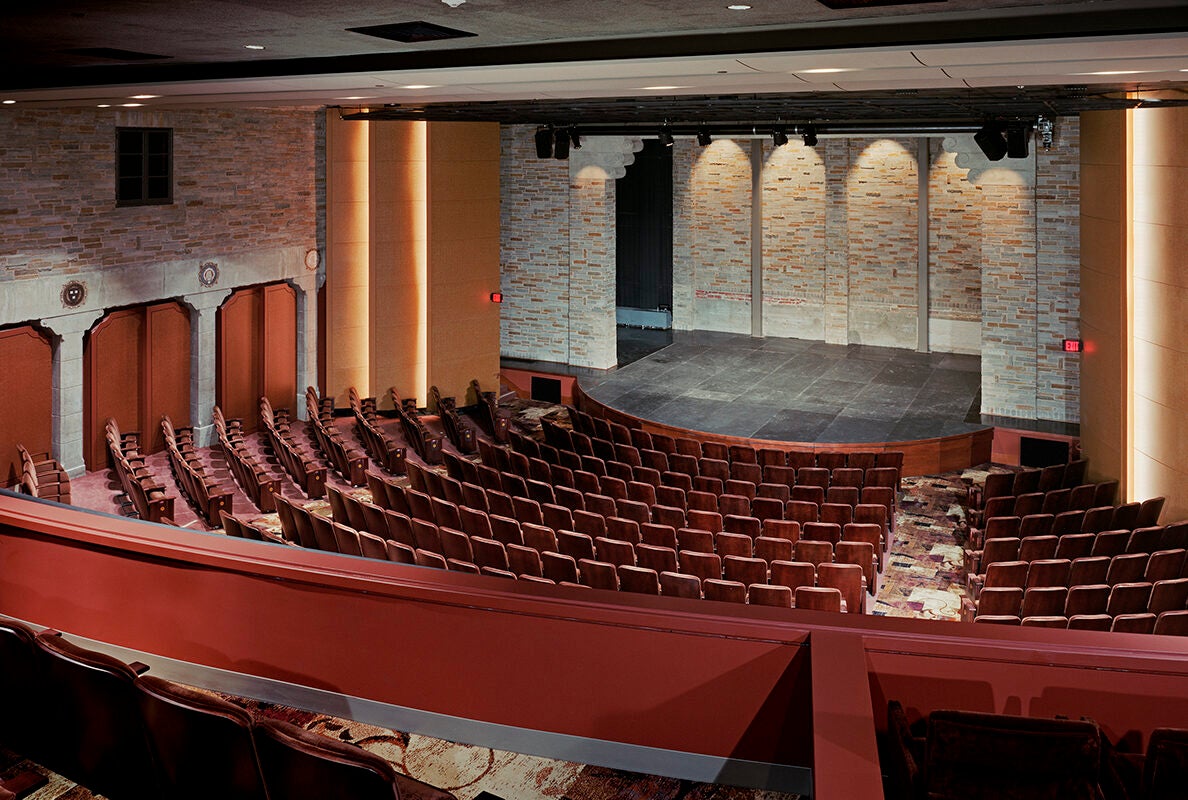 Where intimacy and acclaimed artistry merge, elevating UCLA's cultural canvas.
The Geffen Playhouse, a cornerstone of Los Angeles theater since 1995, is celebrated for its unique blend of classic and contemporary plays, and cutting-edge productions. This intimate venue has consistently earned national acclaim. The Playhouse owes its name to entertainment titan and philanthropist David Geffen, whose initial donation laid its foundation. Originally envisioned by producer-director Gilbert Cates, ex-dean of the UCLA School of Theater, Film, and Television, the torch is now carried by Executive Director Gil Cates, Jr., Artistic Director Matt Shakman, Chief Development Officer Regina Miller, and CFO Behnaz Ataee. Annually, over 130,000 theater-goers grace its halls. Beyond the spotlight, Geffen Playhouse partners closely with UCLA, running robust education and outreach initiatives to immerse the broader community in the arts.