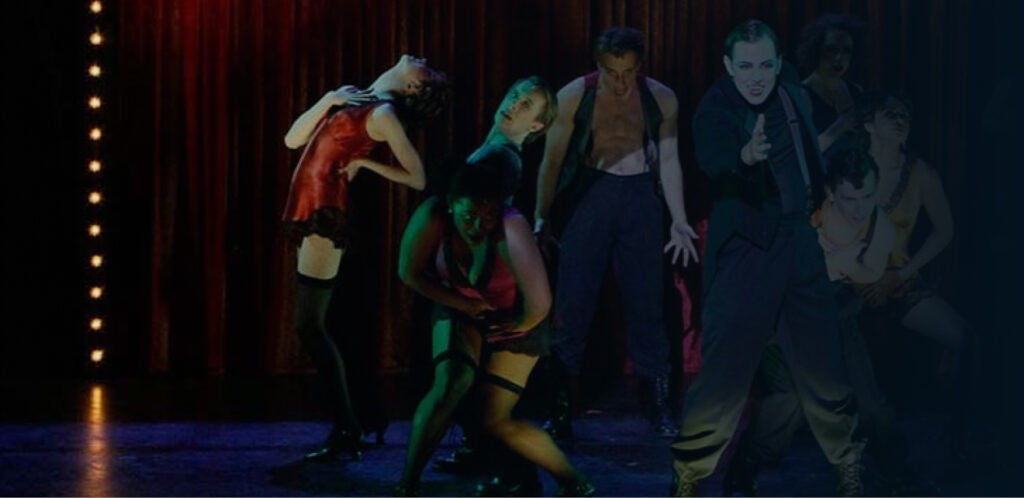 Creating Leaders
& Innovators
Whether it's in Hollywood, on Broadway or in the classroom, UCLA TFT will prepare you for a thriving career.
An academic, interdisciplinary and hands-on approach.
The comprehensive arts curriculum at the UCLA School of Theater, Film and Television gives motivated students the means to challenge the constructs around them as multifaceted artists and scholars, filled with the knowledge, insight and point of view to create meaningful experiences pointing toward a better world.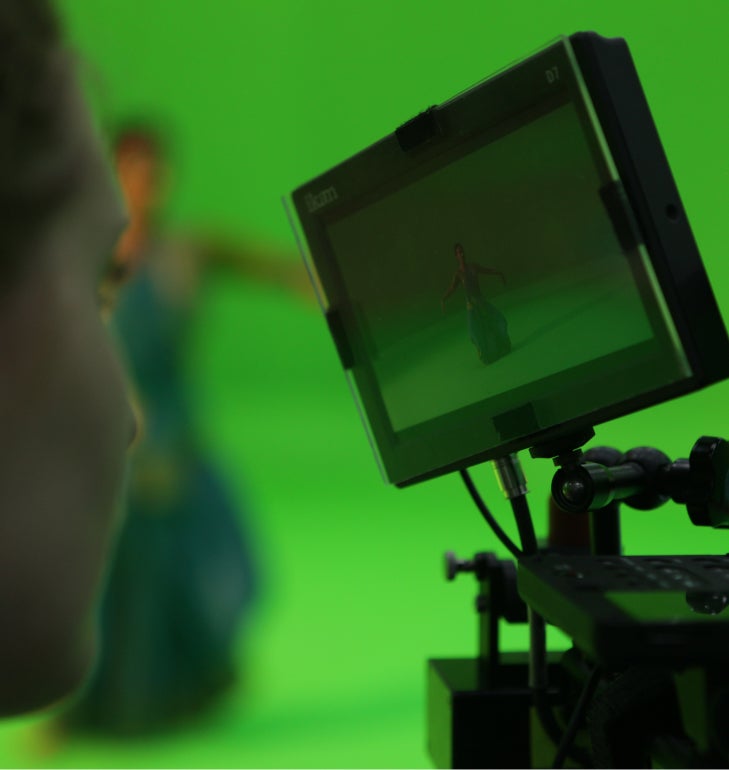 A Rich History

The roots of TFT reach back more than 80 years to 1941 when the study of drama first appeared on the UCLA campus as English department classes.
An Elite Alumni Family

Our graduates are regulars on the awards circuit as nominees and winners of Oscars, Emmys, Golden Globes, Tonys, and Grammys, among many other accolades.
Innovative Minds

Our students are coming up with new and inventive ways to tell stories, transcend borders and create change.
From Dean Brian Kite
Welcome to the distinguished UCLA School of Theater, Film and Television (TFT). TFT stands as a realm of innovation where significant endeavors unfold. Each day, you can witness students meticulously crafting theater sets within our expansive back lot, capturing cinematic brilliance across our three state-of-the-art soundstages, perfecting musical harmonies in classrooms, or engaging in scholarly pursuits within our corridors — and this merely scratches the surface. Our institution offers a comprehensive arts curriculum encompassing theater, film, television, and digital arts. Most significantly, we hold steadfast in our belief in the profound capability of the arts to ignite positive transformation.
The narratives woven by our students possess unparalleled resonance. Observe alumnus Marc Sanchez's captivating animated short film, "Sombras," and you'll grasp the depth of this impact. Enrolling as a TFT student heralds the formation of enduring bonds with your peers — the future collaborators that will stand shoulder to shoulder with you. These connections stem from shared experiences, forging an extraordinary collective journey.
Nestled within the confines of the nation's premier public university, we stand as a beacon of professional education. Seize the opportunity to become a part of our vibrant community, as we lead the way in exploring the boundless possibilities within the realm of the arts.
Key Stats
62
First-generation undergraduates
1:3
Faculty-to-student ratio
Executive Board
The Executive Board advises the Dean and participates in shaping the future of UCLA TFT. Comprised of entertainment industry and community leaders, the Board partners with the school to implement curricular initiatives, enhance financial support and raise UCLA TFT's public profile.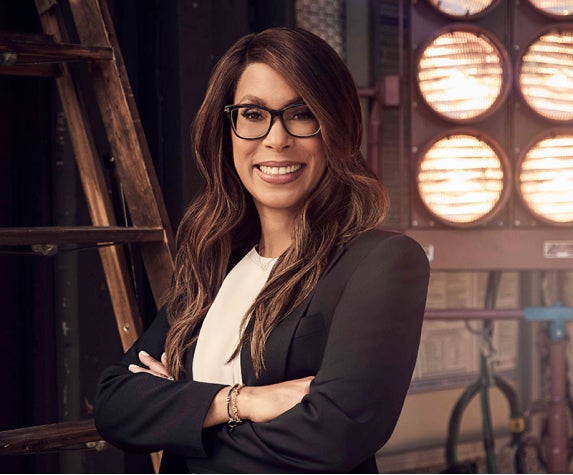 Chairman & CEO
Warner Bros. Television Group
BA 1991
View profile for Channing Dungey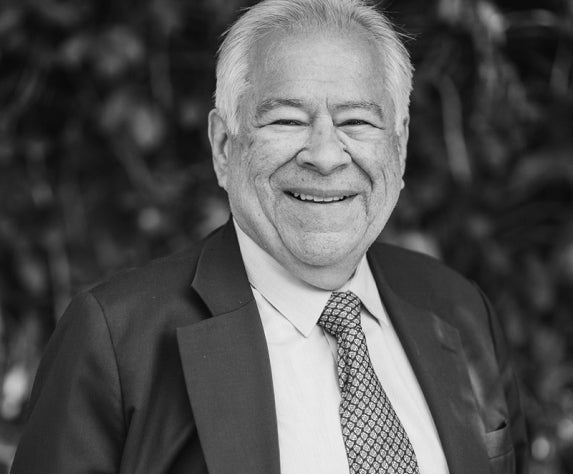 CEO
Maya Entertainment
BA 1971, MFA 1973
View profile for Moctesuma Esparza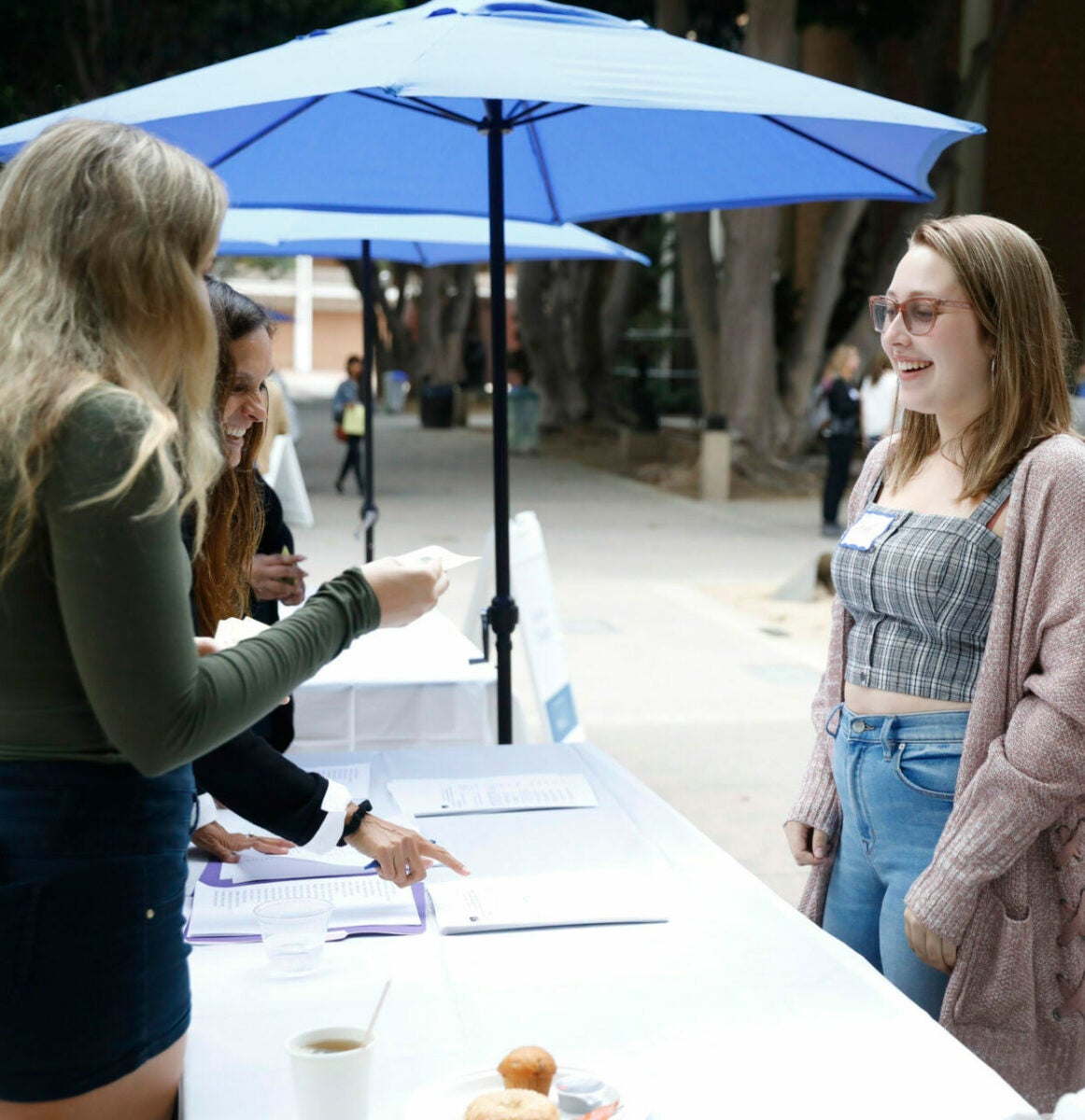 A Welcoming & Helpful 

Administrative Staff
Our administrative staff is the backbone of TFT. They work behind the scenes every day providing invaluable support to our school. They are always happy to answer a question or point you in the right direction.
Explore Our Programs
Film, Television & Digital Media
Theater