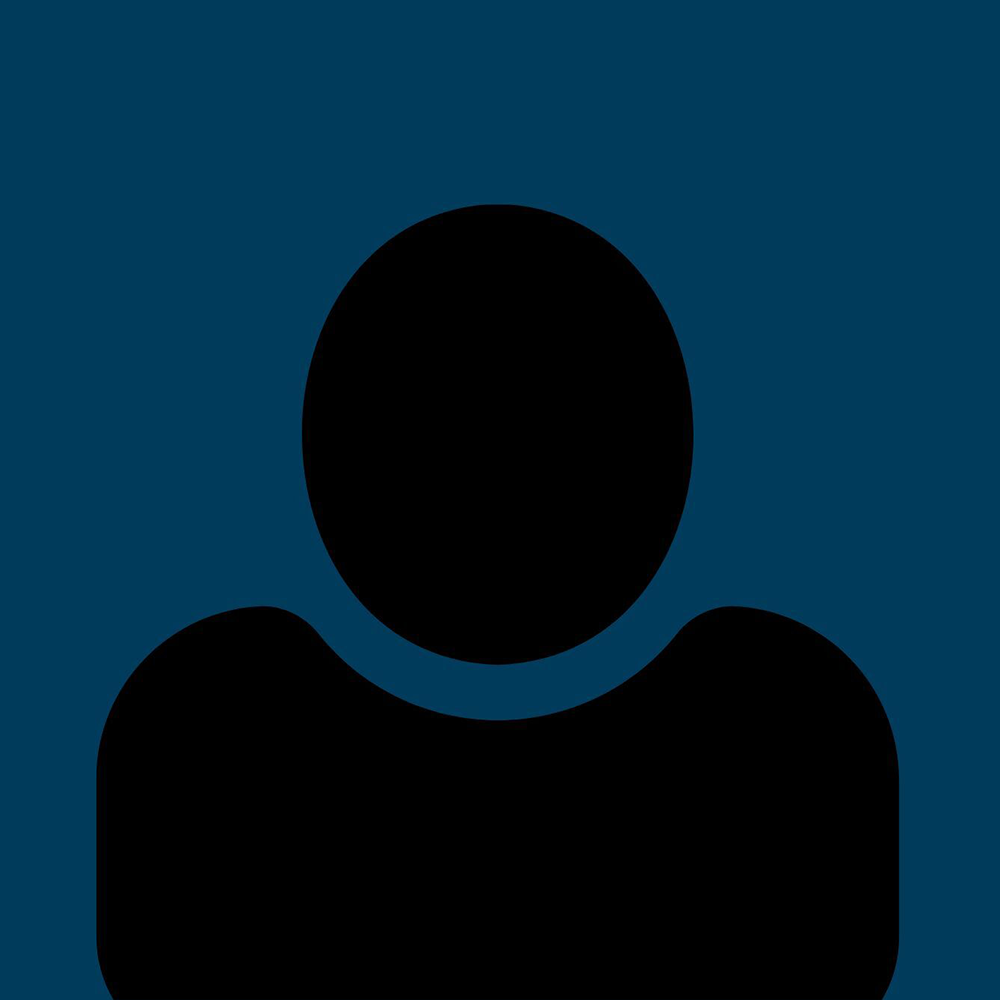 Oguri
Lecturer
A native of Japan, Oguri moved to Los Angeles in 1990 and tours extensively throughout the United States and in Europe, South Africa, Australia and Japan. For the past 25 years he and dancer/choreographer Roxanne Steinberg have been artists-in-residence at various locations. At the Electric Lodge in Venice, they lead Body Weather Laboratory workshops two times a week. Their many and varied performances have made them recognized forces in the arts. Their annual project, "Flower of the Season," has served dancers, artists and the Venice and Los Angeles communities. Oguri improvises with musicians, does site-specific work in natural and urban landscapes, develops multi-media works, and collaborates with artists, poets, literature, daily-life imagery and simple materials to transform space and time with dance. Oguri is committed to teaching master classes and works regularly in colleges and universities around the world.
In 2010, Oguri founded Arcane Collective as an international dance co-op and platform with Morleigh Steinberg (former choreographer for ISO/MOMIX). Their work "Cold Dream Colour – Homage to Le Brocquy" (painter and Irish national treasure) received grants from Culture Ireland, Arts Council Ireland and The American Ireland Fund. It also received and an ARC Grant from the Center for Cultural Innovation and the Durfee Foundation. It premiered in Dublin in 2010 and toured in 2012 to the REDCAT in Los Angeles, the Guggenheim Museum in New York City and BodyVox in Portland.
Their most recent work, "Return to Absence," inhabits the rich and peculiar realm of Samuel Beckett's novel trilogy Molloy, Malone Dies and The Unnamable. It premiered at the Dublin Dance Festival in 2015, and toured in 2016 to BodyVox, New York Live Arts and Festival Grec de Barcelona, Spain.
Oguri has received grants and awards from the National Endowment for the Arts; California Arts Council; the Annenberg Foundation; the New England Foundation for the Arts; National Dance Project; The Rockefeller Foundation; Center for Cultural Innovation; Los Angeles County Arts Commission, Department of Cultural Affairs, Los Angeles; the Lila Wallace-Reader's Digest Arts Partners Program; The Getty Center; the James Irvine Foundation; Japan Foundation; Choreography Media Honors (2007); Mimos Festival Dance Honor (2009); CHIME in Southern California (2011); and The Puffin Foundation. In 2012, he was nominated as a United States Artist.