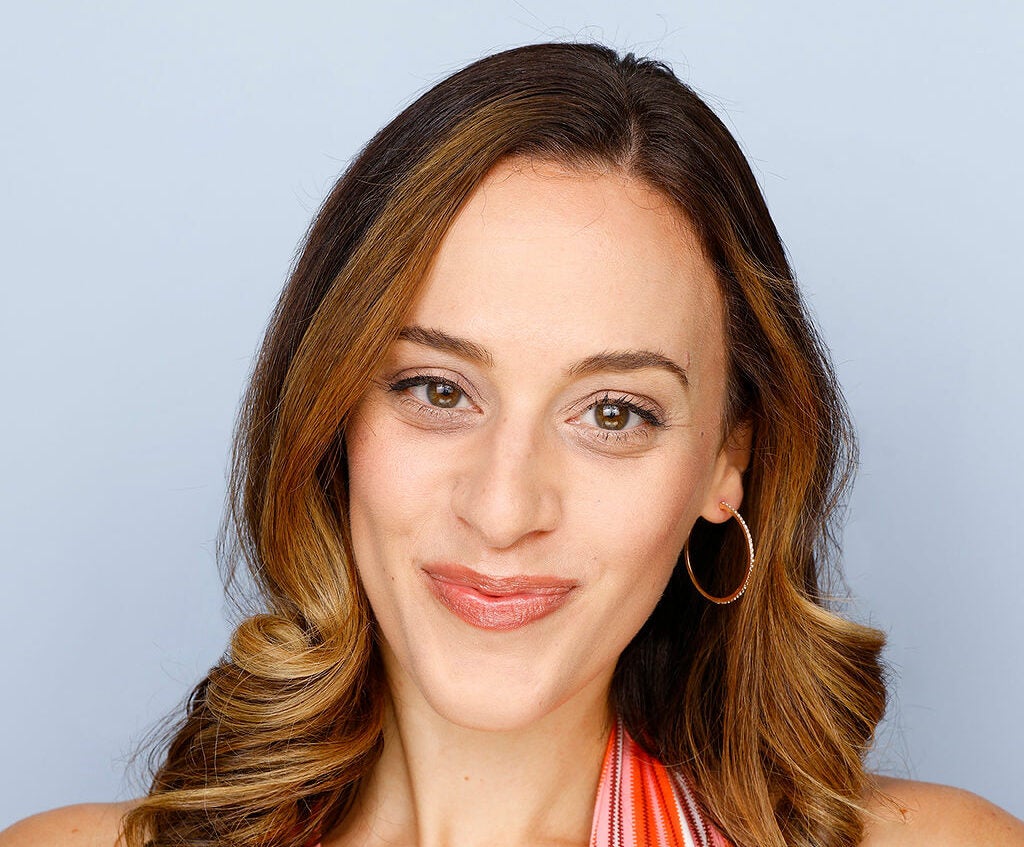 Lea Madda
Lecturer
Originally from Los Angeles, Lea Madda (she/her) is a multidisciplinary theater maker, actor and educator. She holds a bachelor of music in classical voice performance from Boston University and a master of fine arts degree in acting from the UCLA School of Theater, Film, and Television, where she trained in the Suzuki/Viewpoints method under the tutelage of J.Ed Araiza and Ellen Lauren of the SITI Company.
Madda has performed on stages and screens across North America. Her theater credits include A Bright New Boise (Dezart Performs), The Sound of Music (Alaska CAP), Haiti (Will Geer Theatricum Botanicum), Anne, A New Play (Museum of Tolerance), Queen of Califas (Los Angeles Theatre Center), As You Like It (the southland company) and She Loves Me (Actors Co-op Theater Company), among others. In 2016, Madda performed in an experimental film production, Distant Vision, directed by Francis Ford Coppola. She worked closely with Coppola to retell the story of his childhood, which was streamed live amongst 30 moving cameras. She has also lent her voice to various international films and television series on Netflix and HBO, providing the English dubbing.
Madda has studied theatrically at the international level. In 2022, she trained in the Suzuki Actor Training Method under Tadashi Suzuki and the SCOT Theater Company in Toga Art Park, Japan. She has also trained throughout Poland, both at the Grotowski Institute in Wroclaw and with TR Warszawa in Warsaw.
In 2020 and 2021, Madda conceived, produced and hosted Depressed and Sh*t, Gen Z and Millennial stories on those (temporary) chapters when life gets weird. All episodes are currently streaming across all podcast apps. In May 2021, Depressed and Sh*t was featured on Stitcher's Recommended List for Mental Health Awareness Month.