Alumni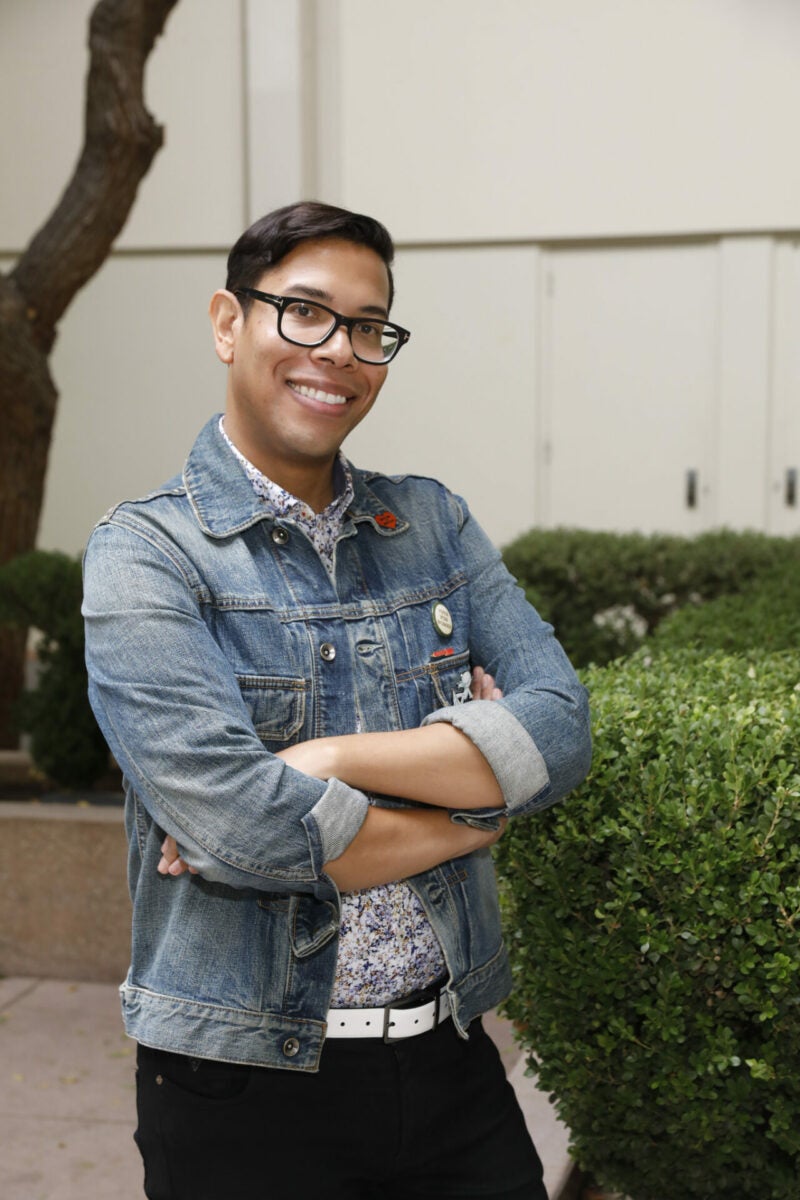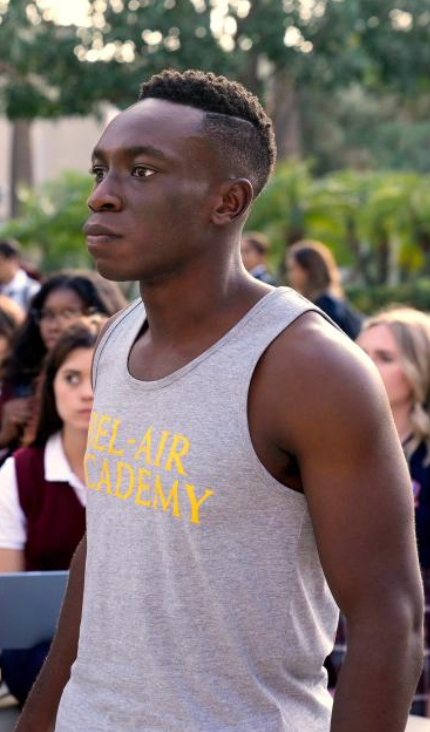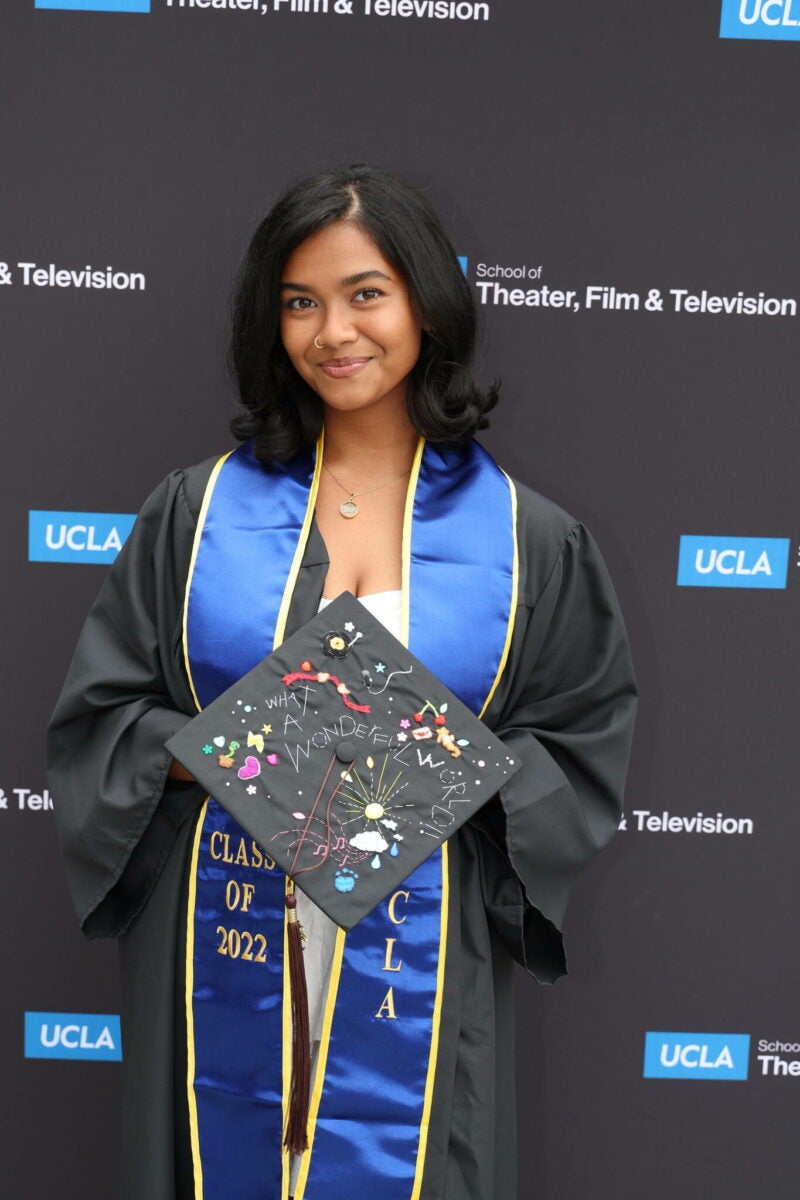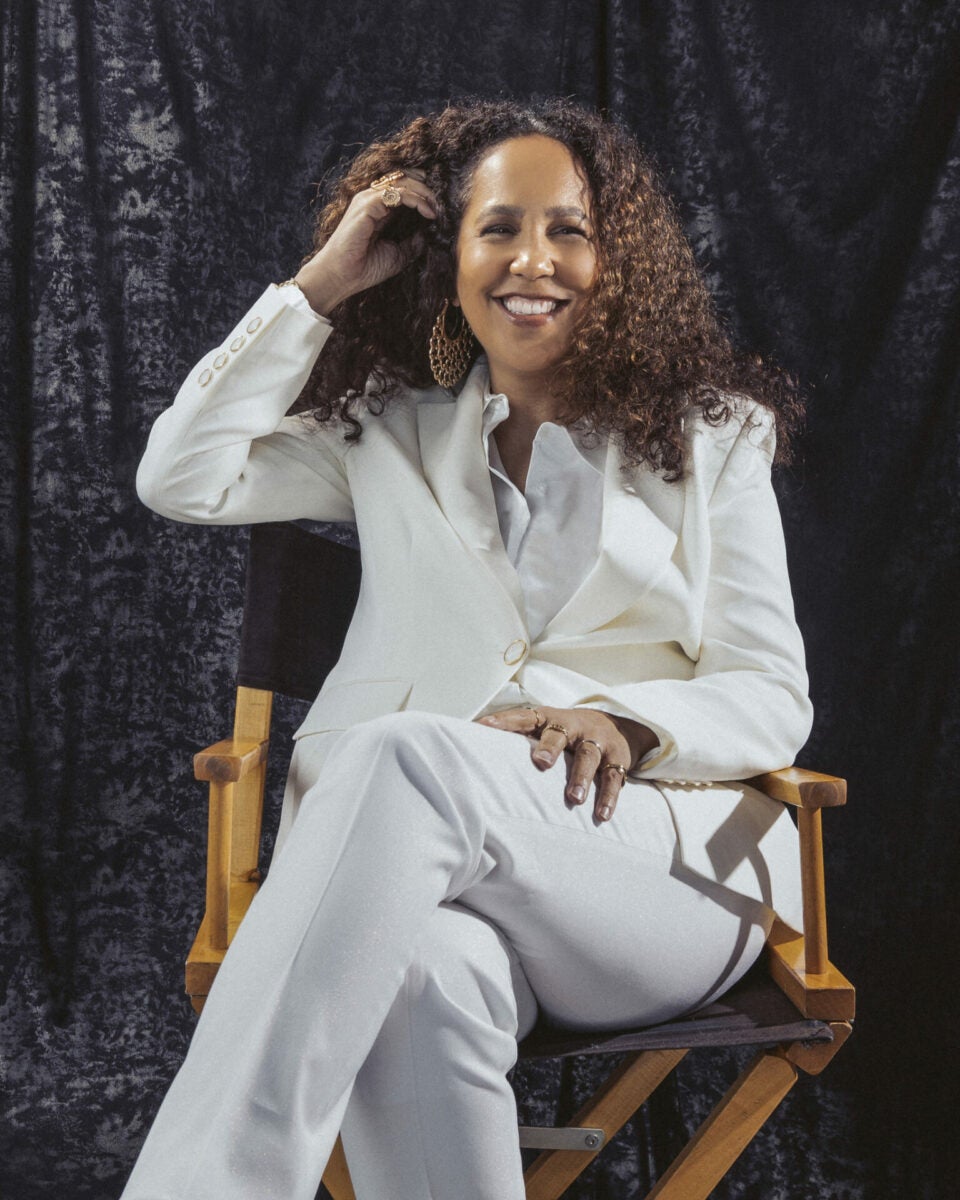 Proud Bruin Family
As a TFT alumnus, you're part of a creative community that values connection. You've come from a place where bonds are formed and relationships made, creating longstanding friendships and professional collaborations.
Once a Bruin, always a Bruin.
When you go to the UCLA School of Theater, Film & Television, you become a lifelong member and participate in a very unique tradition.
One that proudly claims some of the world's most legendary storytellers, scholars, industry leaders, mavericks and creative minds. I remember well the influences on me as a student, greats like Arthur Ripley, Dorothy Arzner and Alexander Mackendrick. Upon graduation you will join this great heritage as you pursue your career. Being part of our remarkable Alumni community is an exciting experience."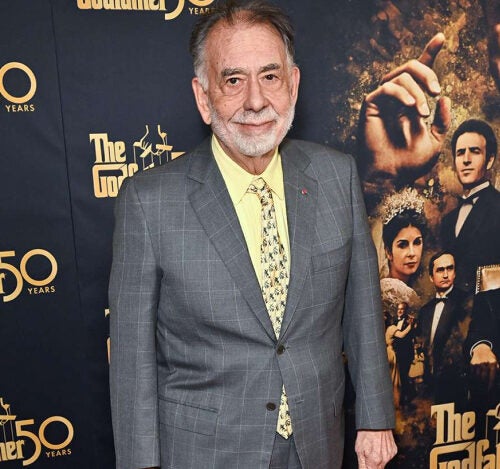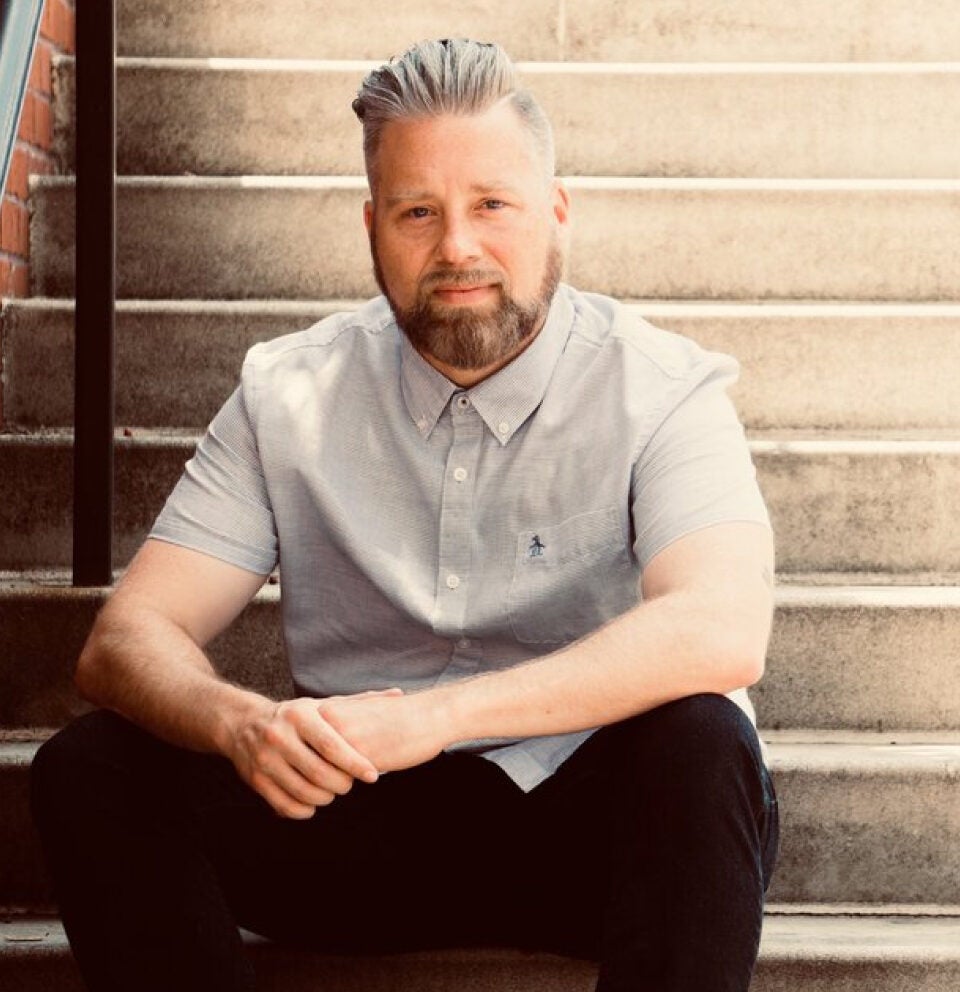 Alumni Spotlight
Tamlin Hall, MFA 2013
Tamlin Hall is a Humanitas Prize winning writer and Southeast Emmy® Award-winning producer. His work can be seen on PBS, Apple TV, and Amazon. As a director, his films have won top prizes at Dances With Films, Atlanta Film Festival, and Breckenridge Film Festival. Hall's work has been supported by the National Endowment for the Arts and has received commendation for his work in advocacy and arts. As the creator and Executive Producer of "Hope Givers," Hall received a Southeast Emmy® Award for Outstanding Achievement in Children/Youth/Teen Long Form Content in June 2022.
Pat Carey (MFA '13) and Numair Abbas (MFA '13) created the animation shorts for the show's first season.
Alumni News
We are proud of our 11,000+ alumni who are the lifeblood of the entertainment and performing arts industries today, and the thought leadership and cutting-edge researchers who are providing the road map for where we're going tomorrow.