Equity, 
Diversity
& Inclusion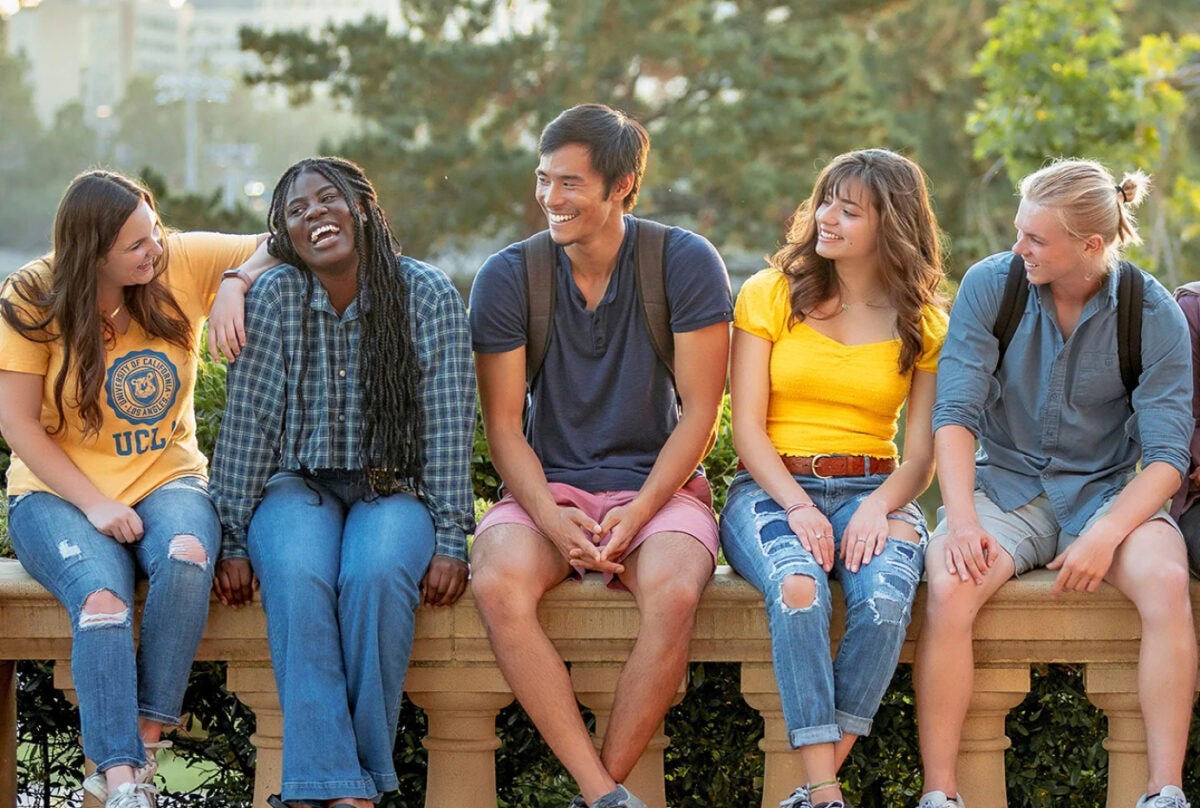 We Celebrate You
Our EDI office serves as a liaison between UCLA TFT and the Vice Chancellor's Office of Equity, bringing critical information and training opportunities to the UCLA TFT community that will help us further our mission of building an inclusive learning and working environment for all.
We welcome your ideas, suggestions and feedback.
We celebrate individuality, diversity and community.
We reaffirm empathy, justice and participation.
We foster safe spaces for important dialogue, creativity and critical thought.