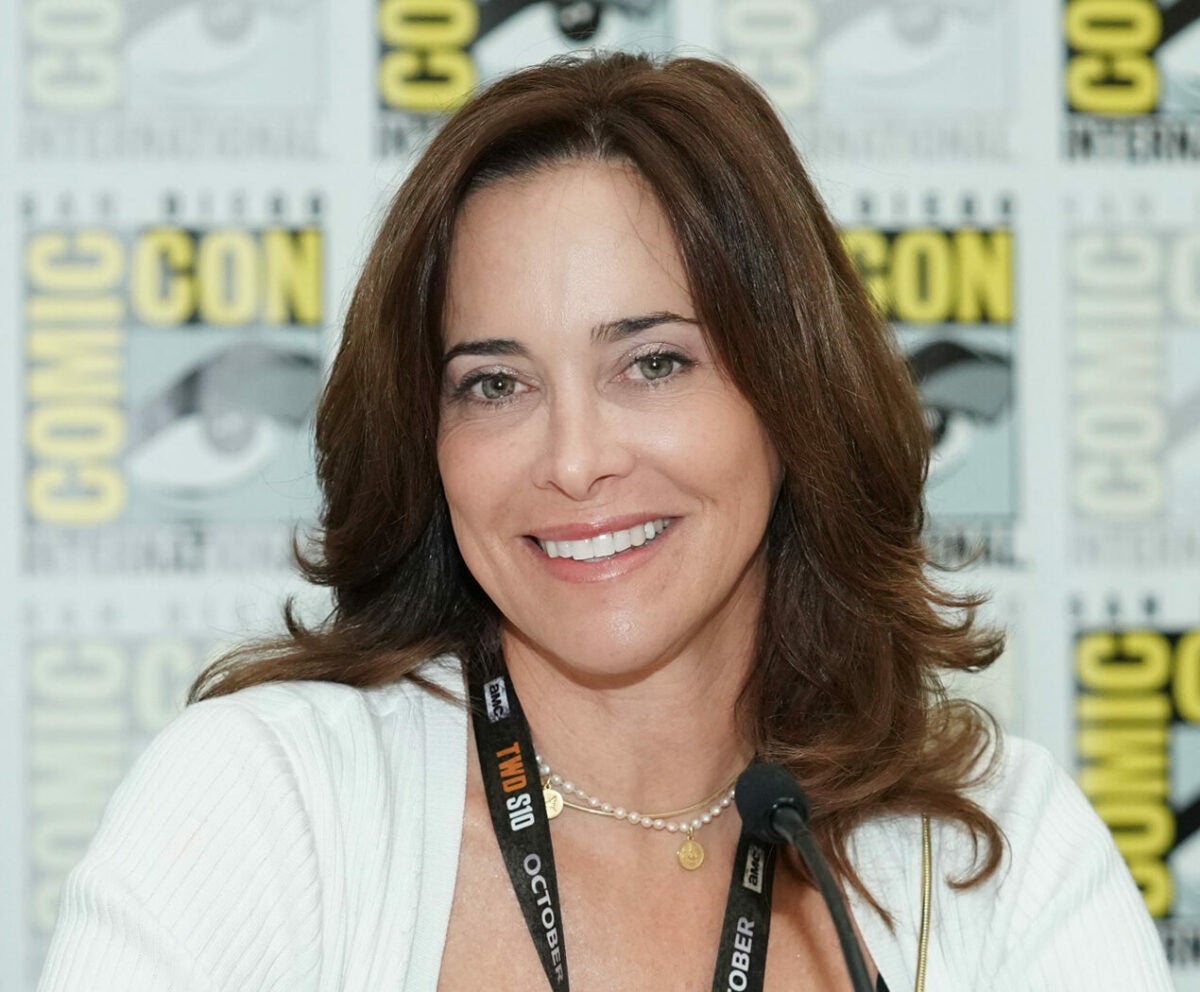 Gina Flanagan
Lecturer
Gina Flanagan teaches Graphic Representation of Design: Life Drawing in the Department of Theater. She has more than 25 years experience working as a costume illustrator, artist, muralist and cartoonist. In the past two decades her work has spanned more than 50 films and projects including Green Book (2018); A Wrinkle in Time (2018); A Star Is Born (2017); Bumblebee (2017); The Solutrean (2017); Godless (2017); Jumanji (2017); Pitch Perfect 3 (2017); Loving (2016); Fences (2016); The 5th Wave (2016); The Hateful Eight (2016); The Magnificent Seven (2016); The Ridiculous Six (2015); Pitch Perfect 2 (2015); Godzilla (2014); Get on Up (2014); Grown Ups 2 (2013); Django Unchained (2012); Looper (2012); The Help (2011); The Book of Eli (2010); Rush Hour 2 (2001); Galaxy Quest (1999); Amistad (1997); Star Trek: First Contact (1996); The Nutty Professor (1996); Batman Forever (1995) and Malcolm X (1992); the CW series Black Lightning; the DC Universe series Titans, Stargirl and Doom Patrol; and the Lionel Richie Tour and John Legend Christmas Tour. Her work will next be seen in the Amazon series The Boys; Free Guy (2020), starring Ryan Reynolds; and the DC Universe series Stargirl (2020).
Flanagan has been featured in several books including The Star Trek Sketch Book, Madonna: The Girlie Show, Hollywood Sketchbook and FilmCraft: Costume Design. She has also been a guest panelist at Comic-Con International in San Diego as an expert in digital media costume illustration. An active member of the Costume Designers Guild, she serves on numerous committees promoting the profession of Costume Concept Artists.
Flanagan received her bachelor of arts degree in fashion design and illustrating from Parson's School of Design.