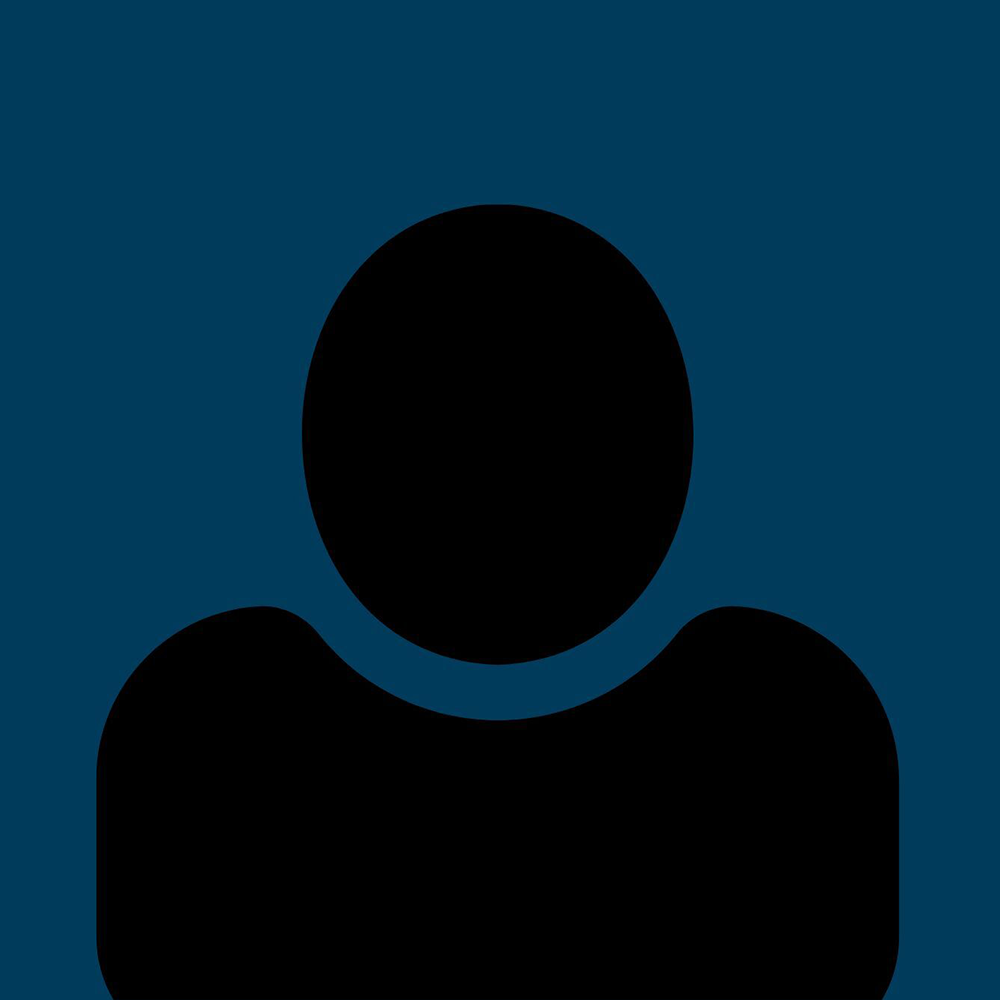 Jane Ruhm
Lecturer
Emmy-winning costume designer Jane Ruhm, who began her career in 1975 with the cult classic Deathrace 2000, has worked on numerous films including Death to Smoochy (2002), Matilda (1996), Singles (1992) and Say Anything (1989). Her television credits include Adult Swim's Eagleheart, Showtime's Weeds and NBC's The John Larroquette Show, Seinfeld and Amazing Stories. She is the recipient of four Emmy Awards for her work on Tracey Takes On, starring Tracey Ullman.
A native of Los Angeles, Ruhm received her B.F.A. from UCLA and attended graduate school at the UCLA College of Fine Arts.
She is an avid moviegoer and an active member of the Academy of Motion Picture Arts and Sciences, where she enjoys serving on the Foreign Language Film Committee.