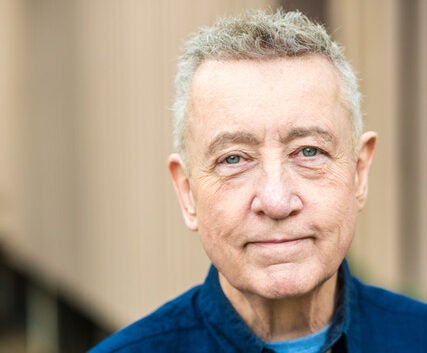 Paul Wagar
Adjunct Professor
Paul Wagar has worked as an actor with The Royal Shakespeare Company, The New Shakespeare Company and The Stratford Festival in Canada. He was artistic director for Actor's Initiative and the Toronto Repertory Theater, where he directed works by Shakespeare, Woody Allen and Mamet, as well as productions for children. He spent 10 years as the producing director of the Philadelphia Area Repertory Theater and directed for the Shakespeare Theater in Washington, D.C. and the Pulse Theater Ensemble in New York.
Wager taught for 12 years at the University of the Arts in Philadelphia, and was the head of voice and speech there for eight years. He has coached actors for the Geffen Playhouse and the films Money Talks and Next Friday. He has appeared in the films The Last Bluff and Good Advice and in the Los Angeles theatrical production of A Clockwork Orange. He co-wrote and directed a comedy for the HBO Studio and in 2003 adapted and directed Shakespeare's Merchant, based on The Merchant of Venice.
Wagar currently serves as the artistic director for the Ark Theatre Company.