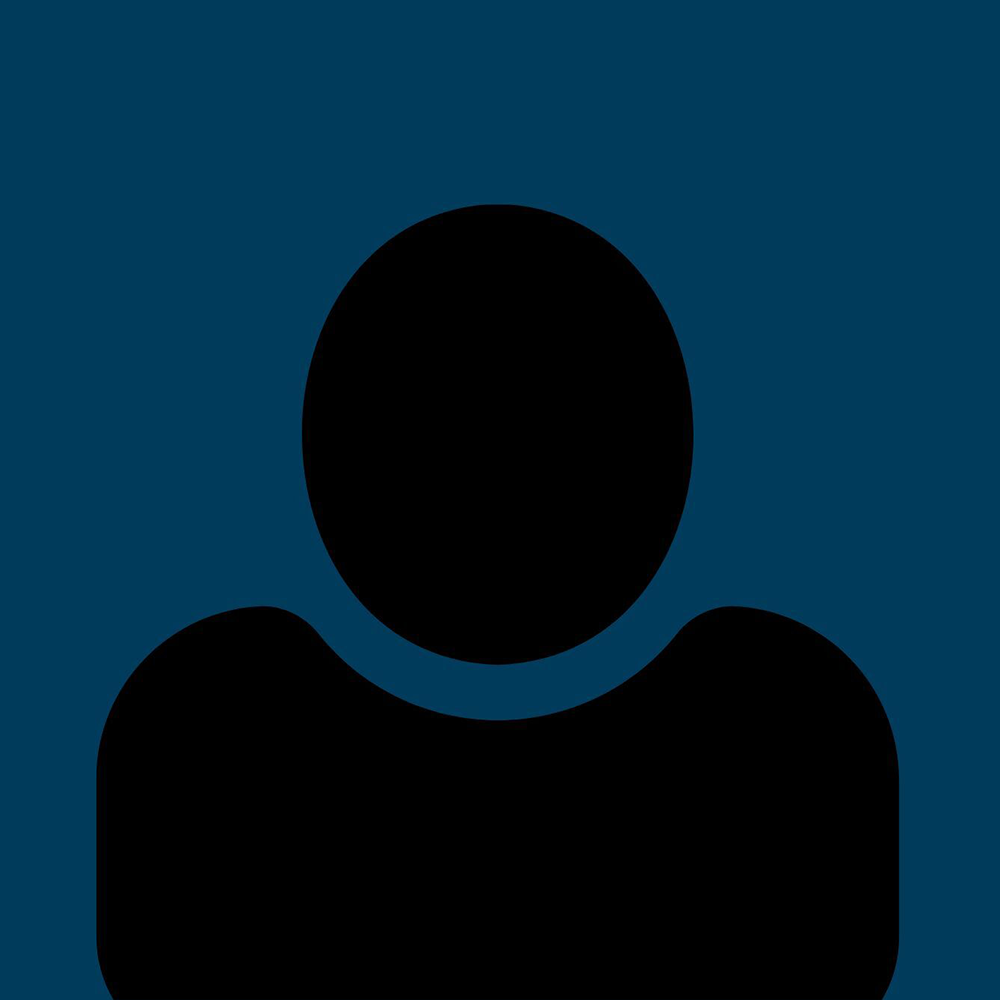 Elizabeth Brohm Hanrahan
Lecturer
Liz Brohm Hanrahan is a freelance stage manager who has spent the majority of her professional career at the Geffen Playhouse. From 2001-2007, she served as the Geffen's production coordinator. She was also the stage manager for more than 20 productions including Boy Gets Girl, Shipwrecked!, Joan Rivers: A Work in Progress, Bad Jews, Looking for Normal, Wit and Dinner With Friends.
Additionally, Brohm Hanrahan has worked with the Eugene O'Neill Theater Center's New Playwrights Conference, La Jolla Playhouse and on the national tour of Wit.
She is a member of Actors Equity Association and holds a B.A. in theatre from Miami University and an M.F.A. in stage management from UCSD.