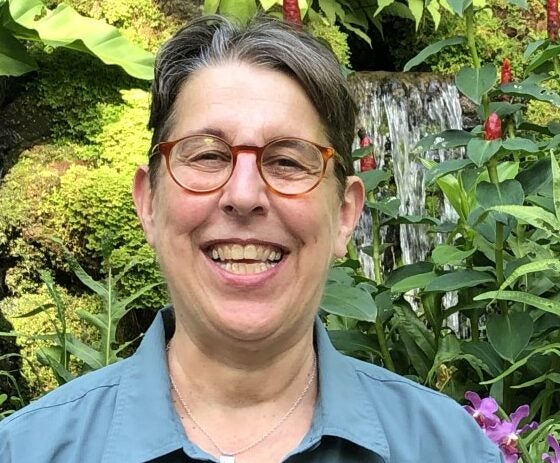 Contact Info
Amy Villarejo
Chair, Department of FTVDM; Professor
Amy Villarejo was previously the Frederic J. Whiton Professor of Humanities in the Department of Performing and Media Arts and the Department of Comparative Literature at Cornell University.
She has published widely in cinema and media studies, including Lesbian Rule: Cultural Criticism and the Value of Desire (Duke University Press, 2003), which won the Katherine Kovacs award for best book from the Society of Cinema and Media Studies. She is author of Ethereal Queer: Television, Historicity, Desire (Duke University Press, 2013) and Film Studies: The Basics (Routledge, 2013). She is co-editing, with Ron Gregg, The Oxford Handbook to Queer Cinema (Oxford University Press, forthcoming). Her essays have appeared in a range of peer-reviewed journals including New German Critique, Social Text, GLQ, Film Quarterly and Cinema Journal, now JCMS. She serves on the boards of Film Quarterly and JCMS. She regularly teaches television studies and history, queer media, feminist media studies, the history of global cinema, 3rd cinema and critical theory.
Villarejo grew up in Los Angeles and Davis, earned an A.B. degree from Bryn Mawr College, and received an M.A. and Ph.D. with distinction from the University of Pittsburgh.