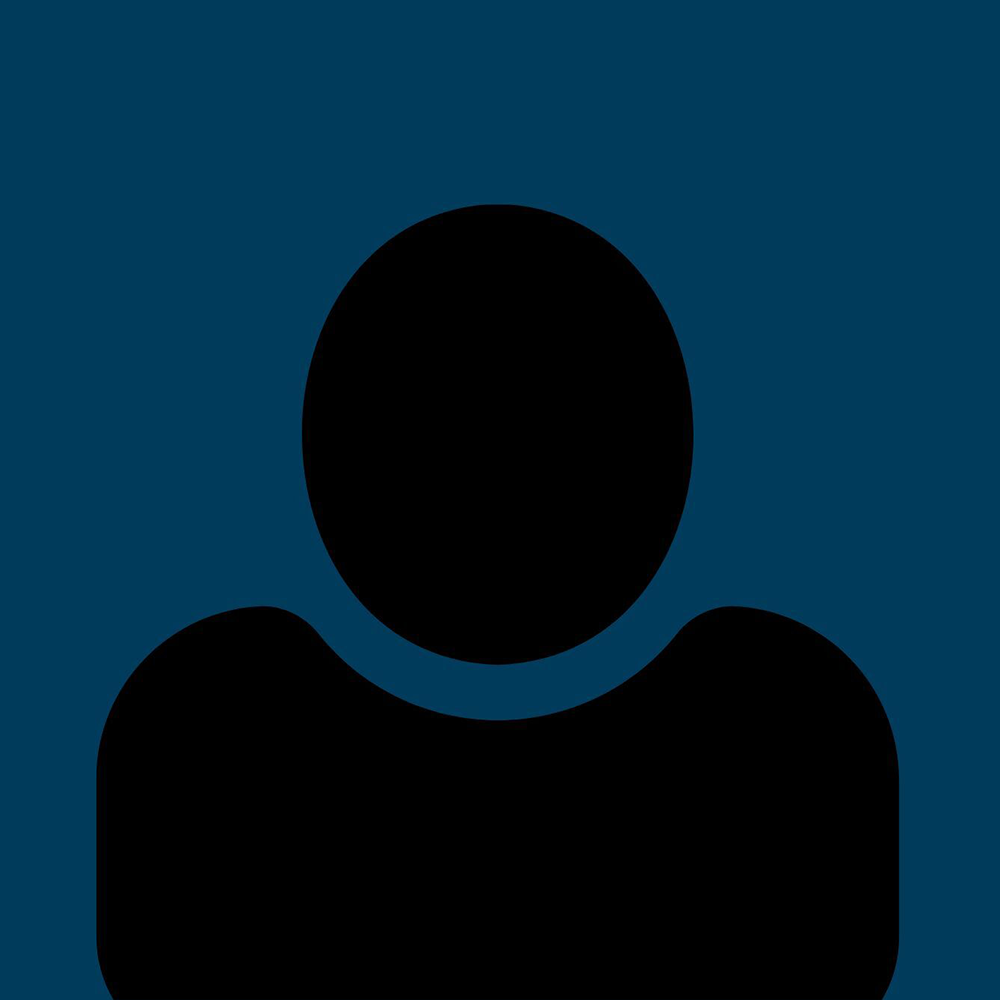 Lew Hunter
Lew Hunter, an Emmy-nominated screenwriter and producer, and former professor at UCLA TFT, penned the scripts for numerous TV series and movies including The Yellow Rose (1984), Desperate Lives (1982), Code Red (1981), Fallen Angel (1981), The Littlest Hobo (1979), 240-Robert (1979) and If Tomorrow Comes (1971).
He formerly served as NBC's director of motion pictures for TV miniseries. He oversaw Centennial (1978), The Red Badge of Courage (1974), The Law (1974), Born Innocent (1974) and The Execution of Private Slovak (1974). Hunter was the author of Lew Hunter's Screenwriting 434: The Industry's Premier Teacher Reveals the Secrets of a Successful Screenplay (2004).
Hunter passed away on Jan. 6, 2023.