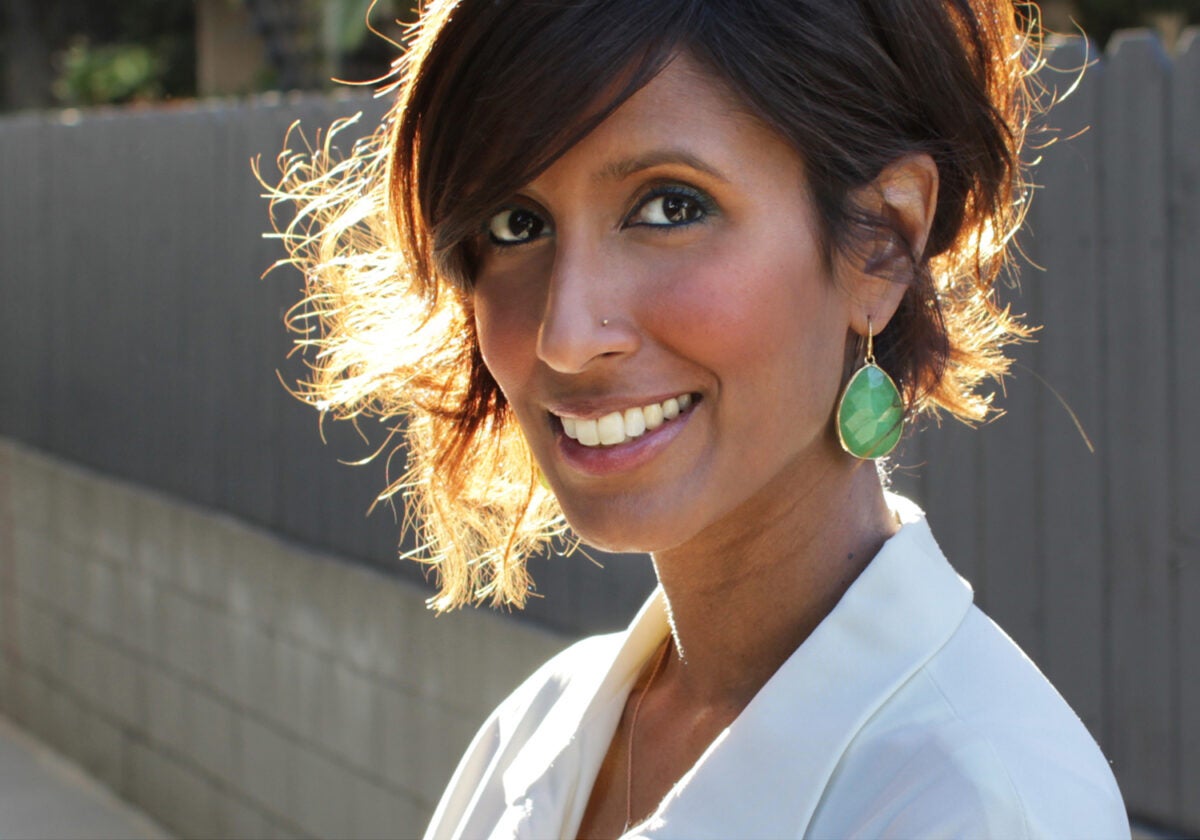 Contact Info
External links
Aasha Ramdeen
Lecturer
Aasha Ramdeen teaches the classes "Life Drawing for Costume Design," "Digital Rendering" and "Design Portfolio" at the UCLA School of Theater, Film and Television.
She began her creative journey on the island of Trinidad, where her upbringing was strongly influenced by a rich Caribbean culture — one synonymous with bright hues, bold prints and an emerging fashion industry, all of which would later serve as profound inspiration on her art.
Ramdeen is a graduate of the Edna Manley College of the Visual and Performing Arts in Kingston, Jamaica, where she received her B.A. in graphic design, and the Savannah College of Art and Design in Savannah, Ga., where she received MFA in Illustration. She began her design career in advertising as a graphic designer with McCann Erickson Trinidad. She then relocated to the United States where she illustrated greeting cards for The Flavia Company in Santa Barbara before eventually moving to Los Angeles to pursue her love of fashion. She is now a contract fashion illustrator with Brighton.
Ramdeen is a member of the Costume Designers Guild as a costume illustrator and has been the recipient of such honors as Best of Show in Applied Arts magazine. She has also gained recognition by the Advertising Association of Trinidad and Tobago (AATT) and the Society of Illustrators of Los Angeles (SILA).