Cinematography MFA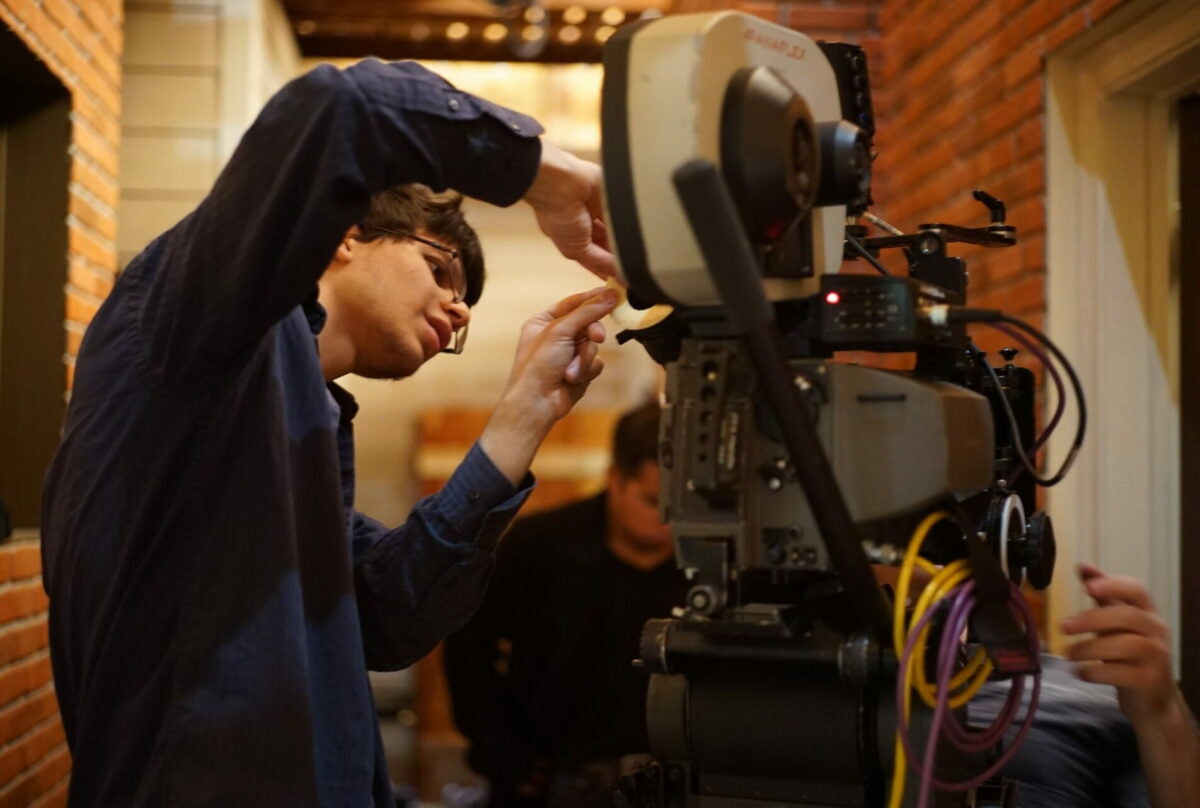 Discover the intricate dance between artistry and technology in the realm of cinematography.
The Production MFA with a specialization in Cinematography offers students comprehensive training in bringing their creative vision to life with cinematography professionals. From understanding the nuances of lighting to mastering emerging technologies, students are trained to be industry leaders and innovators in the world of visual storytelling. With over two decades of experience, we pride ourselves on producing versatile and pioneering professionals in the realm of cinematography.
World-Class Faculty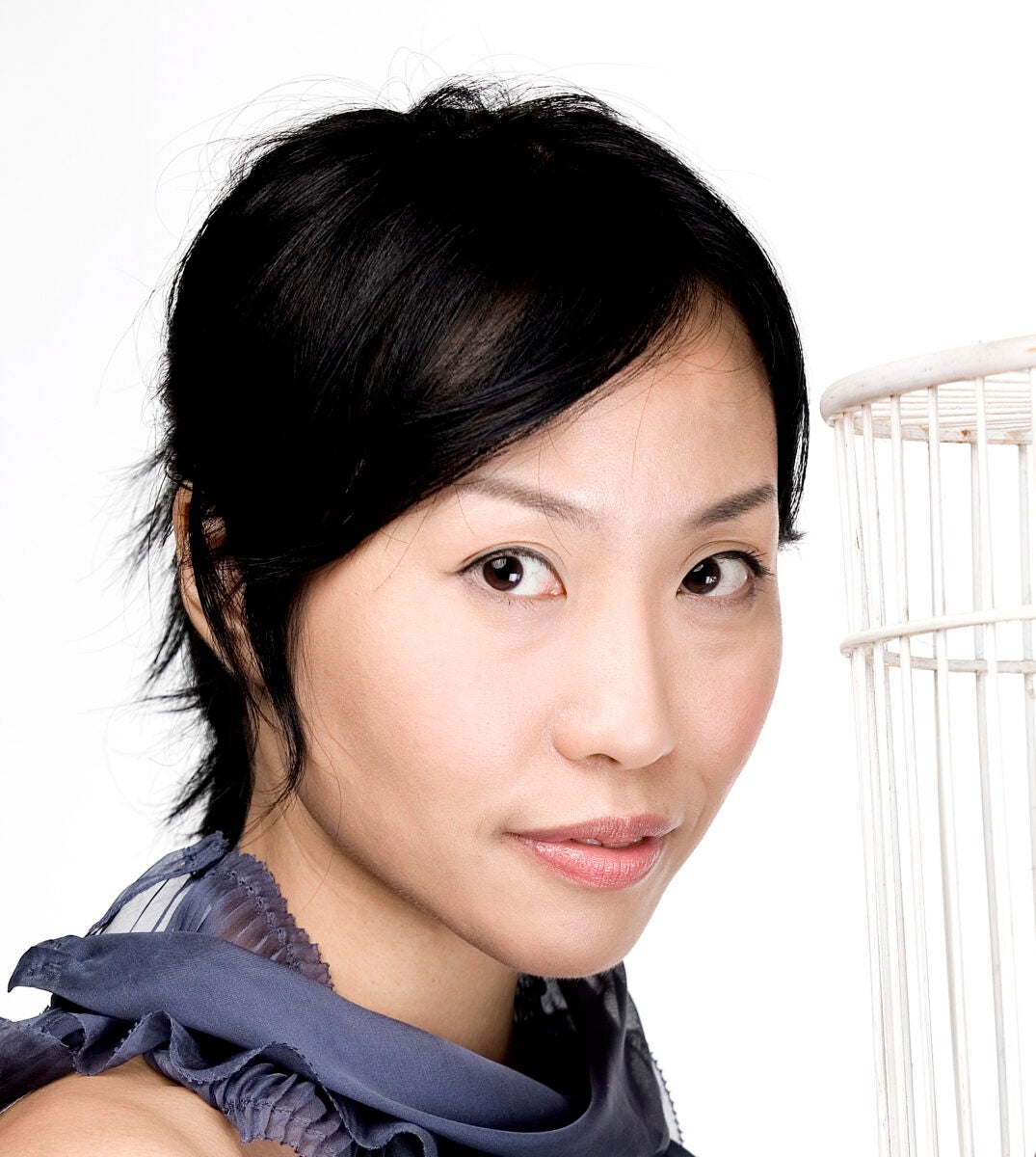 View profile for Gina Kim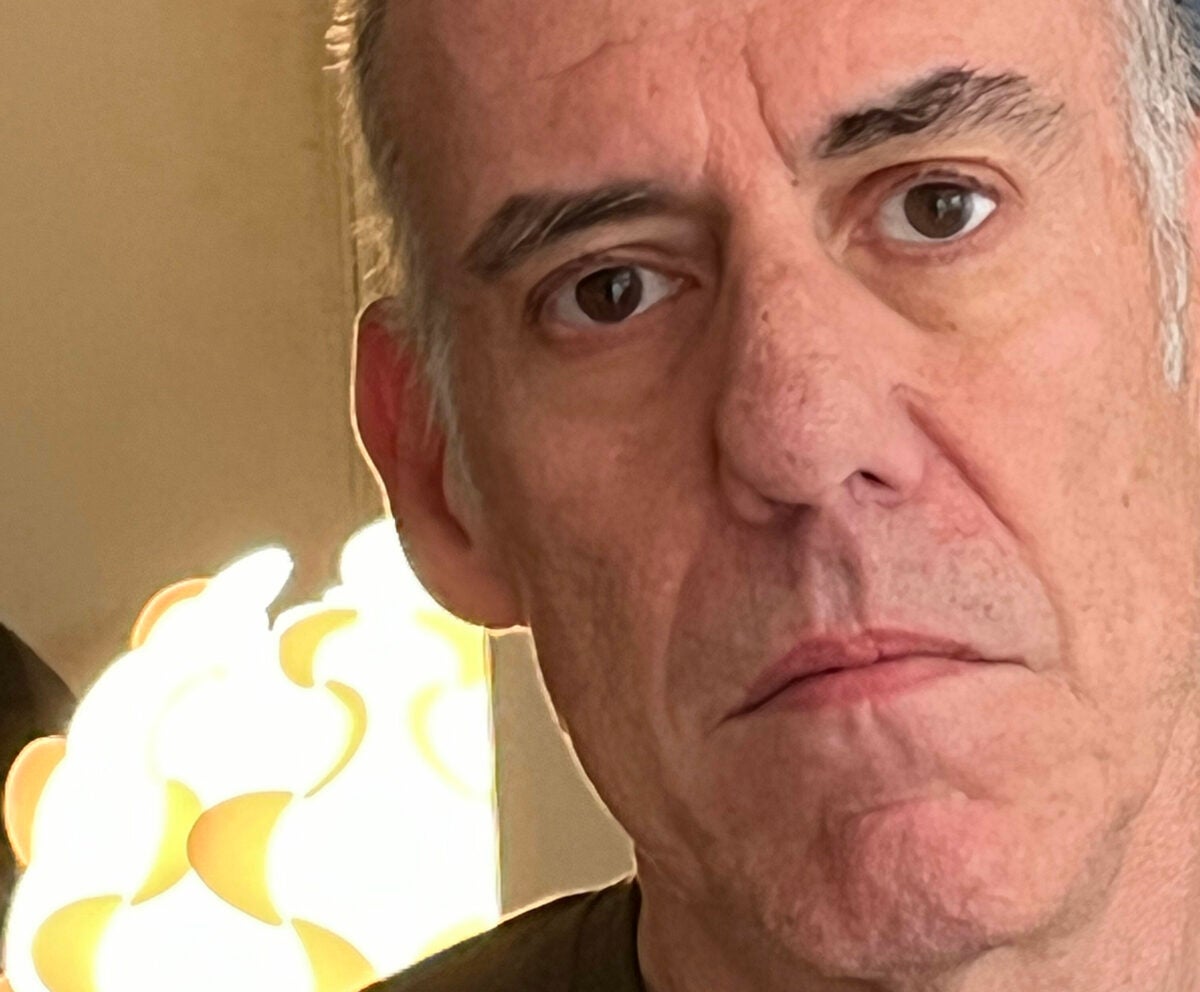 View profile for Rory Kelly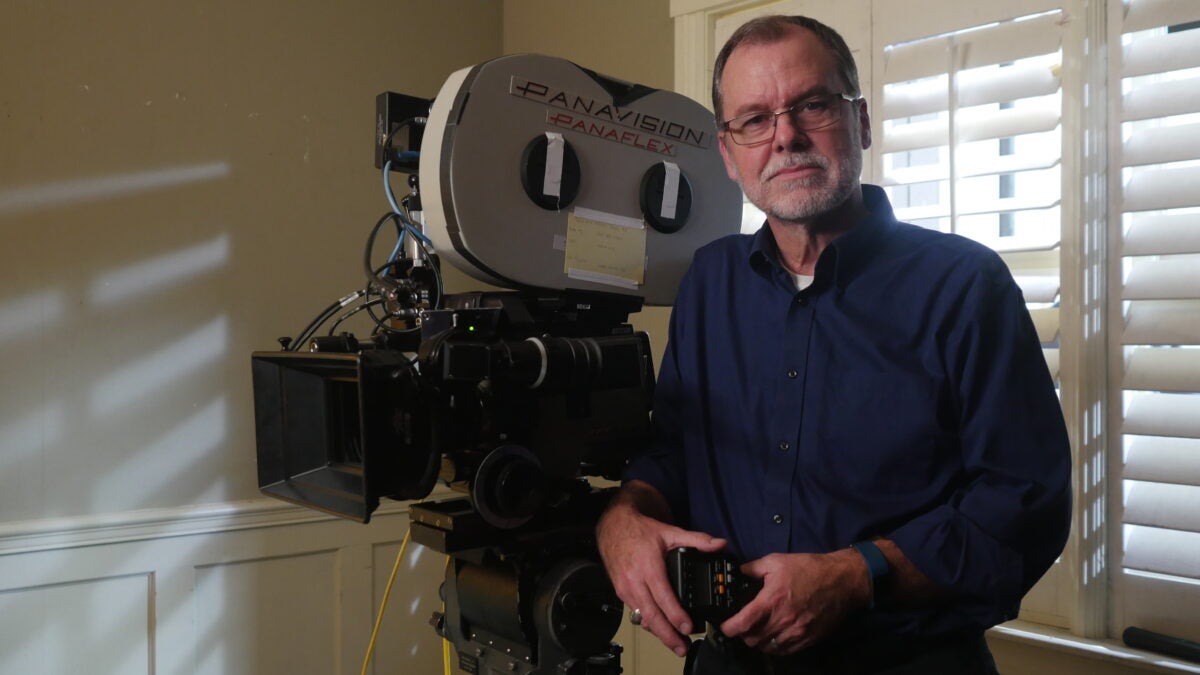 Professor
Head of Cinematography
View profile for William McDonald
Requirements
Please note: We are currently undergoing a comprehensive curriculum review. Specific requirements for Cinematography students are currently being revised and will be updated as we complete our process of curriculum review.
Students in the Cinematography specialization share substantial parts of their curriculum with Production Directing students and complete all general MFA degree requirements. Cinematography students are required to photograph a minimum number of projects, including MFA thesis films during their time in the program. They also enroll in Directed Individual Research Projects exploring various aspects of cinematography. Students who elect the thesis option write a research paper of relevance to contemporary cinematography and photograph a short project that makes an original contribution to knowledge in the field.
Cinematography Specialization Courses
Available courses may include but are not limited to the following:
Introduction to Cinematography
Intermediate Cinematography
Advanced Cinematography
Digital Cinematography
Lighting for Film and Television
Motion Picture Lighting
Cinematography and Directing
Emerging Techniques and Technologies in Cinematography
Digital Workflow
Post Production Pathways
Digital Manipulation on Set and Post
Directed Individual Research
Seminar courses in Cinema and Media Studies may include:
203 Film and Other Arts
204 Visual Analysis
206A European Film History
206B Selected Topics in American Film History
206C American Film History**
207 Experimental Film
209A Documentary Film
208B Classical Film Theory **
208C Contemporary Film Theory
209C Fictional Film
209D Animated Film
217 Selected Topics In Television History **
217A American Television History**
218 Culture, Media and Society
219 Film and Society
220 Television and Society
221 Film Authors
222 Film Genres
223 Visual Perception
224 Computer Applications for Film Study
225 Videogame Theory
246 Electronic Culture
270 Film Criticism
271 Television Criticism
276 Non-Western Film
277 Narrative Studies
298AB Special Studies (topics vary; consult with graduate counselor)
Please note that not all courses are offered every quarter. Students should consult the registrar's schedule for available courses and class times.
**These courses are sometimes taught as a core course for M.A. students and may not be available to MFA students in any given quarter.
FIRST YEAR
The first year of the program is designed to establish foundational skills in all aspects of the art and technique of filmmaking.
SECOND YEAR
Cinematography students take classes in intermediate cinematography, lighting for film and television, cinematography and directing, advanced cinematography, and digital cinematography, among other courses. Students may also take diverse electives such as film and television critical and historical studies, screenwriting, directing actors, makeup fundamentals, production design, etc. Individual Directed Research Projects are encouraged. These courses afford the student an opportunity to work one-on-one with faculty mentors, allowing the student to pursue targeted interests in aesthetic or technical subjects. Cinematography students also serve as the director of photography on projects written and directed by students specializing in the Production/Directing MFA specialization.
THIRD YEAR
Students who enter a third year of study in Cinematography complete a Thesis project in the form of an academic research paper, coupled with a creative or technical project on an aspect of cinematography of interest to them. Combining a written document with original photography, students may create a research project that contributes original knowledge to the field.