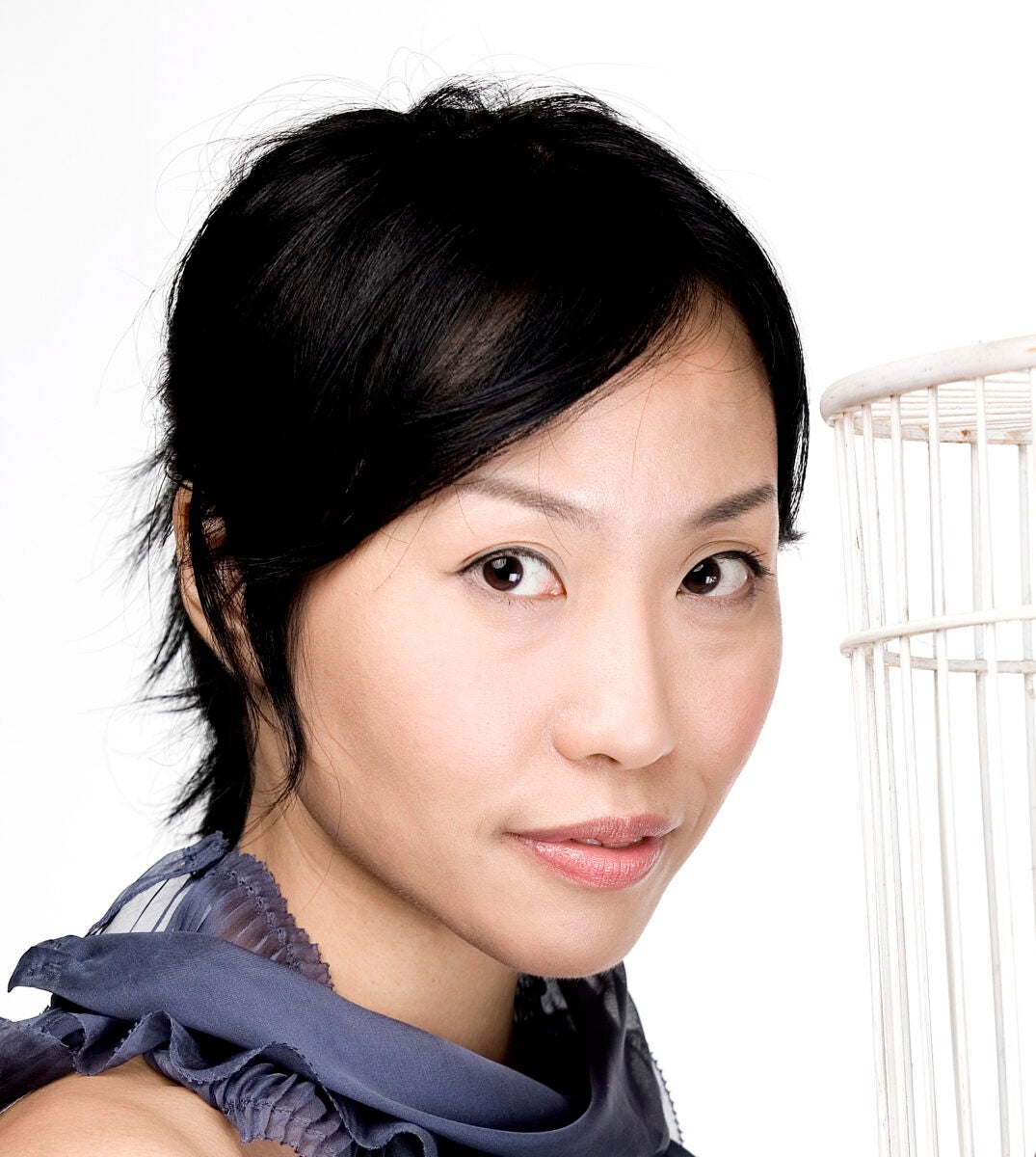 Gina Kim
Professor
Los Angeles-based Gina Kim is one of the few South Korean filmmakers to produce works in Hollywood and her home country. Her award-winning films reimagine cinematic storytelling across different genres and platforms, developing a unique transnational perspective centered on female protagonists. Her five feature-length films and works of video art have screened at more than 150 prestigious international film festivals and venues including Cannes, Berlin, Venice and Sundance, as well as such arts venues as the Museum of Modern Art in New York, the Smithsonian in Washington, D.C., and the Centre Pompidou in Paris.
Her work has been theatrically released to critical acclaim in Europe, Asia and the United States. According to Variety, "Kim's highly sensitive camera turns the film into a chamber-piece hushed eroticism and surprising narrative grip." Le Figaro said, "Kim is a fearless feminist who conceals an extreme sensitivity." In 2018, The Hollywood Reporter selected Kim as one of "5 South Korean Talents to Watch" noting Kim's pioneering efforts in Asian cinema.
Invisible Light (2003), hailed by the Los Angeles Times as a "deeply introspective and accomplished art film," was selected by Film Comment as one of the 10 best films of 2003.
Never Forever (2007), starring Jung-woo Ha and Vera Farmiga, was the first co-production between the United States and South Korea. Kim was subsequently nominated in the Best New Director category at the Motion Picture Association of Korea's Daejong Film Awards (the Korean equivalent of the Academy Awards) and was awarded the Jury prize at the 2007 Deauville American Film Festival.
Faces of Seoul (2009) premiered at the 66th annual Venice Film Festival, where Kim also served as a jury member. In 2018, Kim and L'Atelier des Cahiers published Seoul, Visages d'une Ville, a trilingual multimedia photo book essay based on the documentary.
In 2016, Final Recipe was wide-released in China in more than 3,240 theaters. The Hollywood Reporter noted how the director "conjures a non-exotic piece out of a territory-trotting narrative, where every place is made to seem like home." Prior to its release, Final Recipe was selected as the opening film in the Culinary Cinema sections of the Berlin and San Sebastian international film festivals.
Kim's latest works include a virtual reality trilogy about the issue of U.S. military camp towns in South Korea. The first of the trilogy, Bloodless, (2017) transforms the controversial issue of crimes by U.S. military personnel stationed in South Korea into a personal and emotional experience. Bloodless received Best VR awards at the Venice International Film Festival, Thessaloniki International Film Festival and Bogotá Short Film Festival. Filmmaker Magazine featured Bloodless as the Best VR Storytelling of 2017. The second part of the trilogy Tearless (2020) premiered at the Venice Film Festival accompanied by metaverse of "Monkey House," a medical prison that detained U.S. women who were suspected to have STDs.
Kim is widely recognized as an innovative instructor who uses media for social justice. She has taught at Harvard University as the first Asian woman at her department and was awarded a Certificate of Teaching Excellence in 2014. In 2018, Variety listed Kim as one of the "Top Teachers in Film, TV" noting Kim's "keen understanding of the future of entertainment technology."