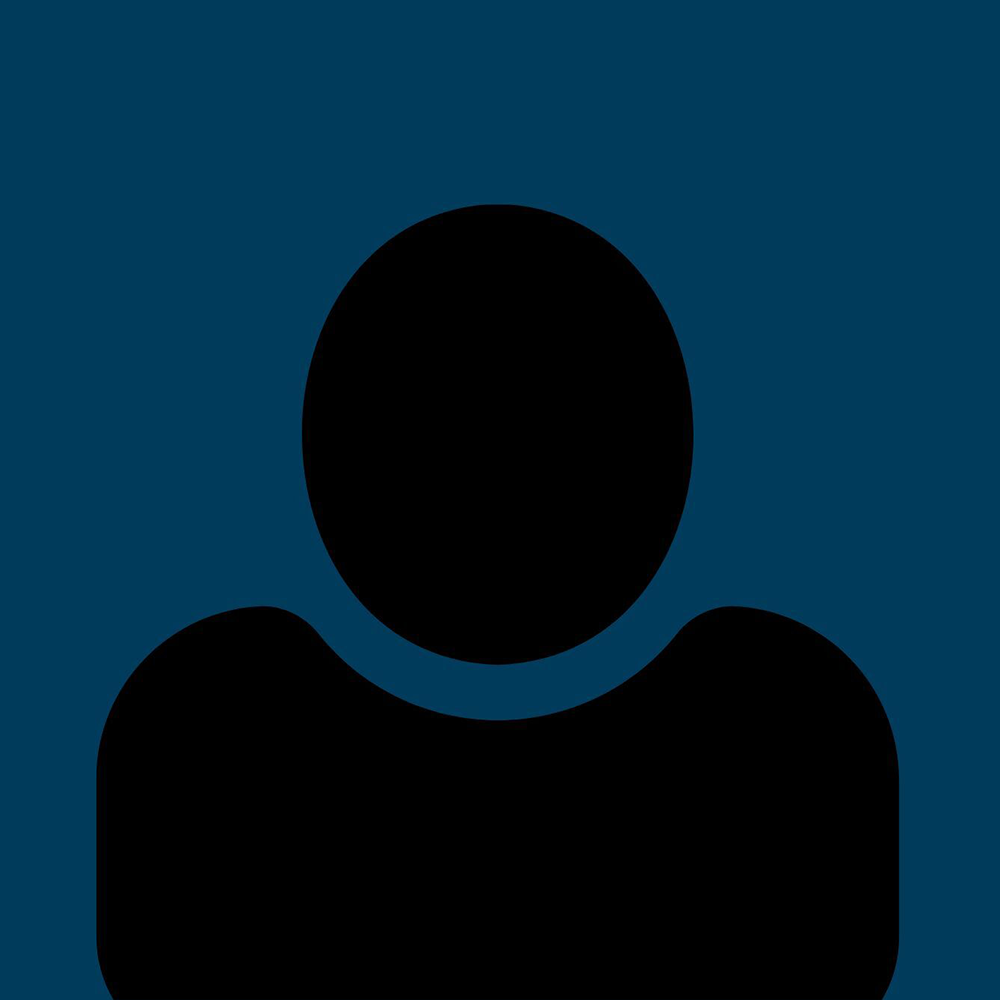 Toni Dager
Lecturer
Toni Dager is an award-winning actor, voice-over director and educator who has been teaching acting and voice & speech for the past 10 years.
As a performer, she toured North America in Blithe Spirit, as the Elvira/Edith understudy, working alongside her childhood idol, Angela Lansbury. Her other roles include Elizabeth Benning in Young Frankenstein, for which she received an Ovation nomination; The Demon in Dorian's Descent; Claudia Nardi in Nine (Eddon Award & StageSceneLA "Scenie" Award); Cathy in The Last Five Years (StageSceneLA "Best of" Award); the title role in Electra; Bobbi in Some Girls; The Young Wife in Hello Again; Helena in A Midsummer Night's Dream; Catherine in Pippin; Meredith Parker in Batboy: The Musical (Austin Critic's Table nomination); and Ninetta in The Green Bird.
Dager can also be seen and heard in various commercials and voice-overs for companies such as Panera, DirecTV, Disney Infinity, Apple, Facebook, ACT, Blue Moon, The Bill & Melinda Gates Foundation, Adam Ruins Everything (voice-over only), and numerous video games.
In addition to UCLA TFT, she has taught at AMDA, CalArts and Stephen F. Austin State University. She continues to coach actors in the areas of acting, voice & speech, and accent & dialect work.
Dager graduated with a B.F.A. in theater from NYU's Tisch School of the Arts, and an M.F.A. in acting from the UCLA School of Theater, Film and Television.