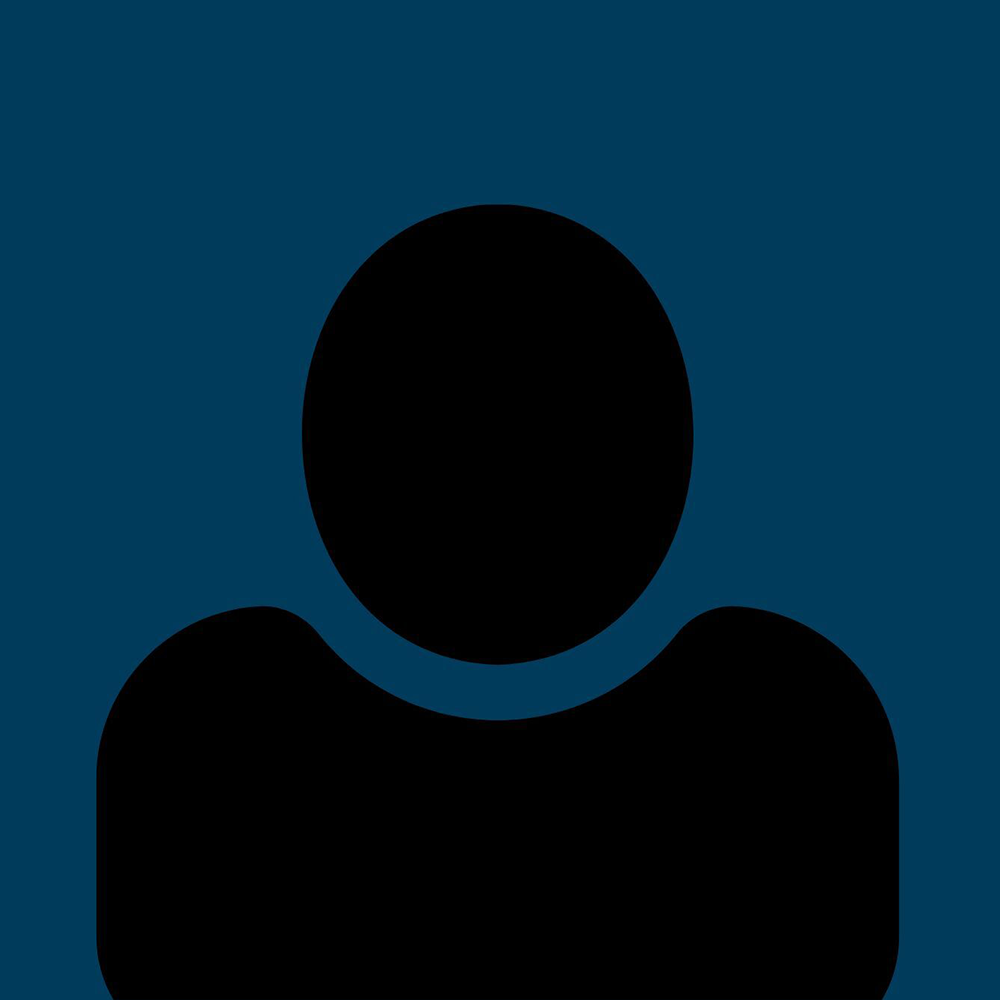 Eric Marin
Lecturer
Eric Marin is a filmmaker and editor with extensive experience in picture editing, sound design and audio mixing. His passion for international cinema, independent film and world cultures has been influenced by his Salvadoran and Canadian heritage along with his work on such films as the Brazilian feature Vestido de Noiva (Wedding Dress), based on the play by the renowned Brazilian playwright Nelson Rodrigues; Skins, a poignant story of two brothers on the Pine Ridge Reservation, based on the novel by Adrian C. Louis; and the documentaries Un Beso a Esa Tierra (A Kiss to This Land) about early 20th century Jewish immigrants to Mexico; and Dreams at Sea, about Syrian war refugees. Marin's interest in diverse subjects is further exemplified by his work on the feature documentaries Occupy the Farm, about urban farming as a way to combat food scarcity; Breaking the Maya Code, about deciphering the Mayan hieroglyph system; Women of Mystery, featuring three leading American female mystery writers; Looking Like the Enemy, about the war experiences of Asian American veterans; and The Art of Observing Life, about the founders of the direct cinema movement.
Additionally, Marin's interest in music has led him to produce, direct, shoot and edit several contemporary music and performance documentaries including Lou Harrison: Cherish, Conserve, Consider, Create and Baschet: The Transfiguration of Daily Life, which was awarded Best Art Documentary at the 2004 Parnu International Film Festival and the Grand Prix de la Recherche at the 2003 Festival International du Film d'Art in Paris.
His works have been seen on PBS and The Learning Channel and have been screened at festivals and various venues worldwide. Other film awards include the Nissan FOCUS documentary award, the Bronze Apple from the National Education Festival, the CINE Eagle Award and the Western States Regional Media Fellowship.
Marin has been teaching various courses in postproduction sound at UCLA TFT since 1997. In 2007, he received UCLA's prestigious Distinguished Teaching Award.