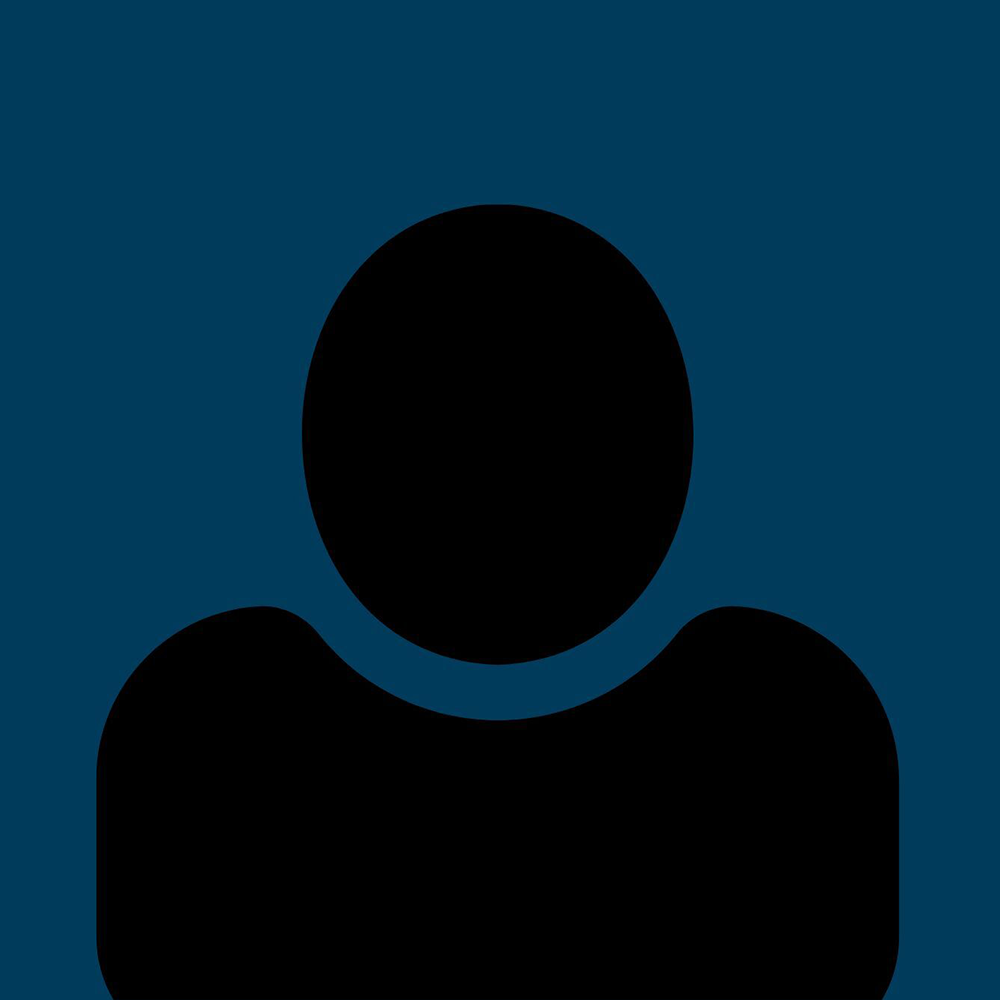 Dan McLaughlin
Dan McLaughlin was the area head of the UCLA School of Theater, Film and Television's Animation Workshop, considered one of the finest animation programs in the country, from 1970 until his retirement in 2007.
A 1958 graduate of the UCLA Theater Arts Department (now the UCLA School of Theater, Film and Television), McLaughlin began working that same year at the Animation Workshop, founded in 1948 by former Disney animator Bill Shull. When Shull retired in 1970, McLaughlin assumed his post, and in 1971, founded the School's M.F.A. Animation Program.
As an independent filmmaker, McLaughlin made more than 20 animated films, ranging from the traditional to the experimental, which have earned both national and international recognition. His kinestasis student film God is Dog Spelled Backwards (1967) featured 3,000 years of art in three minutes and was set to Beethoven's 5th symphony. It achieved national fame in June 1968 on The Smothers Brothers Comedy Hour when the imagery was accompanied by composer Mason Williams' composition Classical Gas. His film Claude (1963) was a winner at the Chicago International Film Festival. Other credits include animation for Sesame Street, the Amnesty International Human Rights Now 1988 world tour and numerous titles for feature films.
He published many articles including Animation and Modernism; Independent Animation in the Land of the Magic Kingdom: Between a Rock and Hollywood; Animation, Aesthetics and the Computer; Robert Mitchell, A Profile; Animation Before Film; and A Short History of Interactive Animation.
McLaughlin was also been a pioneer in the fields of computer animation and interactive media. He introduced computer animation to the Workshop in 1968 and interactive animation in 1988; in 1991 he developed AIA, a laser disk multimedia critical analysis system for animation.
He had retrospective screenings and lectured at many conferences, film festivals and universities including Yale, MIT and LMU; and around the world from North of the Arctic circle in Norway, to Jos, Nigeria, where he designed and directed a national animation studio for the Nigerian government.
He served on ASIFA Hollywood's board of directors; was a consultant to other schools setting up courses and programs in animation, both traditional and digital; organized and presented programs in animation both locally and internationally; and was a sponsor of the Animation Workshop's ANIMATRIX, the only published graduate student journal about animation. In 1992, he was on the steering committee for the first International Animation Teaching Symposium held at Urbino, Italy.
In 1995, McLaughlin was the recipient of ASIFA Hollywood's Winsor McCay Award, presented at the Annie Awards, for lifetime achievement in animation. Past recipients of the award include Walt Disney, Chuck Jones, Max Fleischer, Walter Lantz, Tex Avery, Frank Thomas and Ollie Johnston.
McLaughlin passed away on March 15, 2016.