Pre-College Writing for TV Summer Institute
Develop an original TV series concept that showcases your unique voice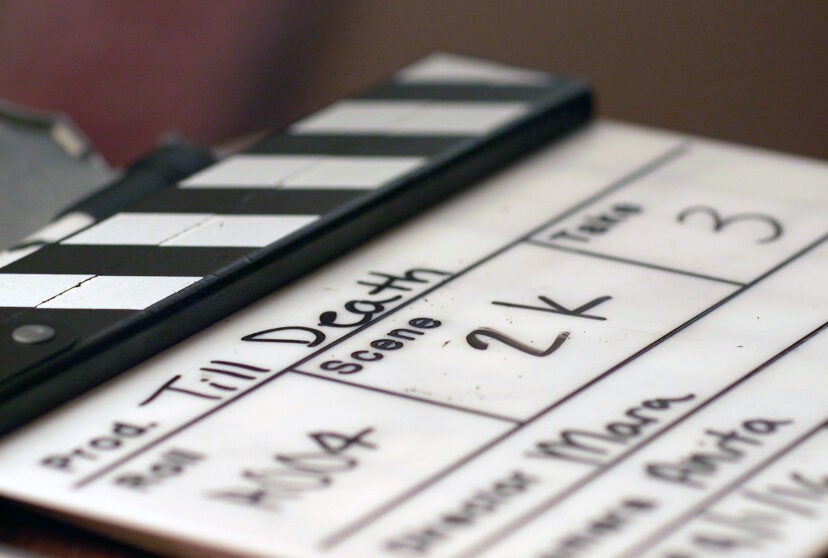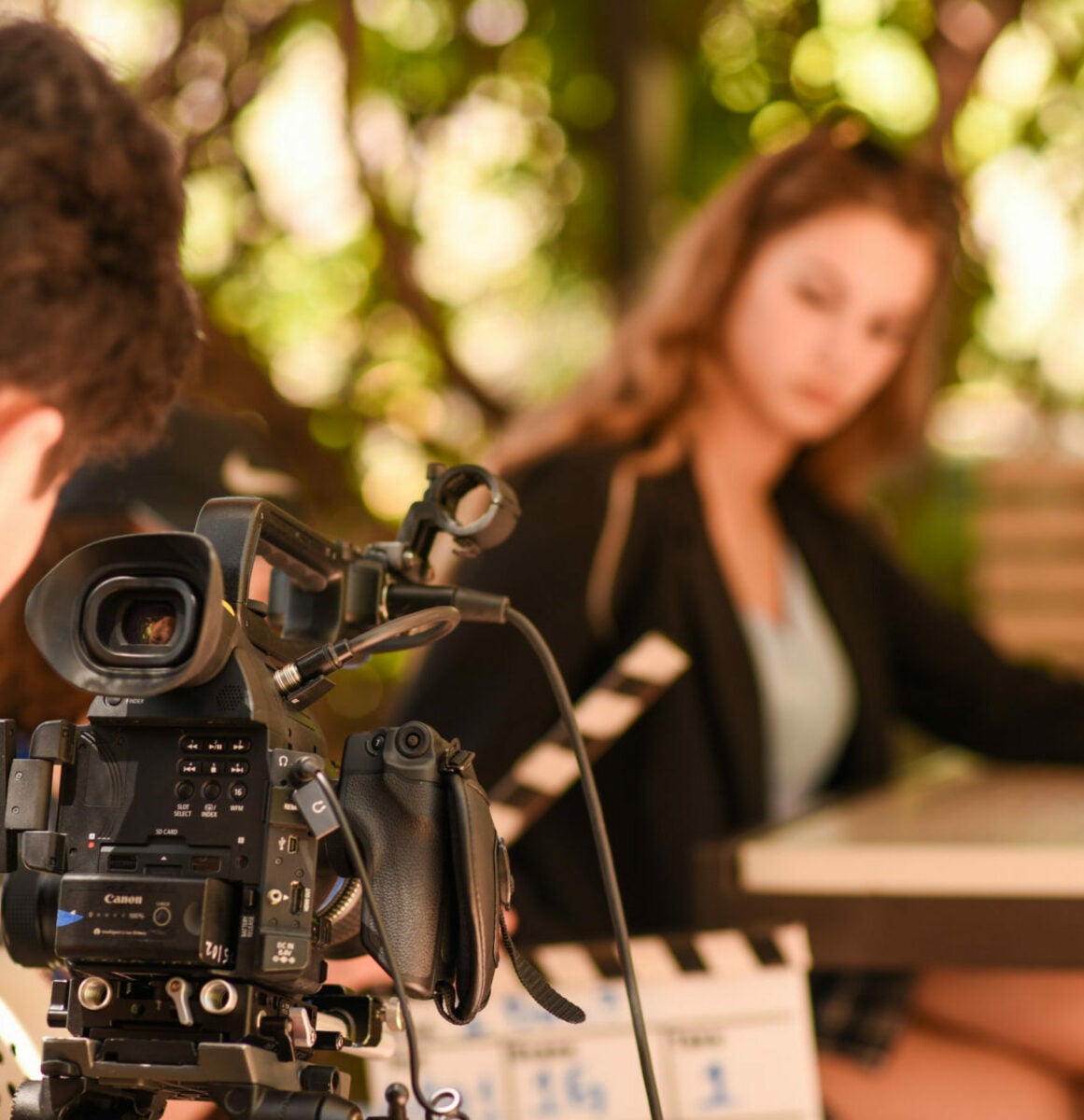 Program Overview
The Pre-College Writing for TV Summer Institute introduces motivated high school students enrolled in 9th – 12th grade in Spring 2023 to writing for television in Hollywood. This track mirrors the practice of professional writers in the world of episodic television and digital media by teaching students how to develop original series concepts and how to navigate the contemporary marketplace. In the process, students learn how to identify and capture the tone, characters, dialogue, and themes that make their story unique while collaborating in a workshop environment with their peers. Previous experience in screenwriting is not required, just a passion for storytelling!
Students will write a beat sheet and outline for the first act of their original pilot episode, a series treatment, and the teaser of the pilot script over the course of the class, while getting the feedback and tools they will need to further write their pilot episodes and develop future TV show ideas after the program. The program culminates in a table reading of a section of their script by professional actors.
In small workshops, students meet three times a week to discuss ideas, break stories, and give feedback and notes on each other's work. This program carries four units of UCLA credit. Please note that this is an intensive course and students are expected to spend a minimum of 25 hours-per-week writing outside of class meetings.
Curriculum
This program carries 4 quarter units of UC credit. Students in this track are enrolled in the following class:
FTV 37: Introduction to Writing for Television: Big Ideas for the Small Screen (4 Units)
Professional Development
Students will explore the career of the screenwriter in the professional development workshop Writer as Entrepreneur. This workshop prepares students for a future in the industry by bringing in working screenwriters/TV writers to talk about their career paths and the experiences of being a writer in Hollywood. On-campus students will also tour a major Hollywood Studio and have opportunities to connect with other pre-college Summer Institute students.
Table Reading
Both on campus and online offerings of the Film and Television Summer Institute finish with a table reading of a section from students' scripts by professional actors, a closing ceremony, and a networking mixer for students of our program. Friends and family are welcome!
Grading Basis
Students will receive a letter grade upon completion. See University Credit, Grades and Transcripts for more information about academic credit.
Requirements
To participate in the Film and Television Summer Institute – Writing for TV: Big Ideas for the Small Screen, students must apply and receive acceptance into the program. Eligible applicants who successfully submit all requirements will be reviewed and notified via email of an admission decision within 3 weeks. Early application is strongly encouraged.
As part of the application process, you will be asked to complete the following:
Responses to the following essay prompts:
Three log lines for three original story ideas.
Personal Statement: Why would you like to participate in the program, and what do you expect to gain from the experience? (150-200 words)
What prior experience, if any, do you have in screenwriting? Include both academic coursework and extracurricular activities. Previous experience in screenwriting is not a requirement. (150-200 words)
Submit a creative writing piece written in English that features a character from a TV show that you admire. Please specify the show name and character name at the top. (150-200 words)
In a writing workshop, you are expected to give and receive feedback on your work and the work of your peers. What qualities do you possess that would make you a good collaborator in a writing workshop? (150-200 words)
As a program that carries UC college credit, students are expected to exhibit maturity inside and outside of the classroom and to abide by the UCLA Student Conduct Code. Bullying, academic dishonesty, and disorderly behavior, among other violations, will not be tolerated. If you were to witness bullying or disrespectful behavior among your classmates, how would you respond? (150-200 words)
Is it better to be perfect and late, or good and on time? (100 words or less)
An unofficial transcript from grade 9 to present reflecting a cumulative GPA of 3.5 or higher.
Program Eligibility
9th-12th grade in Spring 2023
Supply List
Technology
Access to a laptop/computer with:
Screenwriting software like Final Draft or Celtx
Access to the internet to connect to the class Canvas and email for assignments.
Students can choose to bring their own laptop with Final Draft software or Celtx (recommended) or use UCLA campus resources to access computers/laptops and use a web-based program like Celtx for assignments needed in screenplay format.
If choosing to use campus resources, the student is responsible for finding the correct resources in a timely manner for assignments. Be mindful of the summer hours for campus libraries and give ample time for any laptop lending requests.
Campus Libraries and Computers information
UCLA library laptop lending program information
Lending Information on Student Technology Center in UCLA housing
Financial Aid and Scholarships
UCLA Summer Sessions Summer Scholars Support
Qualified students attending grades 8th – 11th in Spring 2023 in the state of California may be eligible for Summer Scholars Support, a need- and merit-based scholarship offered by the UCLA Summer Sessions Office. A limited number of full and partial scholarships are available to support enrollment in SCIP/eSCIP, one Summer Course, or a Precollege Summer Institute. Summer 2023 deadline to apply: March 15.
June 1, 2023
Application deadline
June 15, 2023
Enrollment Deadline
Sessions
Session A:
June 25, 2023 – July 15, 2023
Admission based / In-person

Session B:
July 16, 2023 – August 5, 2023
Admission based / In-person