Emerging Filmmakers TV Writing
Session A (July 15 – August 3, 2024)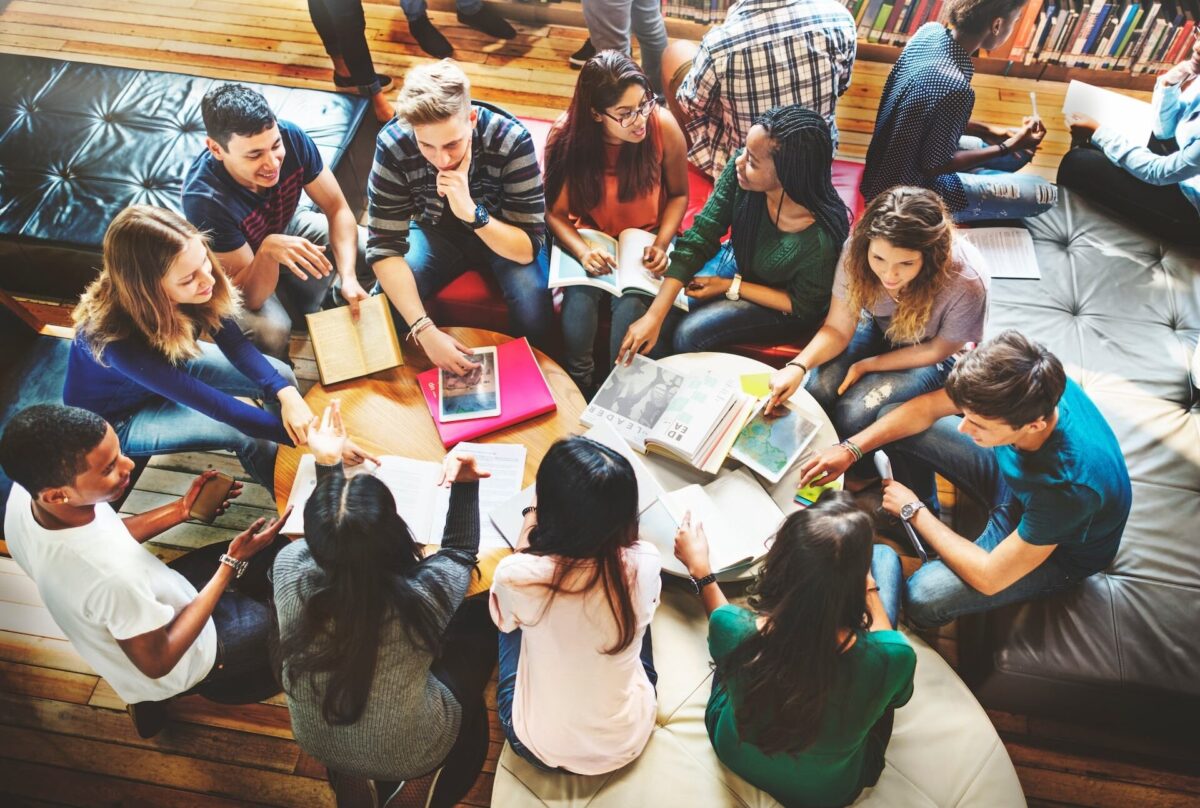 Program Overview
The Emerging Filmmakers TV Writing Track immerses students in the world of episodic television. In this three-week virtual program, students write under the guidance of a TV Writing industry professional. This program mirrors the practice of professional writers in the world of episodic television and digital media by teaching students how to develop original series concepts and how to navigate the contemporary marketplace. In the process, students learn how to identify and capture the tone, characters, dialogue, and themes that make their story unique while collaborating in a workshop environment with their peers.
Curriculum
In small workshops, students meet via video conference three times a week to discuss ideas, break stories, and give feedback and notes on each other's work. Under the guidance of a TV industry professional, students complete a beat sheet and outline for the first act of their original pilot episode, a series treatment, and the teaser of the pilot script. In the process, students receive the feedback and tools they need to continue to write their pilot episodes and develop future TV show ideas after the program's conclusion.
Please note that this is an intensive course and students are expected to spend a minimum of 25 hours-per-week writing outside of class meetings.
UCLA Emerging Filmmakers will receive a certificate of completion at the conclusion of the program. The program does not carry college credit.
Due to the intensive nature of the program, a maximum of one program absence is permitted.
Table Read
The program culminates in a virtual table reading of the beginning of each student's script by professional actors. Friends and family are invited to attend!
Portfolio Review
In the final week of the program, each student will have a one-on-one virtual portfolio review with their instructor to discuss their writing, and their future academic and career goals.
Eligibility
This track is open to high school students enrolled in 9th – 12th grade in Spring 2024.
Online Registration
Registration opens February 15, 2024
International students must also submit:
Proof of TOEFL Results with score of 100 or above
Supply List
Technology
A computer with the following: 
A microphone (built-in to your computer or USB plug-in or wireless Bluetooth)

A webcam (one which is built-in to your computer or one that connects to your computer via USB).

Internet connection – broadband wired or wireless (3G or 4G/LTE). Minimum bandwidth is 600kbps (up/down) and recommended is 1.5 Mbps (up/down).
Software
Final Draft 12 Educational Screenwriting Software
Schedule
Emerging Filmmakers TV Writing Session A (July 15 – August 3, 2024)

Virtual
UCLA Emerging Filmmakers TV Writing Program will be conducted virtually (online). All meeting times will take place in Pacific Daylight Time (PDT), unless otherwise noted on program schedule and syllabus. Participants must log-in to virtual sessions at the times indicated on the program schedule.