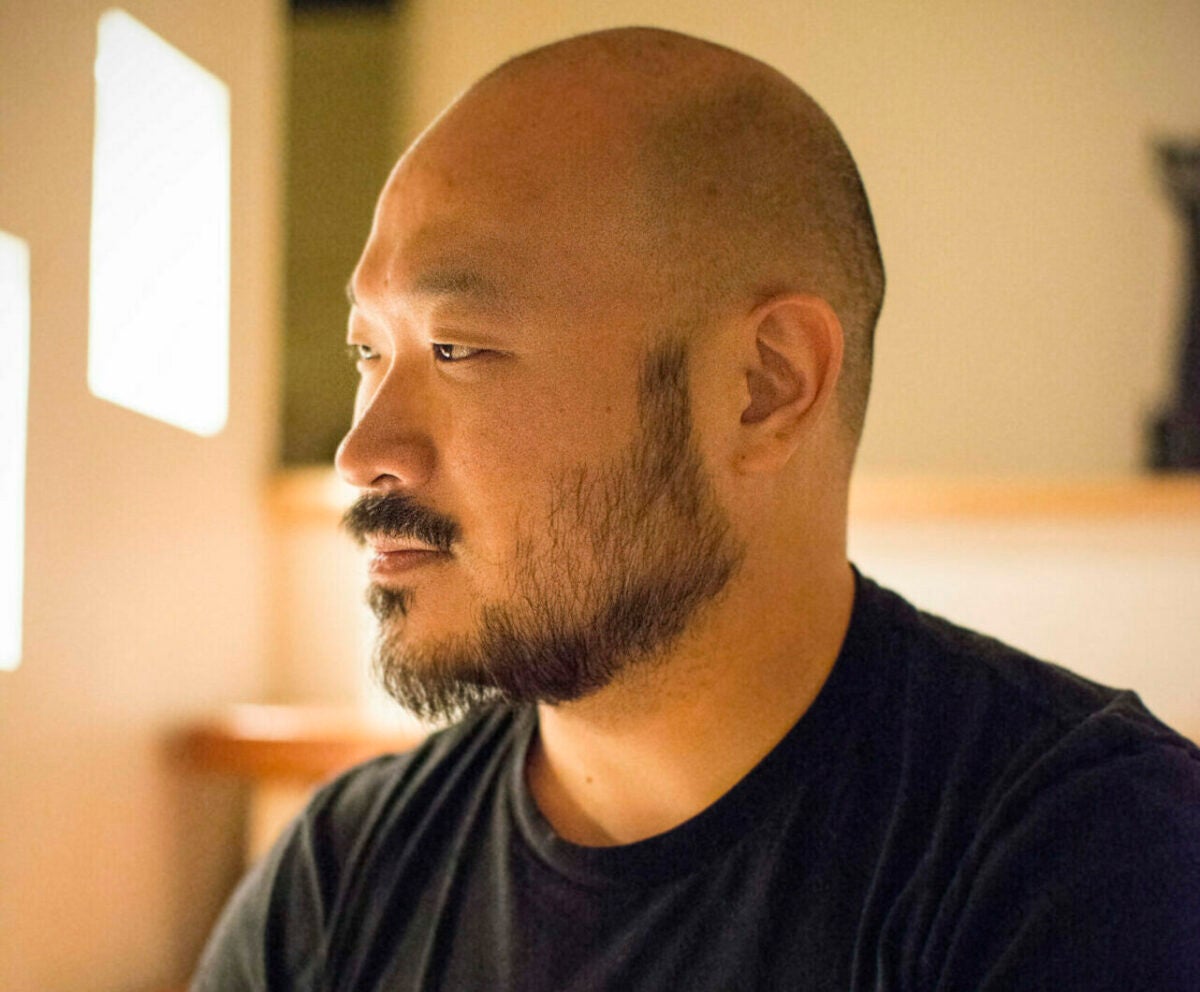 Andrew Leung
Lecturer
Andrew "Drew" Leung is a concept designer for feature film and teaches digital rendering at UCLA TFT. His more recent work includes Disney's live-action version of The Lion King, Black Panther, Spider-Man: Homecoming, Captain America: Civil War, and The Nutcracker and the Four Realms.
Leung began in the film industry as a matte painter for Sky Captain and the World of Tomorrow. His varied past in visual effects (ABC's Pushing Daisies, The Twilight Saga: New Moon, Avatar, Team America: World Police) and feature animation (Horton Hears a Who!, Ice Age: The Meltdown, Rio) brings special insight into story-driven concept art combined with visual effects expertise.
In 2017, he received a Certificate of Appreciation from the the Art Directors Guild for his work on La La Land and appeared in Spectrum 24: The Best in Contemporary Fantastic Art for his work on The Jungle Book.
Leung has guest lectured at American Film Institute and Cal State Fullerton. He received his bachelor of fine art degree from San Francisco's Academy of Art College.