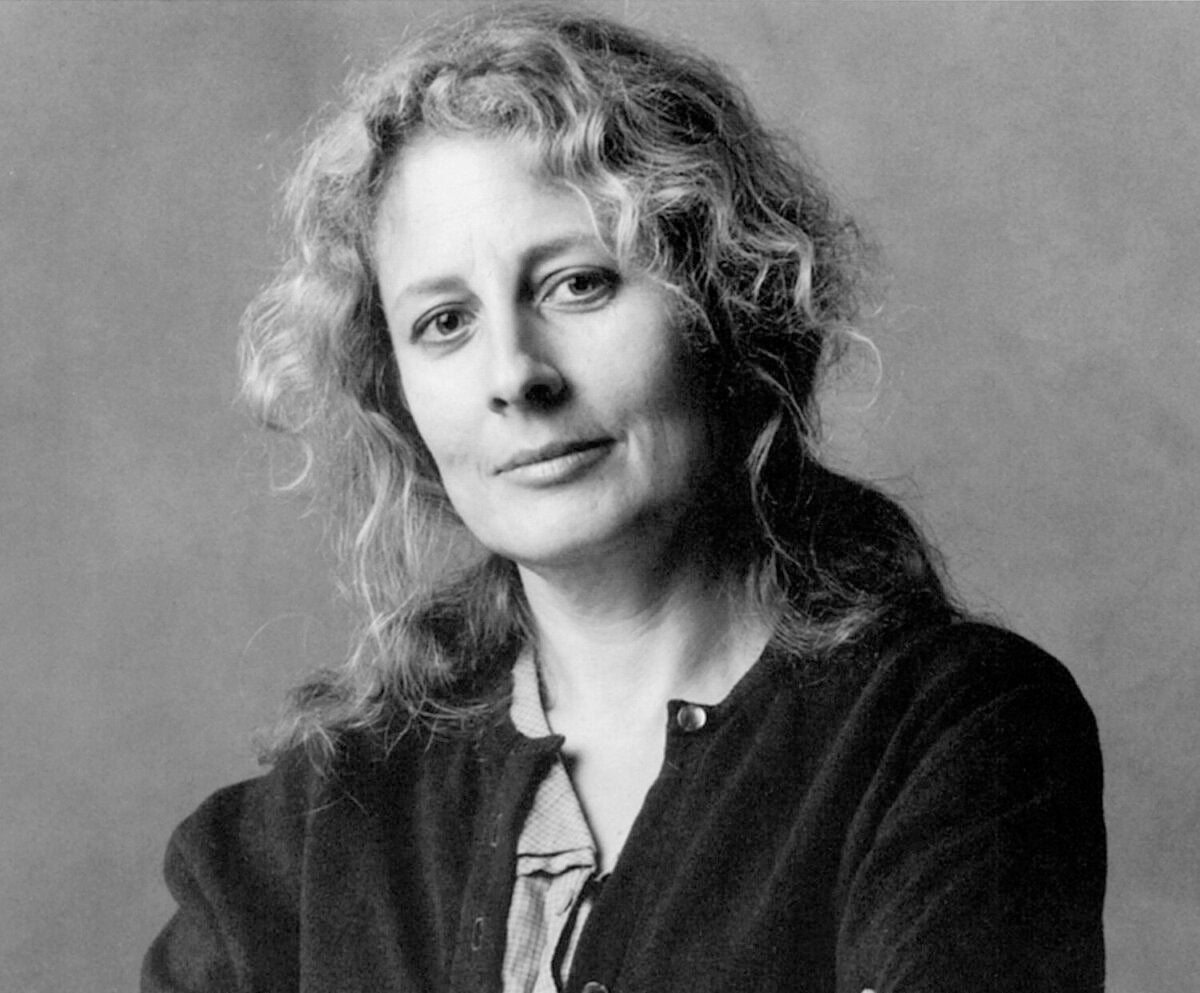 Marilyn Fox
Adjunct Associate Professor
Marilyn Fox has taught acting at the UCLA School of Theater, Film and Television since 2002. She has also been the artistic director of Pacific Resident Theatre since 1995. Under her watch, Pacific Resident Theatre has produced 62 main stage productions, which have garnered more than 150 awards for excellence including 25 Los Angeles Drama Critics Circle Awards, 20 Los Angeles Drama Critics Circle Award Nominations, 36 Garland Awards and two Outstanding Season Awards from the Los Angeles Drama Critics Circle (LADCC).
Fox began her teaching career in 1983, when she established a theater program at Lincoln Jr. High School in Santa Monica, Calif. Her early training was under the Russian actor and dancer Benjamin Zemach (Moscow Art Theatre/Habima Theatre/Martha Graham Company) and Elizabeth Lynn (Chekhov Players).
During the 1970s, Fox was fortunate to participate in a series of workshops led by Jerzy Growtoski. She spent two years studying theater (1973-74) at Franconia College and was introduced to The Young Vic in London in 1976. In 1978, she returned to Los Angeles and studied with Tom Troupe and Don Eitner. In 1981, she began a 27-year relationship with actor/director Gar Campbell, her greatest teacher and artistic guide.
During the 1980s, Fox worked in regional theater in productions at South Coast Repertory, Seattle Repertory, Westwood Playhouse, and performed in 25 local Los Angeles productions. In 1988, she had the honor of being directed by Kazimierz Braun, the artistic director of the Polish Osterwa Theater, in Witkiewicz' The Shoemakers. (L.A. Times, best performance.) Literary critic Jan Kott remarked that her performance "played in the true Witkacy style."
She became a member of Pacific Resident Theatre in 1985 and then Artistic Director of the company in 1995. She most recently co-directed the multi-award nominated 2013 production of Arthur Miller's A View from the Bridge (Huffington Post Best Plays of 2013, L.A. Times Critics Choice). She directed The Browning Version (Top Ten Plays in California 2009, Charles McNulty, L.A. Times; LADCC Award, best direction). As an actress at PRT, she played Lady Torrance in Tennessee Williams' Orpheus Descending (LADCC Award, best performance,). Other roles include Bessie Berger in Clifford Odets' Awake and Sing! at PRT and the Odyssey Theatre (LADCC Award, best performance). She played Bessie Berger again in Awake and Sing! at The Berkshire Theatre Festival, Pittsburgh Public Theatre and in a series of staged readings with Eli Wallach, Josh Brolin, Ed Asner and Alec Baldwin in New York at Primary Stages and the Daryl Roth Theatres. She played Esther Franz in Arthur Miller's The Price (Robbie Award, performance) at Laguna Playhouse. Also at PRT: Molnar's The Swan (LADCC nomination, best performance, Garland Award), Sarah in Chekhov's Ivanov directed by Gar Campbell, Ludmilla in The Quick-Change Room (LADCC and Garland Awards, best performance).
As a director at PRT, Fox, with Gar Campbell, was nominated for best direction by the LADCC for both Golden Boy and The Playboy of the Western World. In 2008, she directed Fata Morgana (LADCC nomination, best revival) at PRT. She directed The Seagull at the Powerhouse Theater, The Glass Menagerie (with Tom Jane and Sherry North) at Laguna Playhouse, The Swan Play at the Odyssey Theatre and Giraudoux's Ondine (LADCC Award, best direction) at PRT.
Fox, who has taught acting classes in Los Angeles for more than 25 years, is a three-time winner of the Los Angeles Drama Critic's Circle Award for best performance by an actor. The LA Weekly recently honored her with their prestigious career achievement award.