Theater Minor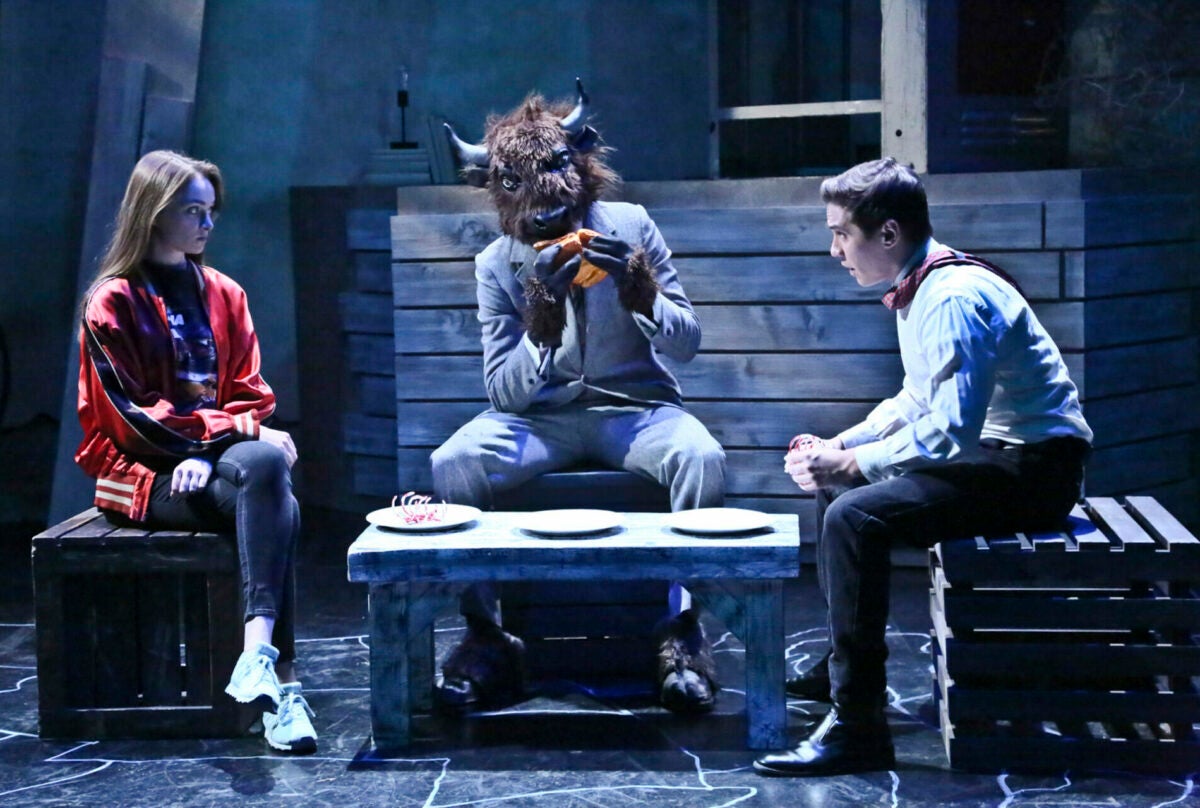 The undergraduate Theater minor offers a series of courses that promote the study of theater as a global phenomenon for reflecting the human experience.
The minor offers an exploration of theater through a specific selection of courses focusing mostly on theater history and academic approaches to theater. While some introductory studio courses are open to minors, minors are not able to enroll in advanced specialization classes. Students who have declared their minor are allowed to audition for department productions.
World-Class Faculty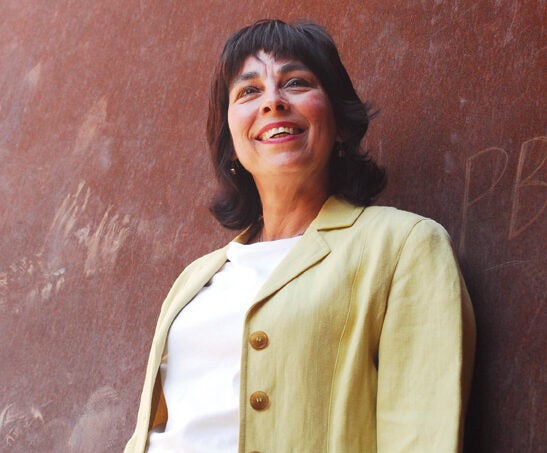 Professor
Vice Chair, Graduate Studies
View profile for Edit Villarreal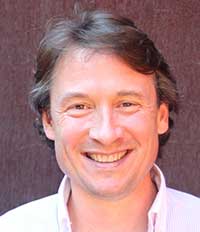 View profile for Thomas O'Connor
Requirements
The courses on this list are the only ones approved to complete Theater Minor Requirements.
At least 20 units must be applied exclusively to the Theater minor and not shared with any other major or minor program.
Required Lower Division Courses
Students must complete a minimum of seven (7) and a maximum of nine (9) units from the following list of lower division courses. A maximum of two lower division courses can count towards the Theater minor:
Theater 10: Introduction to Theater (5 units) – REQUIRED
One course from the following list:
Theater 15: Introduction to Directing (4 units)
Theater 20: Acting Fundamentals (4 units)
Theater 28A, B or C: Acting, Voice and Movement Workshop (2 units)
Theater 30: Dramatic Writing (4 units)
Required Upper Division Courses
Students are required to take a minimum of 23 and a maximum of 27 units from the following upper division courses.
Theater 150: Theater Production and Performance (1-2 units) – REQUIRED
One course is required from the following list:
Theater 102A: Theater of Japan (5 units)
Theater 102C: Cross-Cultural Currents in Theater (4 units)
Theater M103A: African American Theater History: Slavery to Mid-1800s (4 units)
Theater M103B: African American Theater History: Minstrel Stage to Rise of American Musical (4 units)
Theater M103C: Origins and Evolution of Chicano Theater (5 units)
Theater M103D: Contemporary Chicano Theater: Beginning of Chicano Theater Movement (5 units)
Theater M103E: Modern African American Drama: Harlem Renaissance to Black Arts Movement (4 units)
Theater 103F: Native American Theater (5 units)
Theater M103G: Contemporary Chicano Theater: Chicano Theater since 1980 (5 units)
Theater 103I: Israel and Palestine: Communities, Conflicts, Cultures, and Arts in the Middle East (4 units)
Theater M103J: Contemporary Black Theater: Modern Civil Rights Era to Black Lives Matter and Beyond (4 units)
Theater 104D: New Playwrights, New Playwriting (5 units)
Theater C104E: History of Design Décor Part I: Architecture and Décor – Antiquity to Early Neoclassical (4 units)
Theater C104F: History of Design Décor Part II: Architecture and Décor – Industrial Revolution to 21st Century (4 units)
Theater C104I: History of Design for Performance Production Part I: Historic Costume from Prehistoric to Neoclassical (4 units)
Theater C104J: History of Design for Performance Production Part II: Historic Costume from Neoclassical to 21st Century (4 units)
Theater 105: Main Currents in Theater (5 units)
Theater 106: History of American Theater and Drama (5 units)
Theater 107: Drama of Diversity (5 units)
Theater 108: Undergraduate Seminar: History and Criticism (5 units)
Theater M109: Art and Performance: Interdisciplinary Approach to Collections of the Getty Center (4 units)
Theater 110: History of the American Musical (5 units)
Theater 113: Special Topics in Critical Studies
Four courses are required from any combination of the following:
Performance
Theater 117: Topics in Physical Performance (2 units)
Theater 120A: Acting & Performance in Film (5 units)
Theater 120B: Acting & Performance in Film (5 units)
Theater 120C: Acting & Performance in Film (5 units)
Theater 121: Acting Workshop (2 units)
Theater 123: Intermediate Acting for the Stage (4 units)
Theater 128A: Acting, Voice and Movement Workshop II (2 units)
Theater 136: Advanced Acting For Stage (4 units)
Theater 138: Special Problems in Performance Techniques (4 units)
Writing
Theater 130A: Fundamentals of Playwriting (5 units)
Theater 139: Play Reading and Analysis (5 units)
Design
Theater C146A: Art and Process of Entertainment Design (4 units)
Theater C146B: Art and Process of Entertainment Design (4 units)
Theater 149: Introduction to Design (5 units)
Education Outreach
Theater 118A: Creative Dramatics (4 units)
Theater 118B: Advanced Creative Dramatics (2-4 units)
Theater 118D: ArtsBridge Teaching Practicum (4 units)
Internship (Must be a declared Theater Minor with a minimum 3.5 GPA to enroll)
Theater 195: Theater, Film and Television Internship (2-8 units)