Design for Theater & Entertainment MFA
Comprehensive training for Scenic, Production Design (Film/TV), Costume Design, and Lighting Design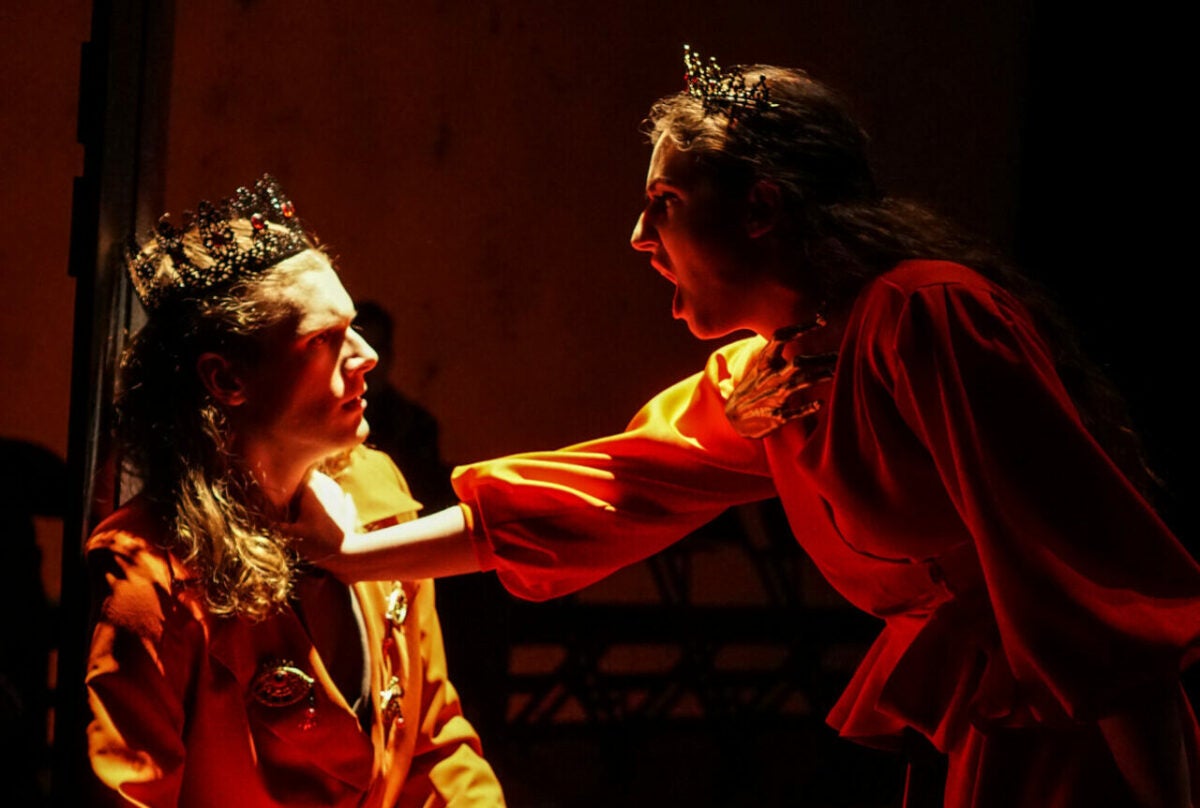 Mentored by a globally acclaimed faculty, enjoy intimate classes and thrive under personalized attention within a creative studio environment.
The three-year TFT Graduate Program for Theater, Film and Television Design nurtures each student's unique artistic journey. With a diverse faculty of artists, scholars, theater and filmmakers, students receive a valuable blend of teaching methodologies and hands-on experiences, including Emerging Technology for Entertainment.
Faculty and professional mentorship, including faculty-led projects, fosters design skills, creative collaborations, and a global perspective. This personal approach readies students for a lifetime career in design. At TFT, all theater productions and student films are designed by our student designers. With this rich student experience, and a robust local network of working alumni, TFT graduates find placement within the entertainment industry and earn Guild membership. Graduating with a Master of Fine Arts hinges on course completion and a commitment to success.
World-Class Faculty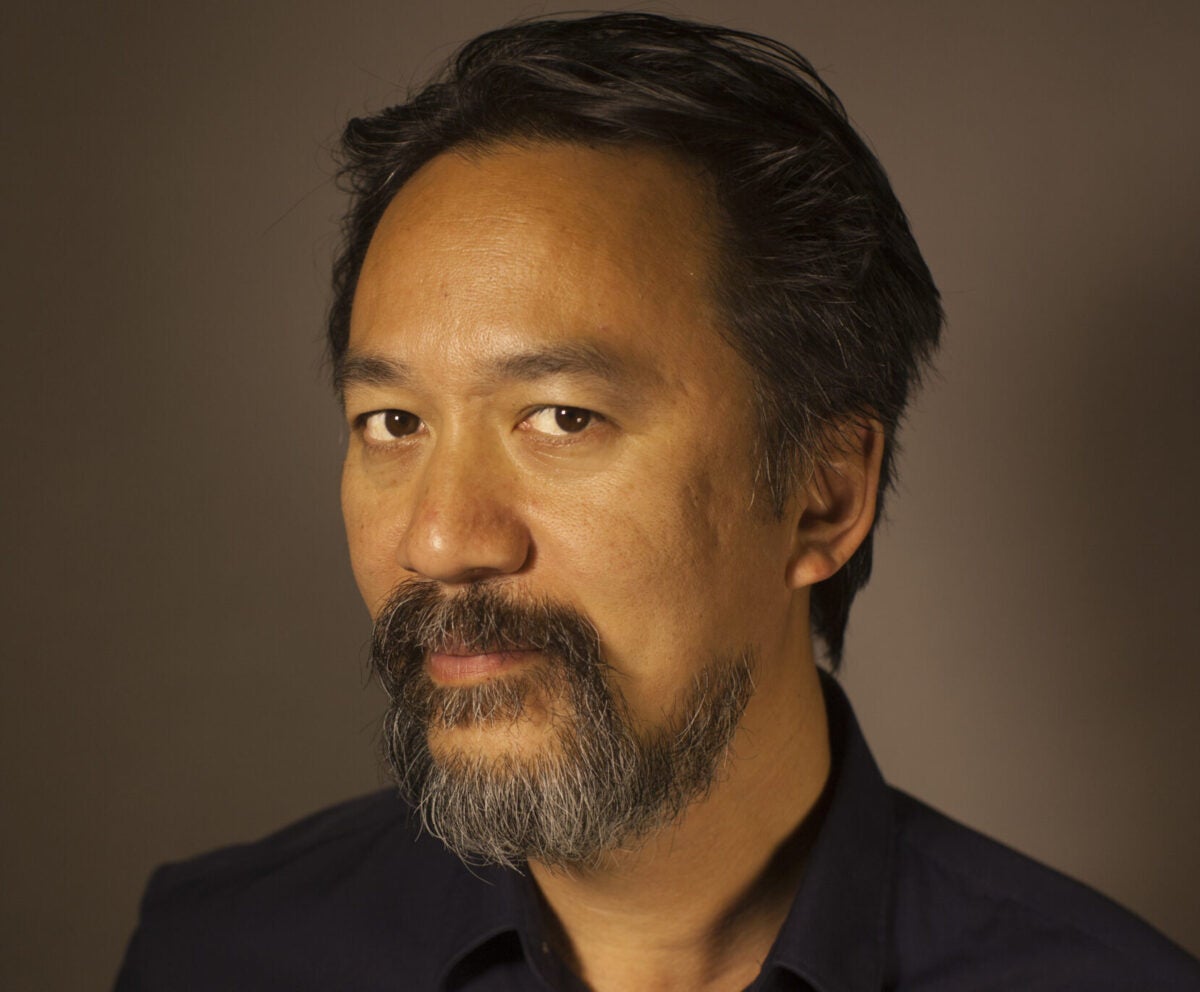 Head of Lighting Design; Professor
View profile for Lap Chi Chu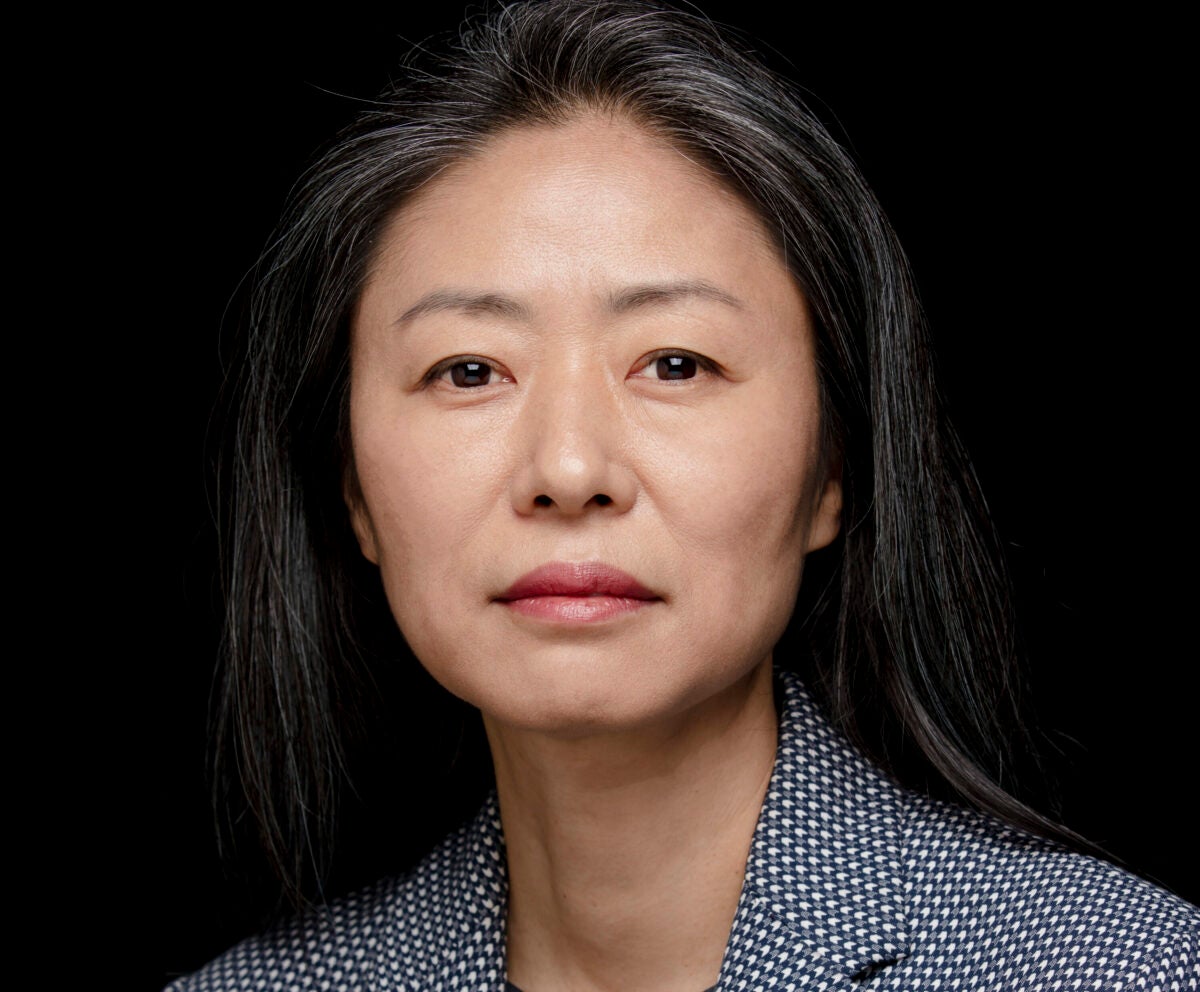 Head of Stage and Production Design; Professor
View profile for Myung Hee Cho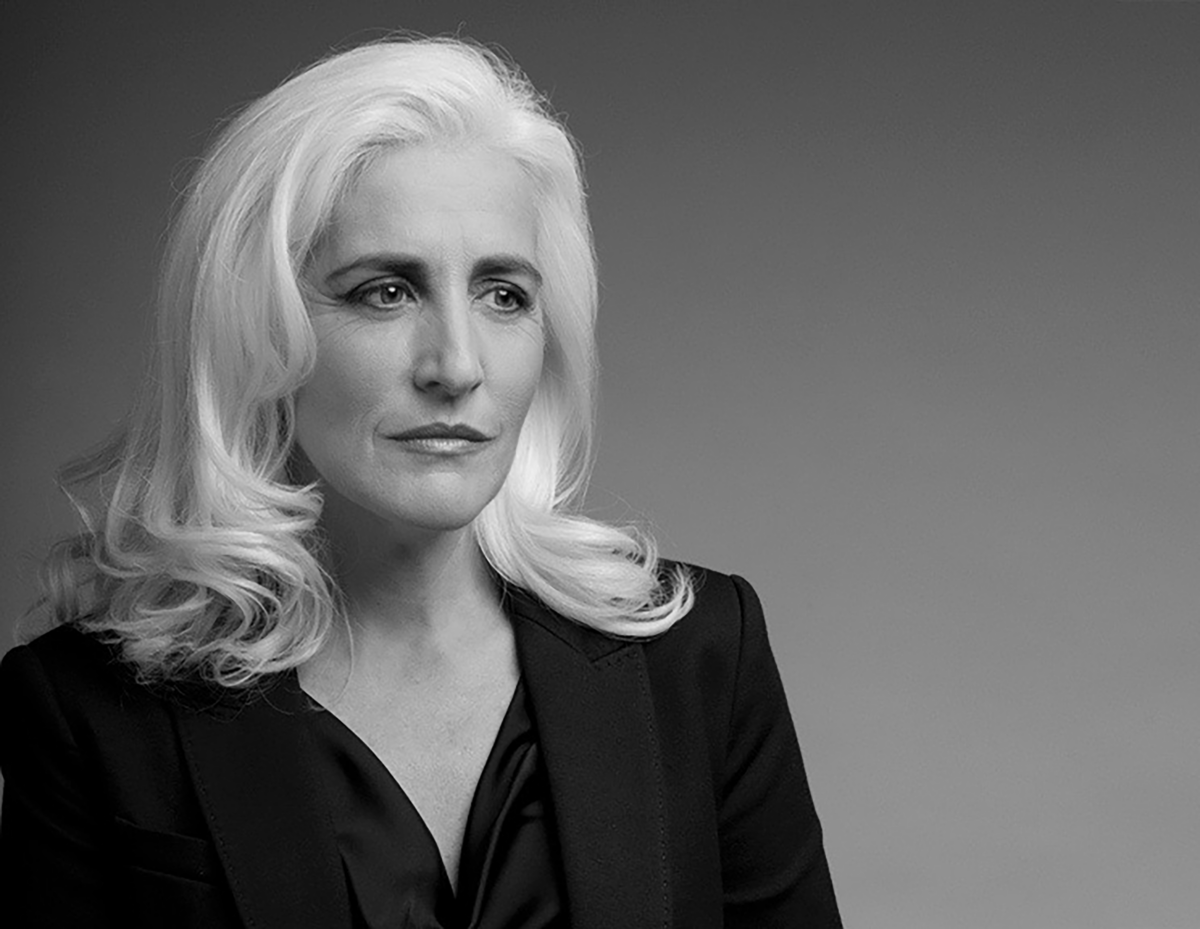 Head of Costume Design; Professor
View profile for Chrisi Karvonides-Dushenko
Requirements
The Design for Theater and Entertainment program offers advanced professional training in three artistic areas: costume design, lighting design and scenic design
The Theater M.F.A. Degree
The degree is awarded on the basis of successful completion of the required courses, 104 quarter units of course work, of which 86 units must be at the graduate level; additionally a critical evaluation of design projects must culminate in a manner to show professional competence in the field. Courses are scheduled so that the required courses and projects can be completed within three years.
Design Thesis Project
The program culminates in the capstone, which is a series of creative projects that comprises the Design Thesis Project. On completion of the Design Thesis Project or in the last quarter of residence, whichever is last, students must file for advancement to candidacy. A committee comprised of the Design faculty then reviews and evaluates students' records. If students fail the review and evaluation of their creative work by the examining committee, they may, with the approval of the department chair, be reexamined.
Degree Requirements
Requirements for the MFA degree in Theater can be found in the Program Requirements on file at the *UCLA Division of Graduate Education
Students will be required to enroll in a minimum of 12 units per quarter. Required courses will be scheduled to permit completion of the program within a three-year period. In addition to the successful completion of a minimum of courses and units prescribed by their area of concentration, candidates for the degree must pass a capstone, the Design Thesis Project, that is a critical evaluation of design projects demonstrating professional competence in the field.
Minimum Coursework Requirements: For students in Costume Design, 26 courses (104 units) are required for the degree. For students in Lighting Design, 25 courses (104 units) are required for the degree. For students in Scenic Design, 24 courses (104 units) are required for the degree. In all areas, of these 104 units, 94 units must be graduate-level (200- and 400-series) courses. A maximum of 10 units of upper division courses (numberd 100-199) and a maximum of 12 units of 596 courses may be applied toward the total number of units for the degree. By petition, some course requirements may be fulfilled with approved alternative courses.
Time to Degree
Normal progress toward the degree is for students to be enrolled in their specialized areas for a continuous period until all required courses are completed, typically seven to nine quarters. Normative Time to Advancement To Candidacy is nine quarters. Normative Time-To-Degree is nine quarters. Maximum Time-To-Degrees is 12 quarters.
Scenic Design
Required Core Design Courses
Scenic Design
Scenic Design for Theater
Production Design for Film and Television
Production Design for Film and Television
Projection Design
Costume Design (any from the 400 series)
Lighting Design (any from 400 series)
Introduction to Design in Production (Scenography)
Design Thesis Project
Design Practice & Collaboration
Production Practice in Theater (Assistant Design Assignments)
Advanced Projects in Design and Production (Design Assignments)
Professional Internship in Theater, Film and Television
History Courses
History of Decor
Elective History of Theater, Opera, Film, Art and Architecture
History of Costume
Computer Design Skills Courses
Intro to Computer Assisted Drafting (AutoCAD)
Advanced Computer Assisted Drafting (AutoCAD 3D Max)
Computer Assisted Rendering (Maya & Rhino)
Computer Previsualization
Scenic Design Technology
Foundation in Design Skills Courses
Perspective Drawing
Multimedia Rendering
Digital Rendering (Photoshop)
Model Making
Life Drawing
Costume Rendering
Scenic Painting
Digital Concept Rendering for Film & TV
Hand Drafting for Theater Film and Television
Design Portfolio Development and Marketing
Elective Courses
History electives in Theater, Opera, Film, Art and/or Architecture
Art and the process of Entertainment Design
Costume Design
Required Core Design Courses
Costume Design
Costume Design for Theater and Live Entertainment
Costume Design for Film and Television
Scenic Design (any from the 400 series)
Lighting Design (any from 400 series)
Introduction to Design in Production (Scenography)
Design Thesis Project
Design Practice & Collaboration
Production Practice in Theater (Assistant Design Assignments)
Advanced Projects in Design and Production (Design Assignments)
Practice of Costume Design for Film Productions
Professional Internship in Theater, Film and Television
History Courses
History of Costume
Advance Costume History (Special topics in Historical costume)
History of Costume Design in Film
Advance Critical Studies in Costume Design ("Deconstructing Glamour")
Projects in Costume Design Management
Foundation in Design Skills Courses
Perspective Drawing
Multimedia Rendering
Digital Rendering (Photoshop)
Life Drawing
Costume Rendering
Digital Concept Rendering for Film & TV
Makeup Design for Stage
Design Portfolio Development and Marketing
Costume Construction
Costume Construction 3 Parts
Advanced Historical Costume Interpretation and Construction
Elective Courses
History electives in Theater, Art, Decor and/or Architecture
Art and Process of Entertainment Design
Lighting Design
Required Core Design Courses
Lighting Design
Lighting Design for Television
Lighting Design for Performance and Special Events
Projection Design & Media
Lighting Design for Special Events
Introduction to Cinematography
Scenic Design
Costume Design
Introduction to Design in Production (Sceneography)
Design Thesis Project
Design Practice & Collaboration
Advanced Projects in Design For Theater
Art and Process of Entertainment Design
Professional Internship in Theater, Film and Television
History Courses
Elective History of Theater, Opera, Film, Art and Architecture
History of Decor
History of Costume
Computer Design Skills Courses
Intro to Computer Assisted Drafting Vectorworks
Adv. Computer Assisted Drafting Vectorworks
Lighting Design Technology
Advanced Computer Assisted Drafting AutoCAD
Foundation in Design Skills Courses
Drafting for Theater
Perspective Drawing
Multimedia Rendering
Digital Rendering (Photoshop)
Model Making
Life Drawing
Scenic Painting