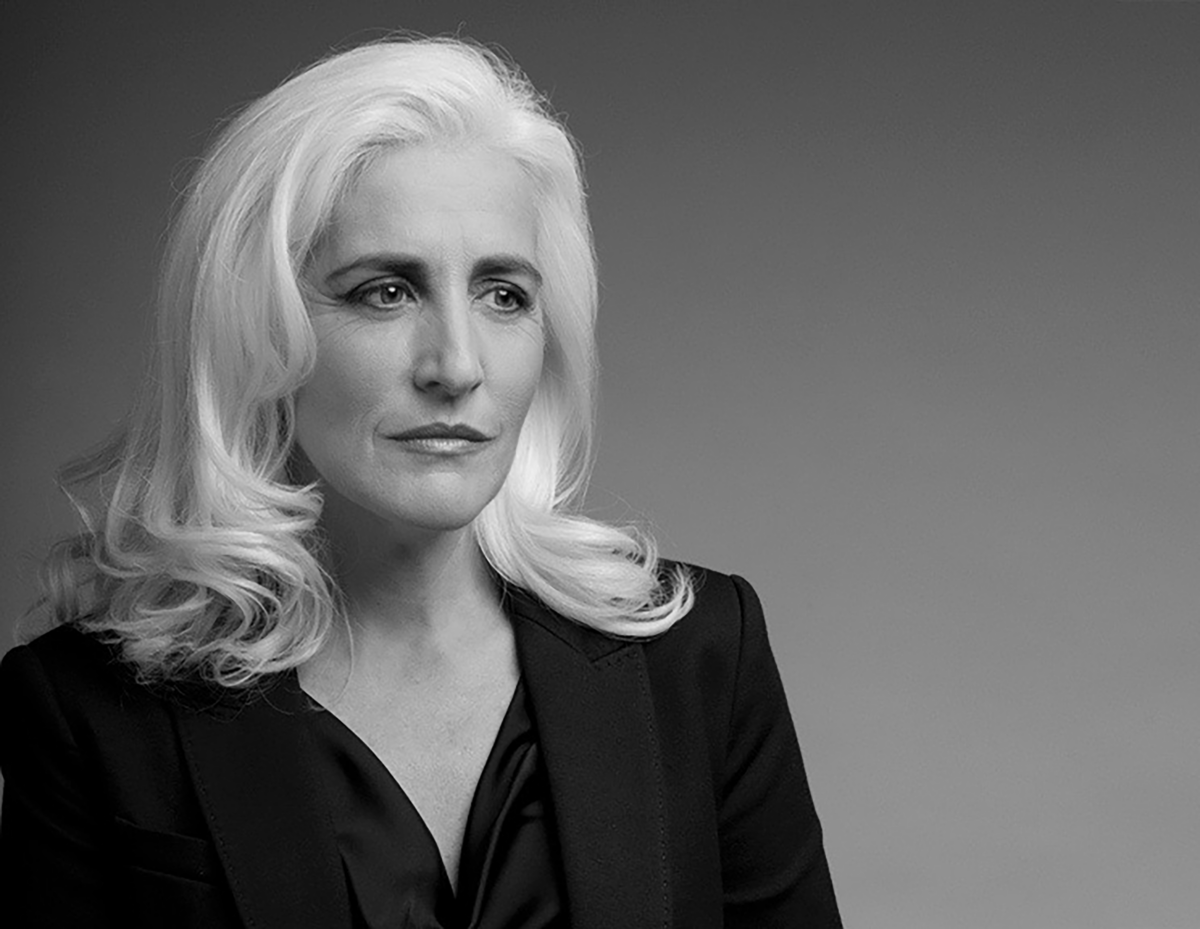 Chrisi Karvonides-Dushenko
Head of Costume Design; Professor
Chrisi Karvonides-Dushenko has more than 35 years of experience as a professional costume designer in theater, film and television.
She has an Emmy for her costume design work on NBC's American Dreams. Emmy nominations include FX's American Horror Story, HBO's Carnivàle, Big Love, and From the Earth to the Moon. Additionally, she was nominated for the Costume Designers Guild Awards HBO's Big Love, Carnivàle, From the Earth to the Moon, and ABC's Pan Am. Other TV credits include Alan Ball's HBO series Here and Now; Starz Blunt Talk, starring Patrick Stewart, HBO Barry season 3 and Disney+ second season of Mysterious Benedict Society.
Chrisi's theatrical costumes designs have been featured in productions at the Old Globe Theater, Geffen Playhouse, South Coast Repertory, Seattle Repertory, Guthrie Theater and the Kennedy Center. On Broadway, she designed the costumes of August Wilson's production Two Trains Running.
Chrisi's designs for opera include Alcina in Karlsruhe, Germany; Proving Up for Opera Omaha; Breaking the Waves for Opera Philadelphia; Iphigenia in Tauris for Teatro National San Carlo in Lisbon, and Lord of Cries for Santa Fe Opera. Most recent project is for the world premiere of Melancholia at the Royal Swedish Opera.
Since 2011 Chrisi joined UCLA's school of theater film and Television to run the BA and MFA Costume Design programs.
In addition to teaching at UCLA, she has given guest lectures on the art of costume design in Prague, Czech Republic; Leche, Italy; Cardiff, Wales; Russia, Mexico City, Finland, and New York City.
Karvonides-Dushenko received her MFA in theater design from Yale School of Drama and her BFA from Emerson College.