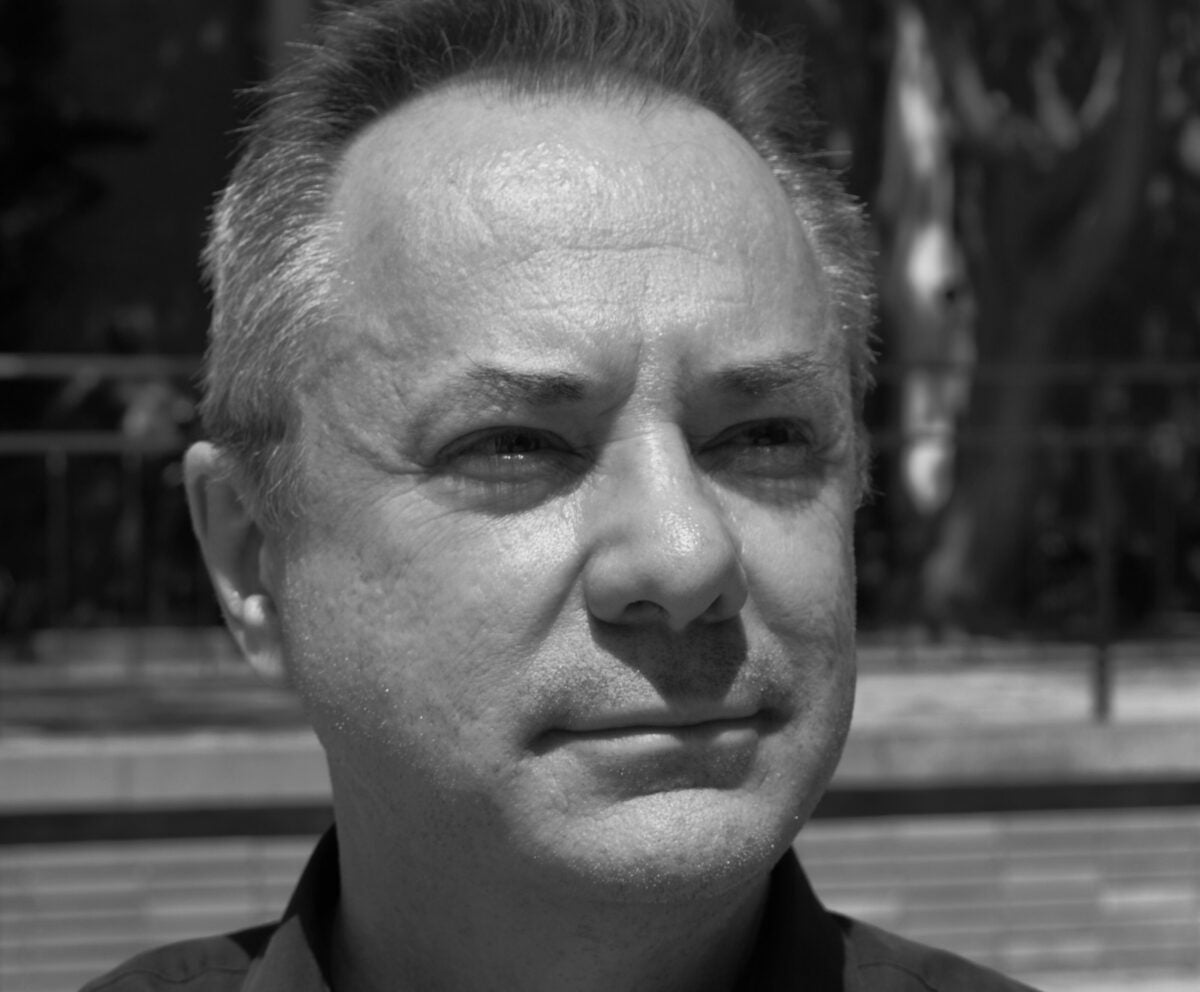 Paul Girard
Academic Coordinator
Paul Girard teaches Costume Construction Techniques and Costume History in the Department of Theater. He has worked as a professional costumer in the entertainment industry for 30 years. As a student, he was employed in theatrical productions throughout California and Colorado in a variety of design and costume shop positions. Later, as a full-time set costumer and costume supervisor in Los Angeles, Girard amassed more than 25 film and television production credits in a five-year period before joining Muto-Little Costumes as a costume maker. During his 12 years with the company, he worked on films, television series, commercials, music videos, theatrical productions, music tours and other forms of live entertainment. Girard has collaborated with Oscar-, Emmy- and Tony-winning costume designers as well as many prestigious actors, dancers and musicians. Whenever time permits, he returns to Muto-Little to keep his close contact with the professional world.
In 2005, Girard joined UCLA TFT as an adjunct faculty member to teach Costume Construction Techniques. He became a full-time Department of Theater member the following year, and since that time, has taught a variety of courses including Costume History, The Development of the Men's Suit, Millinery, Textiles and Costume Design Management. Due to the unique nature of his appointment, Girard also participates in all the Department of Theater productions as the head draper in the costume shop. Additionally, he has served on numerous design thesis and senior project panels at the school. Prior to UCLA TFT, Girard taught Merchandising, Draping, Industrial Manufacturing, Sewing and Historic Costume Cutting at the Fashion Institute of Design.
Girard joined the Motion Pictures Costumers Local 705 in 1996 and maintains his custom-made Costumer membership as a pattern maker. He received his M.F.A. in costume design and technology from California State University, Long Beach.