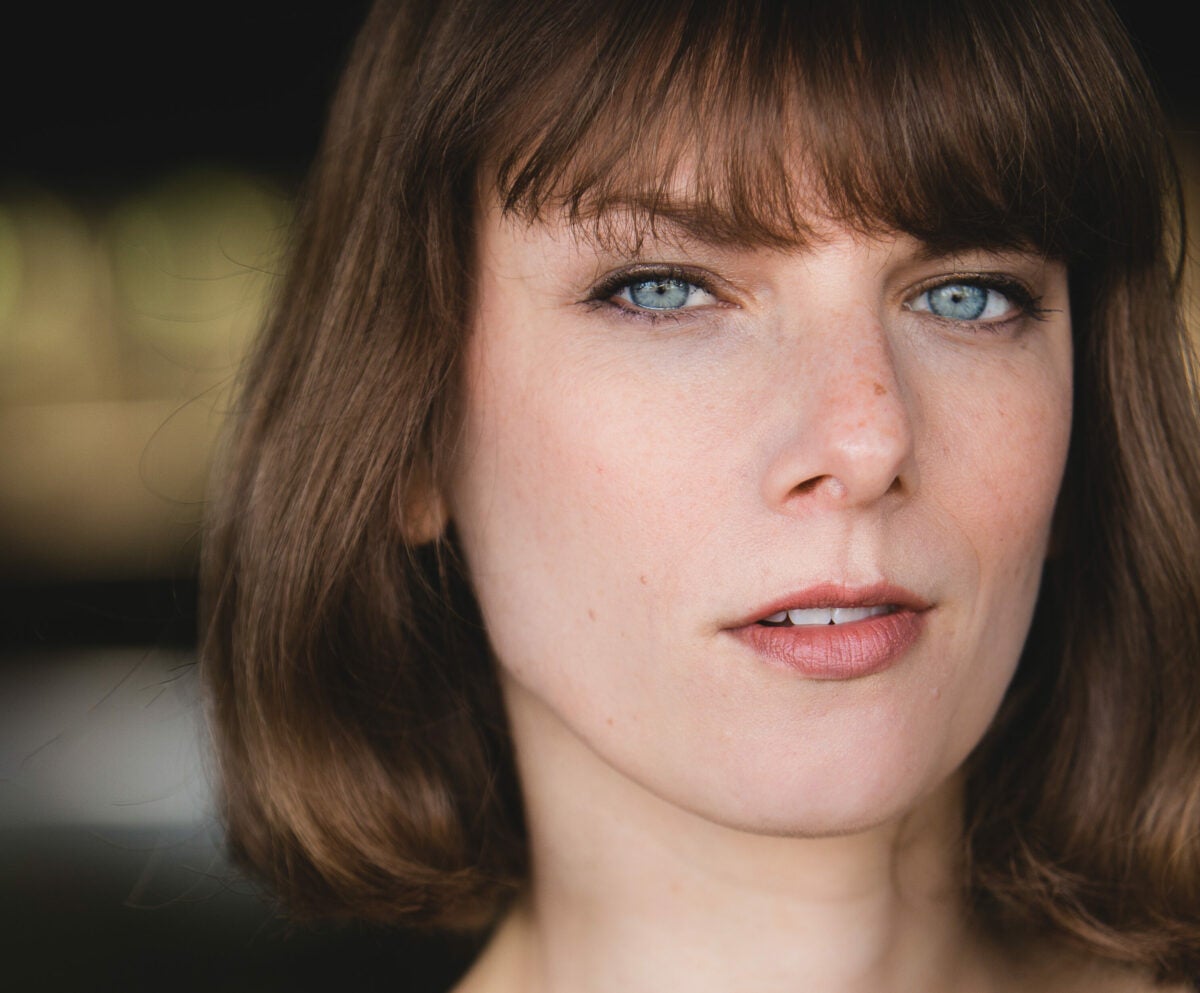 Contact Info
External links
Alana Dietze
Lecturer
Alana Dietze, the director of TFT's 2023 New Play Festival, is a Los Angeles-based director, actor and associate artistic director of the Echo Theater Company. KCRW's Anthony Byrnes said, "Ms. Dietze has directed a string of plays at the Echo, including Dry Land and A Small Fire, that have provided tender, poignant and fierce windows on the female experience. If you don't know her work, you should."
Her 2021 world premiere of Poor Clare with the Echo received eight LADCC Awards including those for production and direction. Other notable productions with the Echo include The Wolves (LADCC winner, Ensemble), Dry Land (Ovation Award winner, Best Production, Intimate Theater), The Found Dog Ribbon Dance (Ovation Award nominee, Best Season) and A Small Fire (Ovation, Stage Raw and LADCC nominations). Dry Land was subsequently remounted at the Kirk Douglas Theatre as part of Center Theater Group's inaugural Block Party program (seven Ovation Award nominations including Direction and Production, Large Theater). Other directing work includes Elevada (Occidental College); Still Harvey Still (UCLA School of Theater, Film and Television); You on the Moors Now (CSARTS-SGV); Ripe Frenzy (Greenway Court Theatre); as well as numerous workshops, short plays and readings for Playwrights Arena, Ammunition Theater, Luna Stage, Garry Marshall, Skylight, IAMA, EST/LA, Moving Arts, Public Assembly and Antaeus, among others.
Some of her recent and favorite work as an actor includes The Recital (Monkspace), Charlotte Stay Close (EST/LA), Gloria (Stage Raw winner, Comedy Ensemble, Echo), An Undivided Heart (Echo), Fugue (Echo), Everything Will Be Different (Ovation Award nominations for Leading Actress, Ensemble, Production, Echo), The Red Letter Plays (Illyrian Players), The Devil's Wife (Skylight), Lascivious Something (Circle X) and The Hillary Game (Padua Playwrights).
Prior to becoming associate artistic director, Dietze served as the Echo's literary manager for 10 years. She has also worked as an independent dramaturg and for CTG's Writers Workshop Festival.
Originally from Oakland, Calif., Dietze received her B.A. in theater from Occidental College.