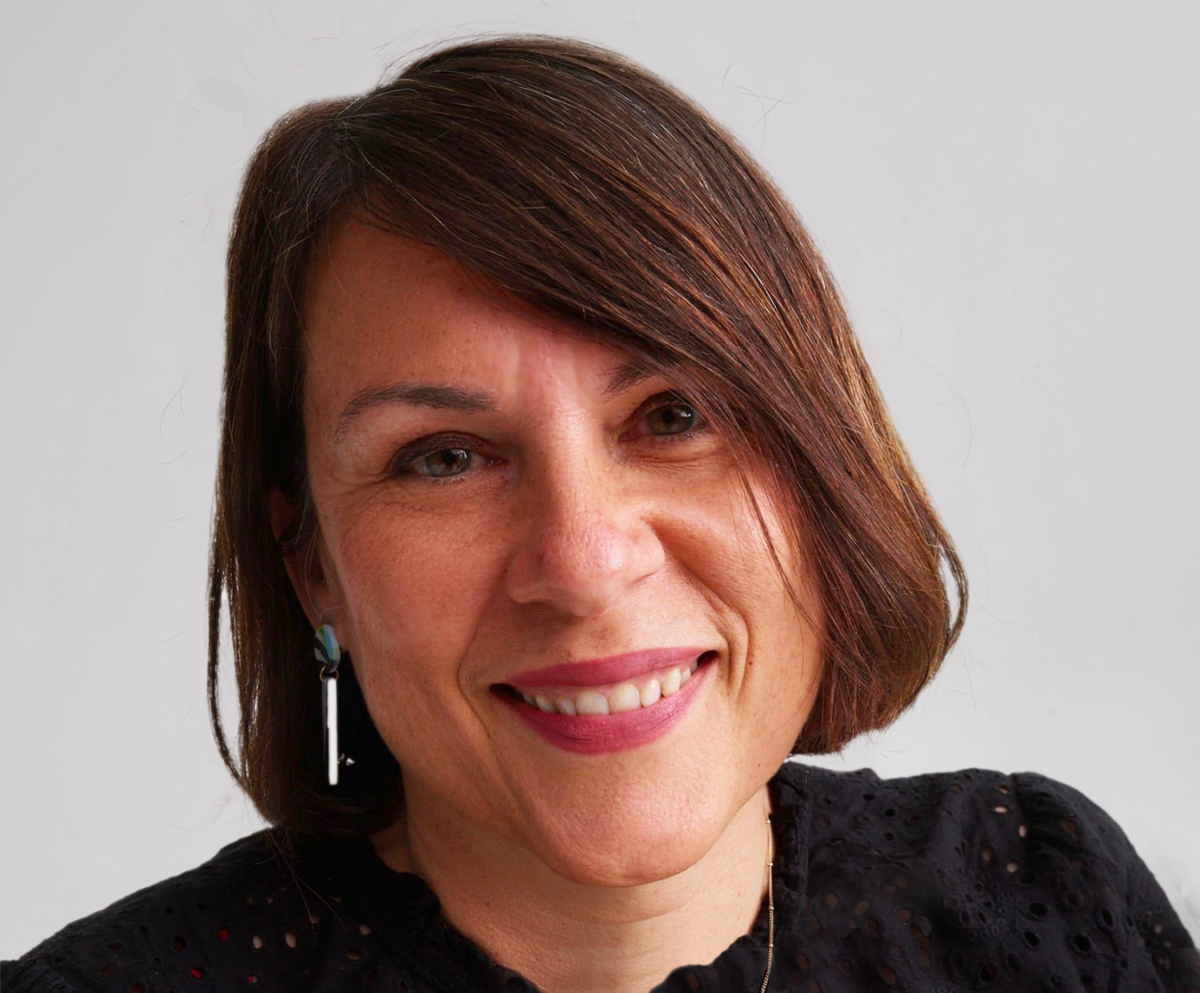 Kristy Guevara-Flanagan
Head of Documentary; Professor
Kristy Guevara-Flanagan has been making documentary and experimental films for nearly two decades, starting with a 1999 experimental documentary about a blow-up doll (which screened at the Los Angeles County Museum of Art, among other venues). Her first feature-length film, Going on 13 (2009), covers four years in the lives of four adolescent girls; it premiered at Tribeca and was broadcast on PBS. She also produced and directed several short films, including El Corrido de Cecilia Rios(1999), which chronicles the violent death of 15-year-old Cecilia Rios and won the Golden Gate Award for Best Bay Area Short Documentary at the San Francisco International Film Festival. It was also an official selection of the Sundance Film Festival and broadcast on the Sundance Channel. Her feature, Wonder Women! The Untold Story of American Superheroines (2013), traces the evolution and legacy of the comic book hero Wonder Woman as a way to reflect on society's anxieties about women's liberation. The film garnered numerous awards, premiered at the South by Southwest Film Festival and was broadcast on the PBS series Independent Lens in 2013.
Recent film work includes the short film What Happened to Her (2016), a forensic exploration of our cultural obsession with images of the dead woman on screen, which premiered at the Hot Docs Canadian Film Festival and won the Grand Jury Prize for best short film at the Dallas International Film Festival; The End of Weed (2018), in which fires, heavy rains and endless physical toil fill the days of a small grower over the agrarian year, and in which both he and the filmmaker document his crop (honorable mention, Los Angeles Documentary Film Festival); and the feature Mothertime (2018), a video diary that takes viewers on a corporeal journey in parenting via a small HD camera mounted on the filmmaker and her toddler. The film is now in distribution with Women Make Movies.
Guevara-Flanagan has won many accolades for her newest short film, Águilas (2021), about an all-volunteer organization that searches for migrants who go missing as they cross the border between Mexico and the United States. Águilas won Best Short Documentary at SXSW, Best Short Film at the Los Angeles Latino International Film Festival and Best Mini-Documentary at the Big Sky International Film Festival. It has subsequently been acquired and published at The New Yorker online.
Her in-progress feature documentary, Body Parts, continues her exploration on the themes of gender and representation.
Guevara-Flanagan's work has been funded by ITVS, the Sundance Institute, Fork Films, the International Documentary Association, the Tribeca Institute, Latino Public Broadcasting and California Humanities. She serves on juries for several organizations including Sundance's Documentary Grant, the International Documentary Association, ITVS, California Humanities and the Peabody Awards.
Guevara-Flanagan received her M.F.A. in cinema from San Francisco State University.