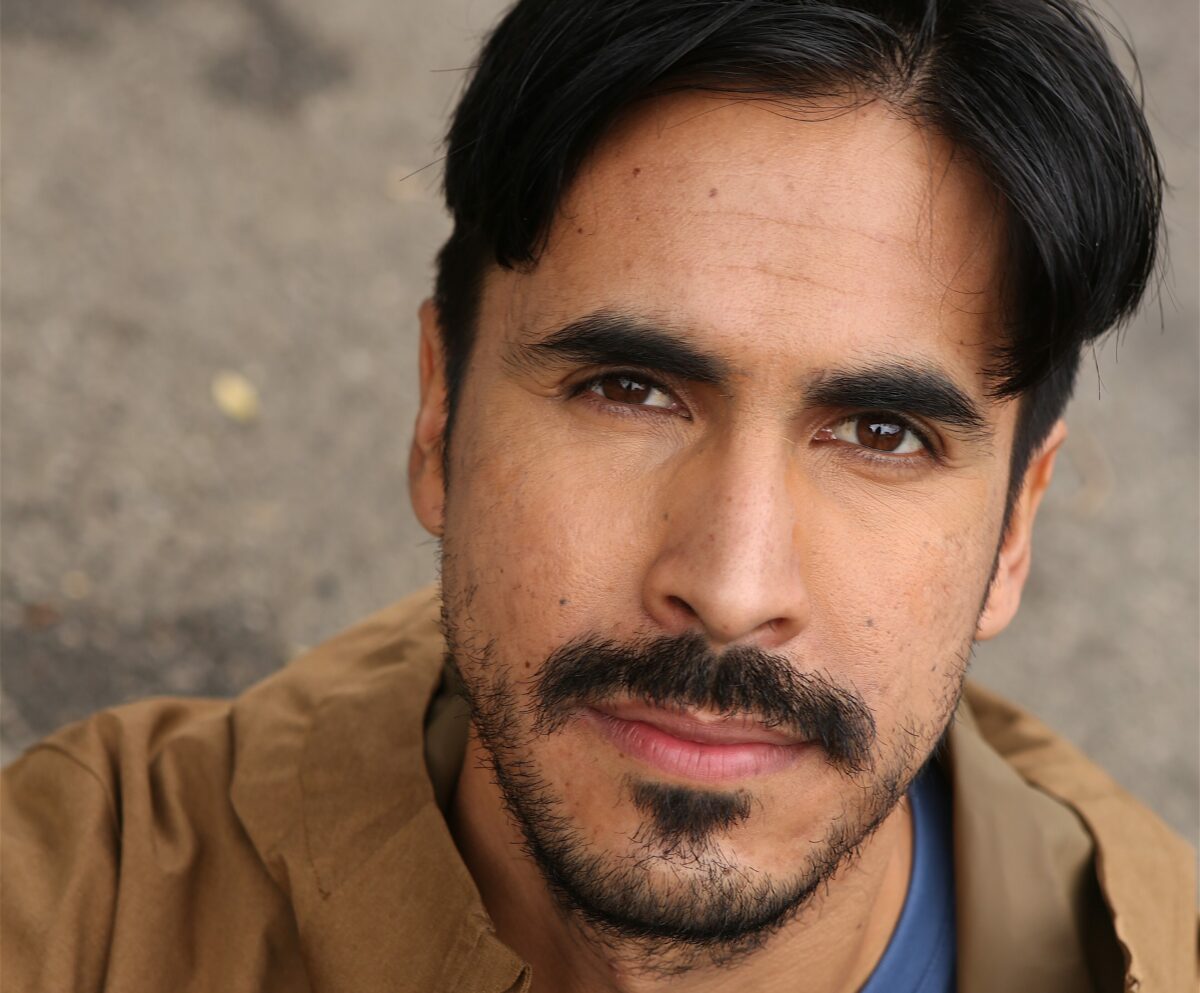 Israel Lopez Reyes
Lecturer
Israel López Reyes is an artist born and raised in Los Angeles. He teaches the undergraduate course Intro to Acting (T-20) in the Department of Theater.
He has performed in regional theaters across the country including The Wallis Annenberg Center for the Performing Arts, Guthrie Theater, Kirk Douglas Theatre, Mixed Blood Theatre, Boise Contemporary Theater, Cathedral of Our Lady of the Angels, Will Geer's Theatricum Botanicum, Kitchen Dog Theater, Playwrights Arena, Los Angeles Theatre Center, The Soraya Center for the Performing Arts, Ojai Playwrights Conference, Getty Villa, South Coast Repertory and New York City's Metropolitan Museum of Art. In the field of film, technology and performance, Lopez Reyes worked closely with Francis Ford Coppola on Distant Vision, a project investigating the possibilities of live cinema and was selected for a research fellowship with Google in 2015.
His authored work has been awarded the Mickey Dude Fellowship for the Depiction of Ethnic Diversity in American Life. He was a commissioned writer with the Latino Theater Company as part of the Circle of Imaginistas, supported by WarnerMedia and the AT&T Foundation. His work has been developed with the Oregon Shakespeare Festival's Black Swan Lab/Latinx Play Project, the Latinx Theatre Alliance Los Angeles, Company of Angels and the Latino Theater Company at the Los Angeles Theatre Center.
Lopez Reyes received his B.A. in English from Southern Methodist University and his M.F.A. in acting from the UCLA School of Theater, Film and Television.