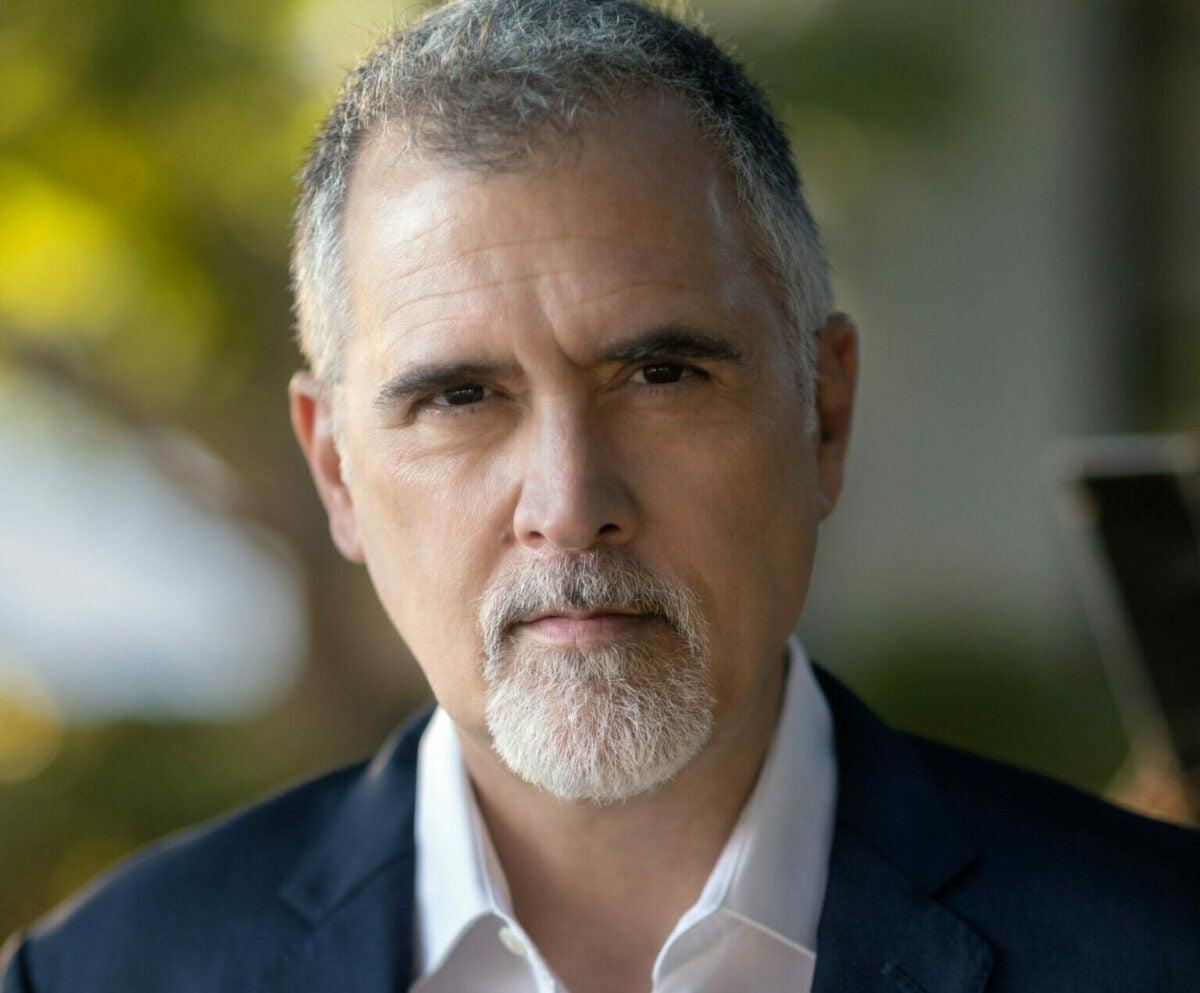 Peter Shushtari
Lecturer
Filmmaker Peter Shushtari has taught at UCLA TFT for more than 10 years. He teaches the M.F.A. Film Acting Workshop class.
His first feature-length film, Shakespeare…In and Out, was invited to lead off the Independent Feature Project/West premier series and later received domestic and international distribution in more than 15 countries, including England, France and Germany. Shushtari has made several short films that have received numerous accolades, including the prestigious Nissan Focus Award and the Trimark Visionaries Award. He has optioned screenplays for Buckeye Productions and his work includes writing and directing 20 episodes of educational programs that have appeared on PBS affiliates throughout the United States. He is the co-creator of the popular TV series Ingles Ya!, featuring the critically acclaimed seriocomic novella The Engagement, which has been broadcast in Mexico and regionally in the U.S. Shushtari also has extensive commercial experience as a producer and director of promotional ads for companies such as Fiat, Ford, and Marcus & Millichap. In recent years, he was brought in by the Los Angeles Unified School District as a multimedia educational materials developer to help launch four interactive educational programs, which have reached more than 300,000 students. Currently, he writes and directs TV spots for the We Are DACE ad campaign to promote adult education.
In addition to teaching at UCLA TFT, Shushtari is the co-founder of the Film Development Workshop Project Tambourine Kite. He is working on two feature-length screenplays, Lake Superior and The Last Housewife, which are part of a Great Lake-themed trilogy.
Shushtari earned a B.S. in TV/Film from San Diego State University and an M.F.A. in film directing from the UCLA School of Theater, Film and Television.