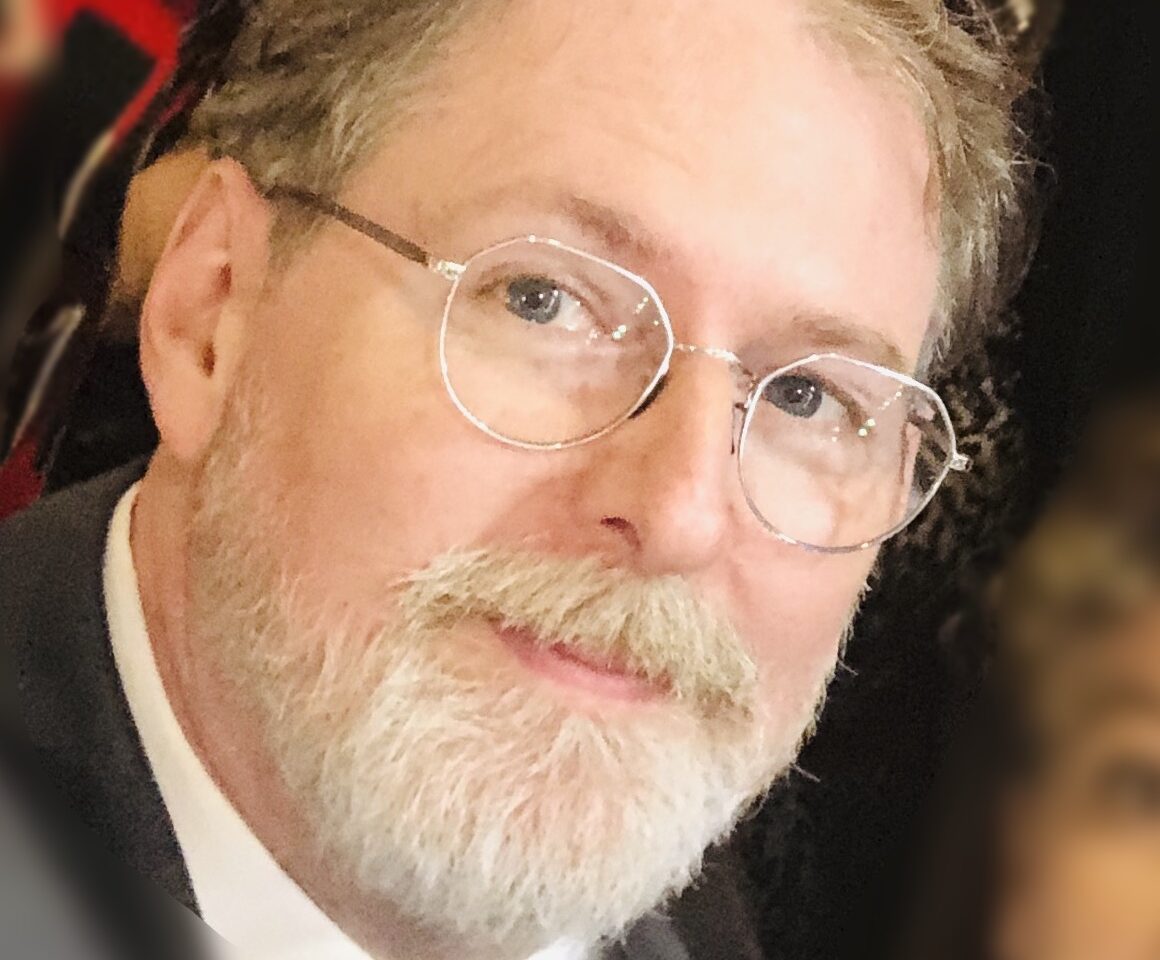 Drew Boughton
Lecturer
Production designer Drew Boughton is a three-time Emmy Award nominee who works in a range of genres, from fantasy to drama. He has strengthened an array of projects through his impressive story worlds not only in film and television, but on stage as well. He is most acclaimed for his work on the Amazon series The Man in the High Castle, which required him to develop a dystopian 1960s America dominated by Nazi Germany and Imperial Japan. In 2019, Boughton received both Emmy and ADG nominations for his work on High Castle. Additionally, he served as the production designer on Netflix's Hemlock Grove and Universal's The Man with the Iron Fists, which was directed, co-written (with Eli Roth) and starring RZA, alongside Russell Crowe and Lucy Liu.
Before transitioning into production design, Boughton was the art director on such films as Lionsgate's The Expendables, starring and directed by Sylvester Stallone; Universal's The Skeleton Key starring Kate Hudson; and DreamWorks' House of Sand and Fog starring Jennifer Connelly and Ben Kingsley. Some of his art direction is seen in Disney's Pirates of the Caribbean: On Stranger Tides, which grossed more than $1 billion worldwide. He also worked with legendary director Tony Scott as an art director on the films Domino, Déjà Vu and Unstoppable.
Boughton was raised in a theater family in Massachusetts and has been building and painting sets since childhood. He received a B.F.A. in sculpture and painting from the University of Massachusetts at Amherst, and an M.F.A. in stage design from the Yale School of Drama, where he studied with renowned stage designer Ming Cho Lee. Boughton received numerous awards for stage designs in regional theaters throughout the U.S. before moving to Los Angeles to pursue a film career.