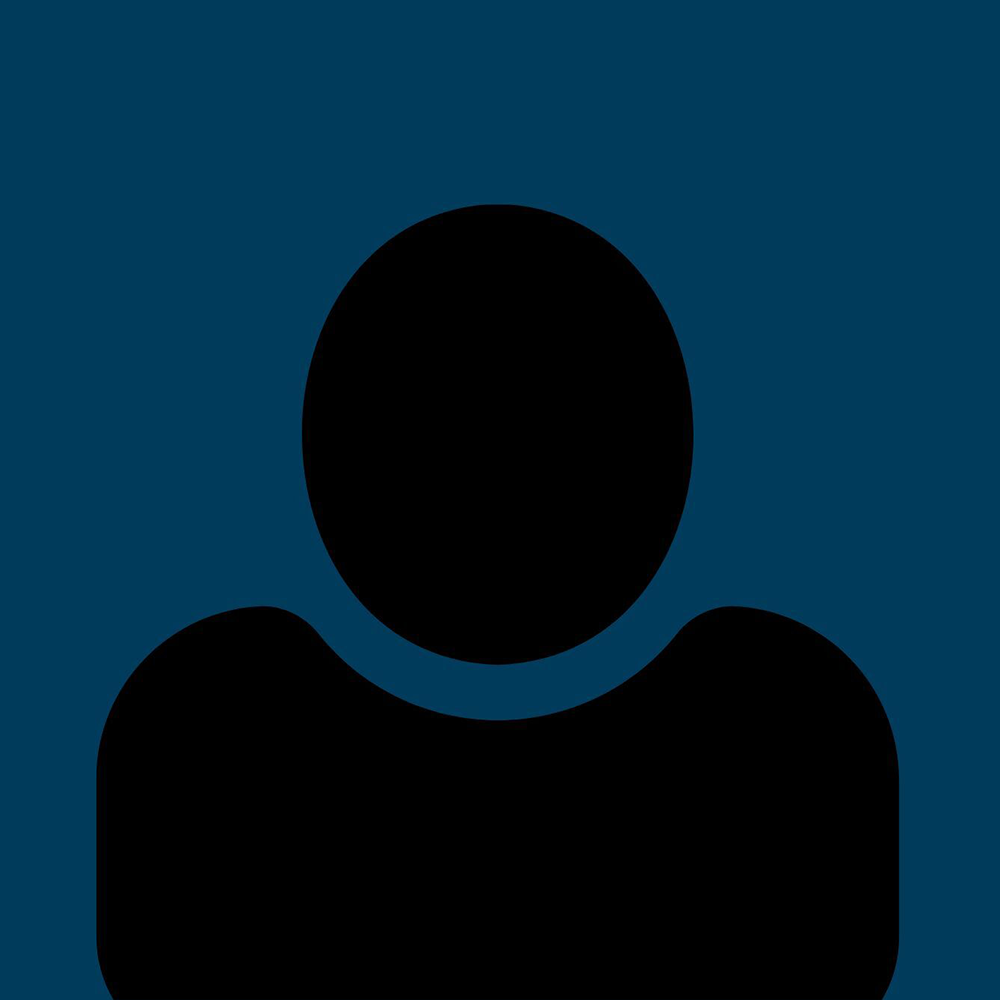 Paul Nagle
Lecturer
Paul Nagle most recently served as vice president and head of longform television packaging at the William Morris Agency. He joined WMA in 1995 after a career in TV production. Among the packages for which he was responsible were the critically acclaimed Emmy-nominated Rodgers and Hammerstein's Cinderella, which featured eight WMA clients, including Whoopi Goldberg and the late Whitney Houston; Rear Window starring the late Christopher Reeve; and TNT's Emmy-nominated Pirates of Silicon Valley. Nagle also put together the Emmy-winning Life With Judy Garland: Me and My Shadow; the Peabody Award-winning Having Our Say; the innovative General Motors-USA Cable Network production The Last Ride; and such television series as Roswell and The Dead Zone.
Nagle began his professional career in 1982 as a page at CBS Television City, where he was an usher on The Price is Right, $25,000 Pyramid and the second Bob Newhart Show. Later that year, he moved to the Catalina Production Group, where he served as director of development for three years.
In 1986, Nagle began work for Leslie Moonves at Lorimar Telepictures as director of movies and miniseries. He remained there for two years before going to Guber-Peters Entertainment where he was named vice president of television production. While there, he oversaw all longform and first-run syndicated programming. By the end of the decade in 1989, Nagle joined Fox Broadcasting Company, where he worked for seven years. As vp of movies for television, Nagle was the first executive hired to start Fox Night at the Movies. He supervised the production of several dozen original movies including 12:01, The Haunted, Bonnie and Clyde: The True Story and The Invaders. He was responsible for the two highest-rated telefilms in network history: The O.J. Simpson Story and Tornado.
Nagle is a member of the Archive Council, UCLA Film & Television Archive and the Hollywood Radio & Television Society. He graduated from UCLA in 1982 with a degree in communications studies.