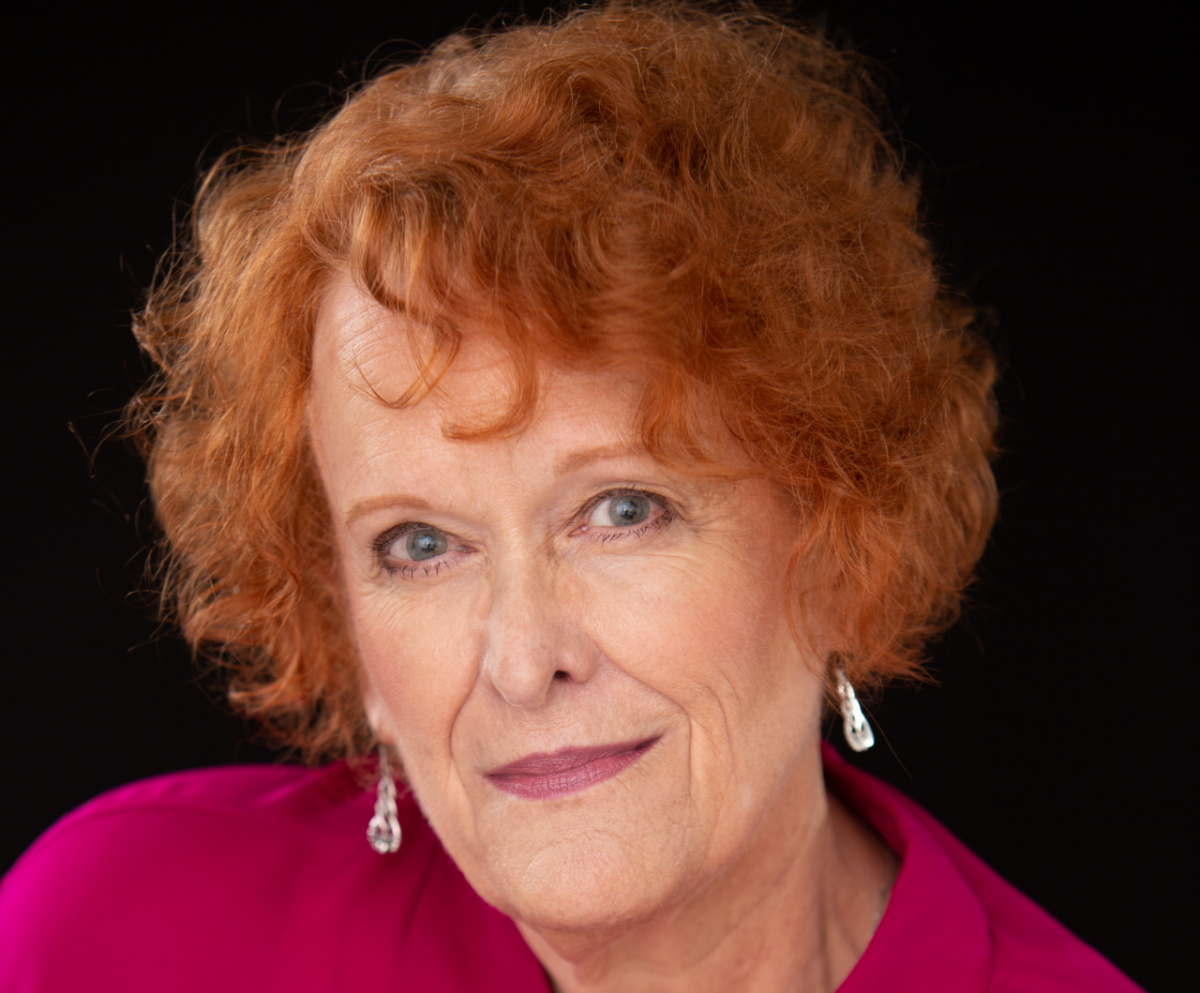 Linda Kerns
Retired Adjunct Professor
Linda Kerns is an award-winning actress and director, who has taught musical theater courses at the UCLA School of Theater, Film and Television for 23 years. She made her Broadway debut in the original cast of Nine: The Musical. Other theater credits include Big River on Broadway and the national tours of Les Miserables, Wicked and Beauty and the Beast. She originated the roles of Vera in the Off-Broadway production of Smoke on the Mountain; and Mrs. Gill in Gulf View Drive, one third of Arlene Hutton's Nibroc Trilogy, in Hollywood.
Her film and television work includes featured roles in James Cameron's Titanic, Mrs. Santa Claus, starring Angela Lansbury; Gepetto; The World According to Garp; and Muggable Mary: Street Cop. In addition, she has lent her voice to many films, including The Legend of Mulan, Home on the Range and Enchanted.
As a director, Kerns has helmed productions of The Man Who Came to Dinner, Going to St. Ives, Pride and Prejudice, I Do, I Do!, The Fantasticks, The Triumph of Love, The Traveling Lady and the world premiere of Matthew Goldsby's Makin' Hay for the Actors Co-op. She was the musical director of productions of Side By Side By Sondheim, Big River, Little Shop of Horrors and The 1940's Radio Hour.
Kerns is the recipient of several awards for her work in the Los Angeles theater community including the LA Weekly Award for Best Musical Performance for her work in the Actors Co-op's production of Into the Woods and an Ensemble Performance Award for her work in the world premiere play Gulf-View Drive.
She has taught at The American Academy of Dramatic Arts in New York, as well as at various workshops throughout the country, and has taught private voice lessons for more than 35 years.
Kerns was a voice major and piano minor at Temple University and is a graduate of New York's American Academy of Dramatic Arts.