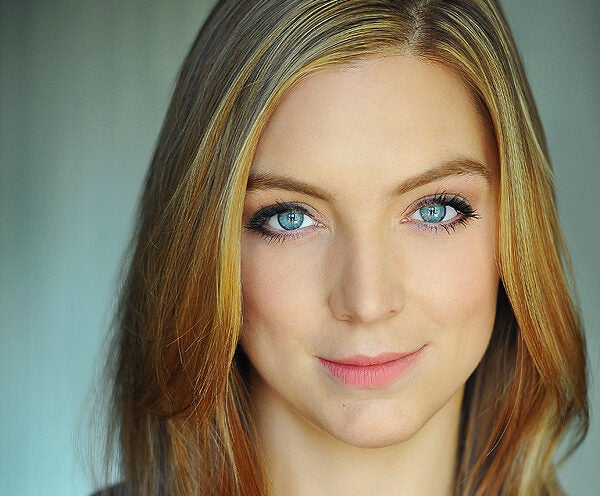 Alexandra Wright
Lecturer
Alexandra Wright has a B.A. from the University of Southern California and in her graduating year was the recipient of the Doolittle Award: Outstanding Female Performer. She received her M.F.A. from American Repertory Theater/Moscow Art Theater Institute for Advanced Theatre Training at Harvard University. Acting has taken her to Paris, London, Moscow and Scotland and has given her the opportunity to work with exceptional artists such as Neil Patrick Harris, Neil Gaiman, Scott Zigler and Kevin Bright.
Her many stage roles include Helena in the L.A. Philharmonic's production of A Midsummer Night's Dream at the Walt Disney Concert Hall; Rosalind in As You Like It (American Repertory Theatre); the title role in Lady Macbeth (Odyssey Theatre); Bec in the Los Angeles premiere of 4000 Miles; Chick in Crimes of the Heart (International City Theatre, Long Beach); Lady Percy in Henry IV, Part I (Shakespeare Orange County); and Edmund in King Lear (Will Geer's Theatricum Botanicum). Wright also has more than 50 television, film and commercial credits under her belt.
In addition to UCLA TFT, she teaches at Azusa Pacific University, Loyola Marymount University, Theatricum Botanicum and The American Academy of Dramatic Arts. She is a proud member of the Ovation voting committee, Women in Film and Film Independent.