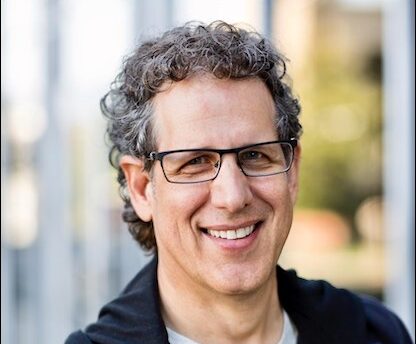 Jim Berk
Chairman
Jim Berk is currently Chairman and CEO of Goodman Media Partners, investing in early-stage media content creation and distribution companies.
Previously, Berk was the CEO of PodcastOne/Courtside Entertainment, a leading producer and distributor of podcasts with more than 200 shows and 1.5 billion annual downloads. Prior to that, he was the CEO of Participant Media, whose focus was on entertainment that inspires positive social change. During Berk's tenure, Participant greenlit more than 67 films including The Kite Runner, Food, Inc., Fair Game, Waiting for Superman, Contagion, Lincoln, Bridge of Spies and Spotlight.
Earlier, Berk was Chairman and CEO of Gryphon Colleges Corporation, a private company operating for-profit post-education schools. Before Gryphon, he served as President and CEO and board director for Fairfield Communities, Inc., America's largest independent vacation ownership and resort companies. Prior to Fairfield, Berk was President and CEO of Hard Rock Cafe International, a global entertainment and leisure company with operations in 29 countries. Before joining Hard Rock, Berk was the founding Executive Director of the National Academy of Recording Arts & Sciences Foundation where he produced live concerts, festivals, television programs, records, and Grammy-branded educational programs.
Berk enjoyed similar success as the youngest principal in the history of the 725-school Los Angeles Unified School District, as Principal of the Alexander Hamilton High Schools Complex. Before, he founded the Hamilton Academy of Music in Los Angeles, creating the largest comprehensive performing arts magnet in the western United States. His first was as a public high school music teacher.
Berk currently is a Board Director with PodcastOne and the Board of Advisors for RapStudy (EdTech), Bleav (Sports and Entertainment Production), and the Center for Third Space Thinking (Leadership Training). He is a voting member of the Academy of Recording Arts and Sciences, Academy of Television Arts and Sciences and Academy of Motion Picture Arts and Sciences.