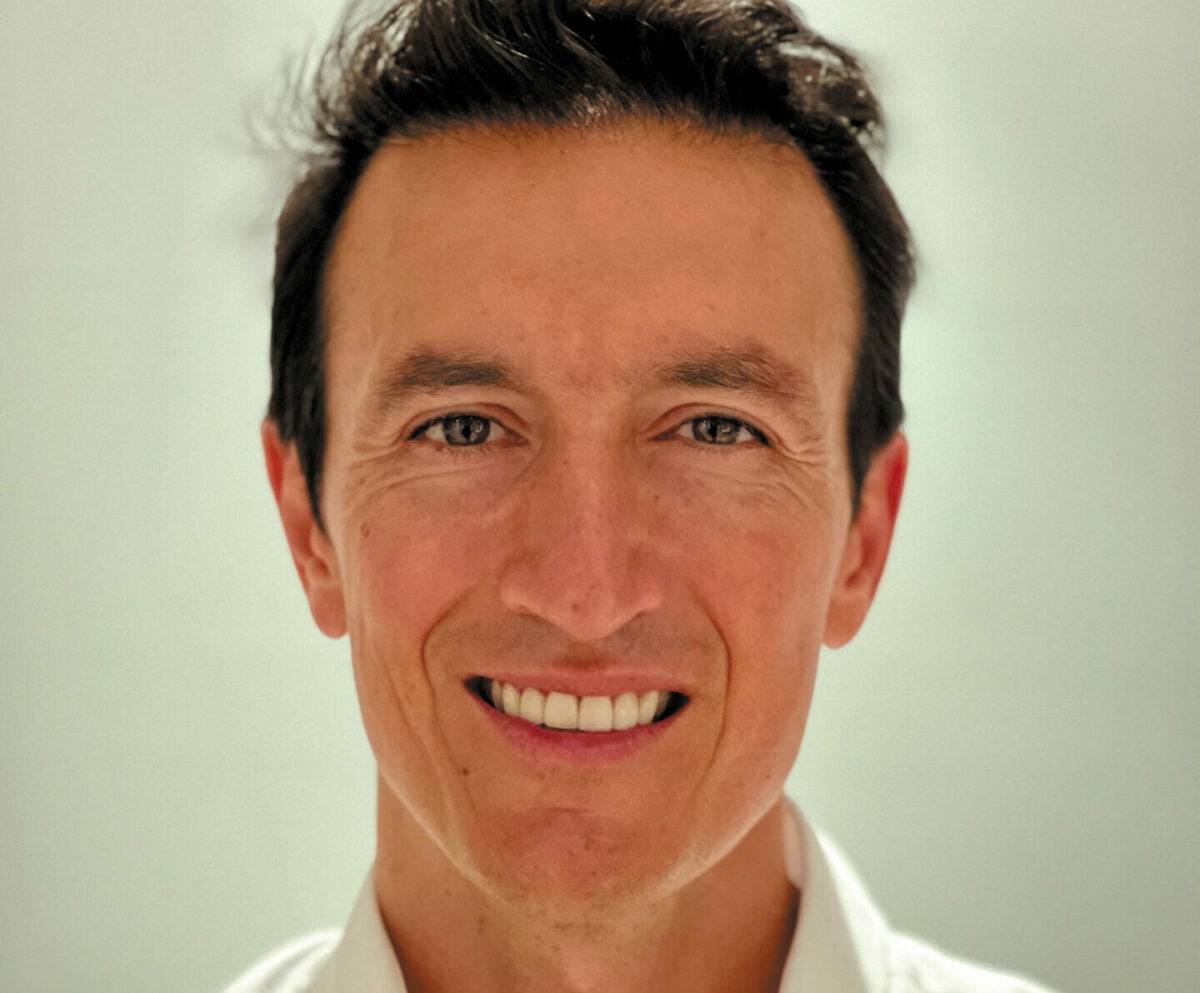 Emilio Diez Barroso
CEO
Emilio Diez Barroso is a Mexican-American businessman, best-selling author and philanthropist. He is the founder and CEO of NALA Investments, a family office with operations across various industries including communications, transportation, consumer products, real estate, technology and media. He is the co-founder of Bold Capital Partners, a venture capital fund that invests in world-transforming technologies and innovative solutions to humanity's grand challenges.

Emilio serves on the Board of URWelcome, a technology platform connecting immigrant communities to the products and services they need; and of GOOD Inc., a global media brand and social impact company. He is also on the Board of the Crossroads School for Arts and Sciences and chairs the Board of One World Learning, an organization that empowers children through education. He is the co-founder of Contentment.org, a nonprofit that creates and distributes child and adult-centered curricula that cultivate compassion, self-awareness, and other core approaches to human flourishing. He also serves on the Board of West Coast Care, a non-profit that reconnects the impoverished with family and friends; and of LIFT, a national nonprofit dedicated to ending intergenerational poverty.
Emilio is on the board of the University of Santa Monica, UC San Diego Health and UCLA's School of Theatre, Film and Television.
Emilio studied Economics and Finance at Harvard, I.T.A.M. and Boston University. He also has a Master's in Psychology with an emphasis on Consciousness Health and Healing from the University of Santa Monica. Emilio is the author of the best-selling book The Mystery Of You, Freedom is Closer Than You Think. He is a father to three amazing teachers and his main intention in life is to alleviate suffering in the world.