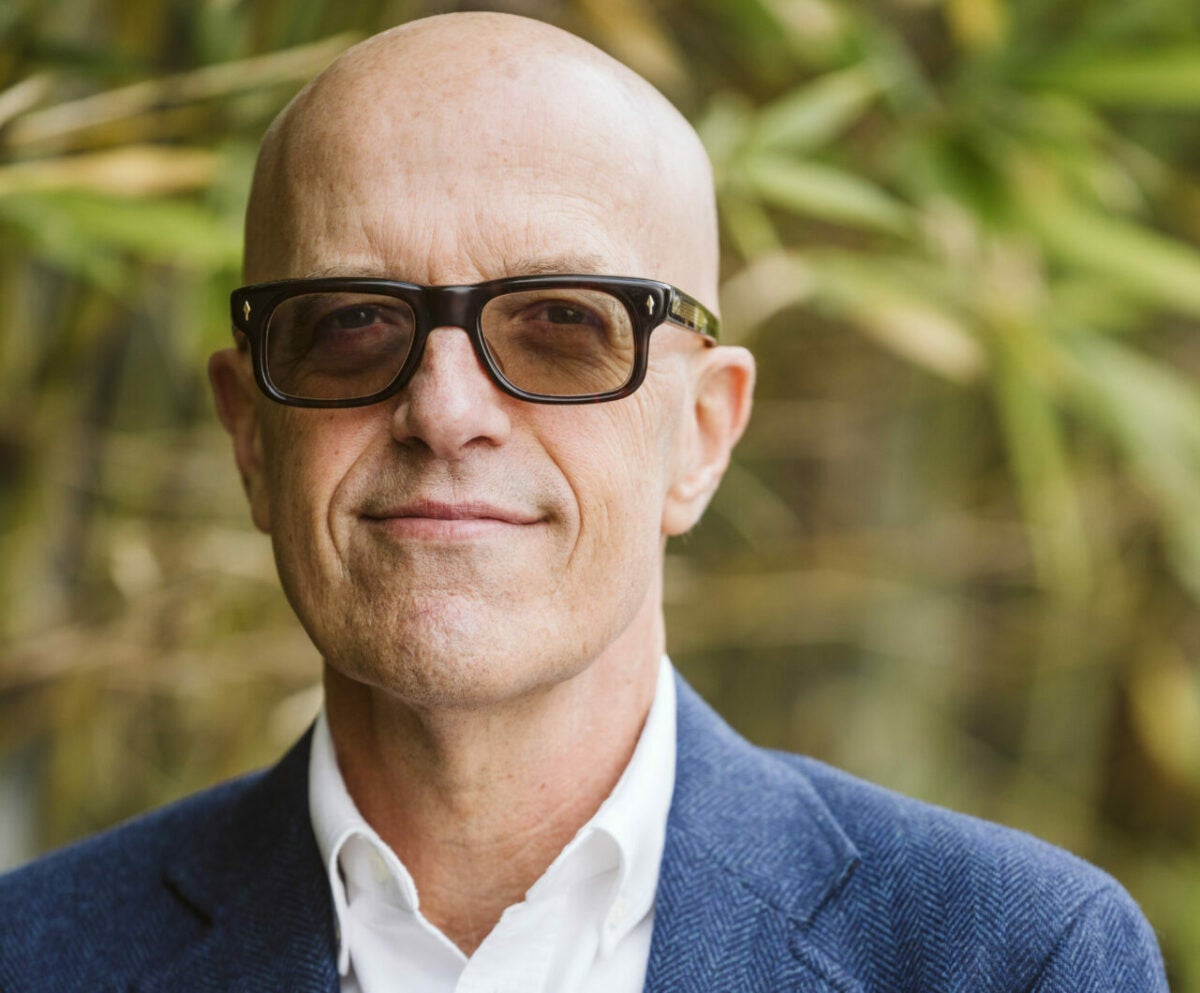 Donald De Line
Producer
Donald De Line (Producer) has collaborated with outstanding talent on both sides of the camera during his more than 25 years in the film and television industry.
De Line is currently developing a wide range of upcoming film and television projects under his De Line Pictures banner, headquartered at Warner Bros Pictures. In 2022, he produced the feature "Don't Make Me Go" for Amazon Studios starring John Cho, which premiered at the Tribeca Film Festival on June 13th and was featured as a New York Times' Critic's Pick. In TV, his series "Billy the Kid" begins shooting Season 2 this spring for MGM+.
Currently airing is the limited series "Chapelwaite", based on Stephen King's short story "Jerusalem's Lot" and starring Academy Award winner Adrien Brody, which De Line executive produced. He also produced 2018's blockbuster "Ready Player One", directed by Steven Spielberg and based on the bestselling book by Ernest Cline, which grossed over $580 million worldwide.
De Line scored his first major hit as a producer with 2003's "The Italian Job", starring Mark Wahlberg, Charlize Theron and Edward Norton. His prior films include: Zach Braff's "Going in Style", starring Michael Caine, Morgan Freeman and Alan Arkin; Michael Bay's hit "Pain & Gain", starring Mark Wahlberg and Dwayne Johnson; Ridley Scott's "Body of Lies", starring Leonardo DiCaprio and Russell Crowe; and John Hamburg's "I Love You, Man", starring Paul Rudd. De Line also served as executive producer alongside M. Night Shyamalan on the popular series "Wayward Pines" on Fox.
In addition to his producing career, De Line was formerly a studio executive, serving as President and Vice Chairman of Paramount Pictures, and President of Touchstone Pictures, a division of The Walt Disney Company. During De Line's tenure, Touchstone's films grossed in excess of $2.5 billion worldwide and garnered an impressive 24 Academy Award nominations. Among the films he oversaw at Touchstone were "Pretty Woman", "What About Bob", and "Father of the Bride" and its sequel. Also under his aegis was Ron Howard's "Ransom", the Oscar-nominated biopic "What's Love Got to Do with It", Wes Anderson's "Rushmore", Tim Burton's critically acclaimed "Ed Wood", and the worldwide blockbuster "Armageddon."
De Line serves on the Producers Branch Executive Committee at The Academy of Motion Picture Arts and Sciences, as well as the executive board of UCLA's School of Theater, Film & Television. He is currently President of the Producers Guild of America.