Screenwriting MFA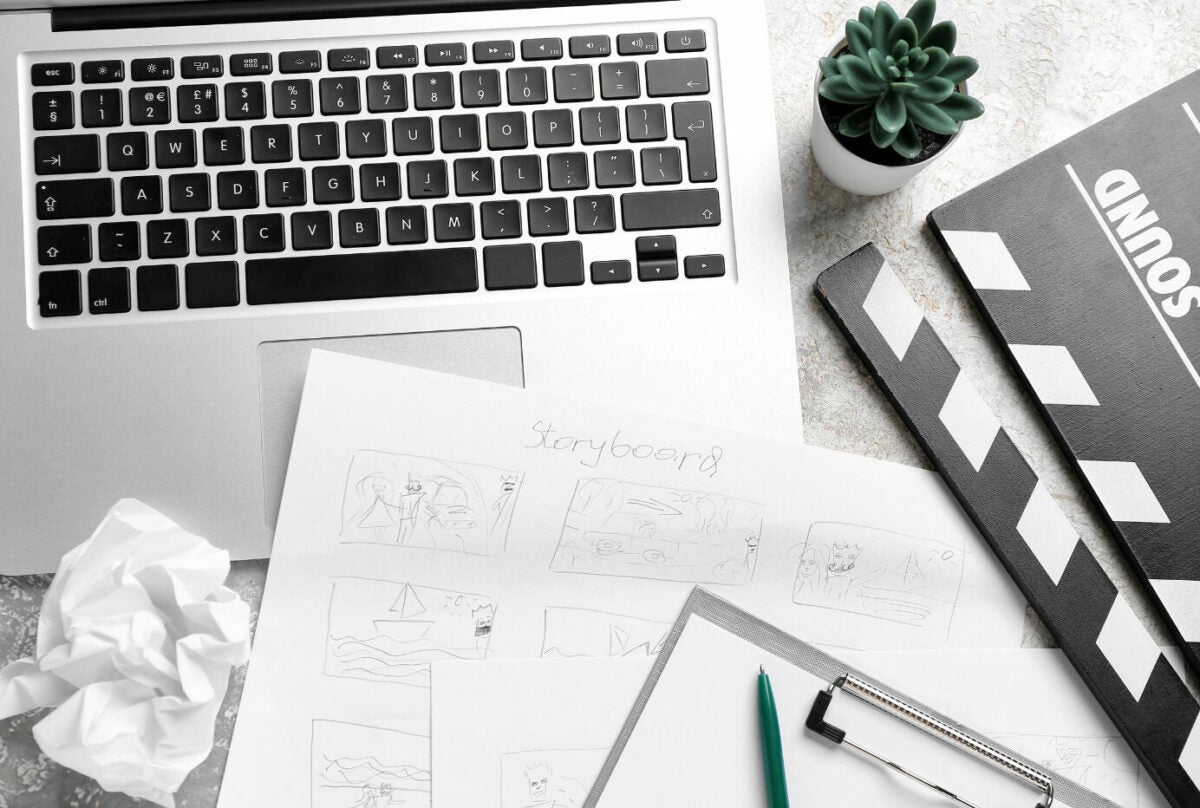 The Screenwriting program challenges students to write well-structured stories inhabited by vivid, compelling characters. The program explores the elements of character, dialogue, scene, setting, texture, style and tone.
The two-year Master of Fine Arts degree program allows students to focus on either feature film or television writing, with opportunities to explore workshops in both areas. Throughout their studies, students are guided by faculty members actively involved in the film, television, and new media sectors, benefiting from their extensive professional experience. We challenge our students to succeed through risking failure, to engage with other art forms in order to better understand the art of screenwriting, to cultivate a curiosity in global art, to develop critical thinking skills to aid in the analysis of their scripts, and to provide an ethical foundation in building a career path.
Admission to the Screenwriting program does not guarantee specific workshop placements each quarter. All workshops and classes require program consent for enrollment.
Established in 1965, the UCLA TFT Screenwriting program has provided a strong foundation for hundreds of alumni, including Ana Lily Amirpour (A Girl Walks Home Alone at Night), Dustin Lance Black (Milk), Steven Canals (Pose), Francis Ford Coppola (The Godfather), Laeta Kalogridis (Shutter Island, Altered Carbon) David Koepp (Spider Man), Josefina Lopez (Real Women Have Curves), Alexander Payne (Nebraska), David S. Ward (The Sting), Eric Roth (Forrest Gump) and Caroline Williams (Miss/Guided).
World-Class Faculty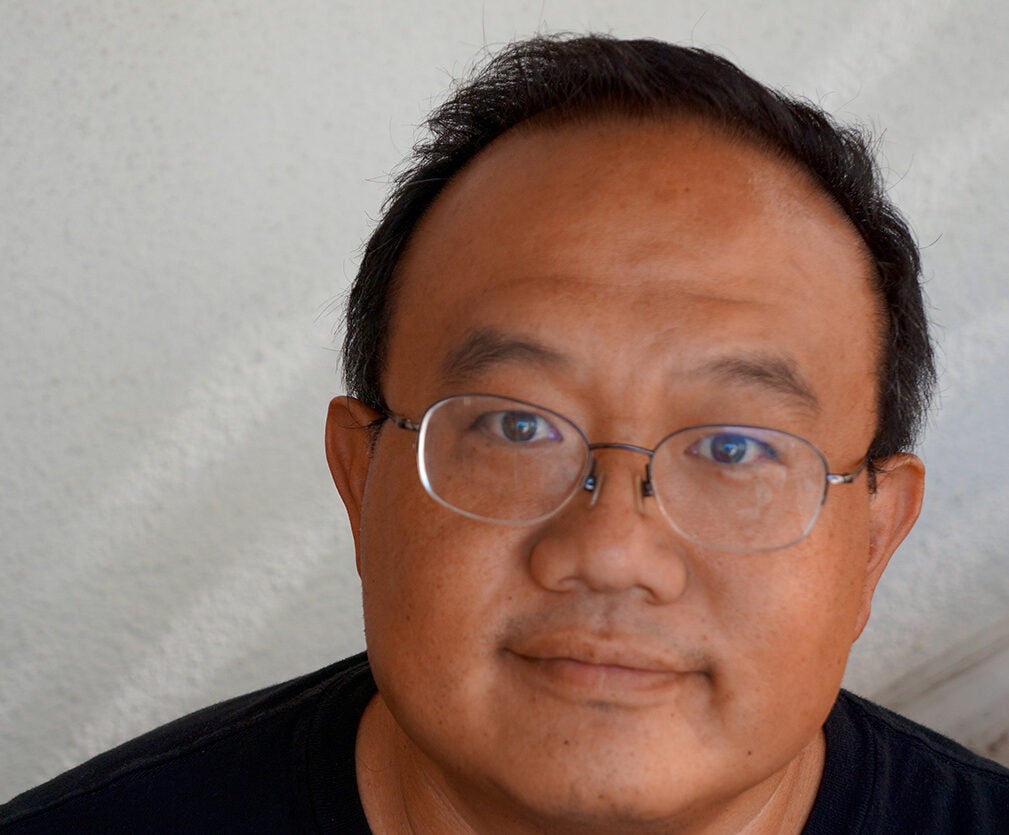 View profile for George Huang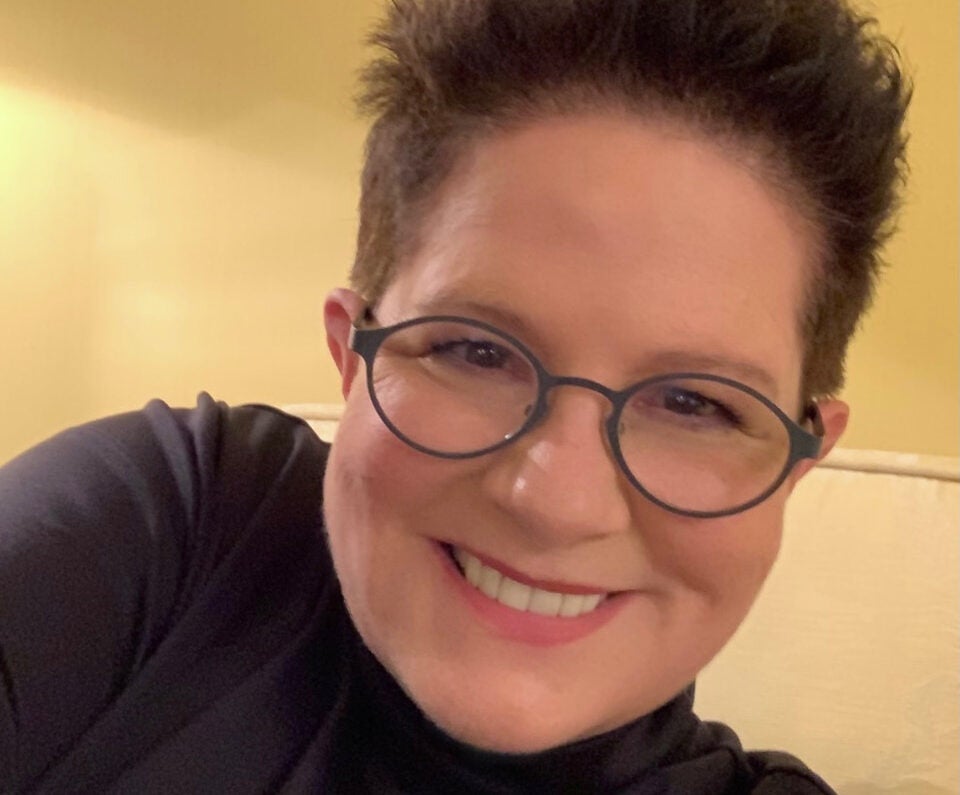 Professor
Head of Screenwriting
View profile for Phyllis Nagy
Requirements
Students build their thesis portfolio by concentrating either on feature film or television writing, though students are encouraged to, and often do take, workshops in both concentrations. The program is designed so that students may fulfill their thesis requirements within their tracks in five quarters, leaving the student space within which to pursue screenwriting workshops outside of their tracks if they wish to do so.
The Screenwriting program has the following time-to-degree requirement: A minimum of six quarters; maximum of seven quarters. The minimum total units required to graduate is 72 units (18 courses). Maintenance of a B average GPA.
COURSES
430: Introduction to Film & Television Writing is required for all MFA screenwriting students and must be taken in the Fall Quarter of the student's first year. Students must take a minimum of two graduate-level Cinema and Media Studies courses.
Students must also take FT 210 Viewing and Reading Media in the Fall Quarter of their first year, which fulfils the first of two graduate-level Cinema and Media Studies (CMS) courses requirements.
Please see list below for approved course numbers and titles, and please note that not all courses are offered every quarter. Students should consult the Registrar's schedule for available courses and class times. For courses in the 298 series, students should consult the graduate advisor first to check whether a course fulfills the CMS requirement.
203: Film and Other Arts
204: Visual Analysis
206A: European Film History
206B: Selected Topics In American Film History
206C: American Film History
207: Experimental Film
209A: Documentary Film
208B: Classical Film Theory
208C: Contemporary Film Theory
209B: Fictional Film
209D: Animated Film
217: Selected Topics in Television History
217A: American Television History
218: Culture, Media and Society
219: Film and Society
220: Television and Society
221: Film Authors
222: Film Genres
223: Visual Perception
224: Computer Applications for Film Study
225: Videogame Theory
246: Electronic Culture
270: Film Criticism
271: Television Criticism
276: Non-Western Film
277: Narrative Studies
298AB: Special Studies (topics vary and must be selected in consultation with the graduate counselor)
Students must take a minimum of one graduate-level FTVDM course outside of screenwriting. These may include classes offered by the Producers Program, Production Program or Animation Program.
Students fulfilling their thesis requirements in the feature film track must take:
One 434: Advanced Screenwriting Workshop
One 437: Adaptation for Screen
One 434B/438: Advanced Screenwriting Workshop — Rewrite
EITHER an additional 434 or an additional 437
Students fulfilling their thesis requirements in the TV track must take:
One 434: Advanced Screenwriting Workshop
Two 284B: One-Hour Drama Pilot Workshops
AND
One 283B: Half-Hour Comedy Pilot Workshop
OR
Two 283B: Half-Hour Comedy Pilot Workshops
AND
One 284B: One-Hour Drama Pilot Workshop