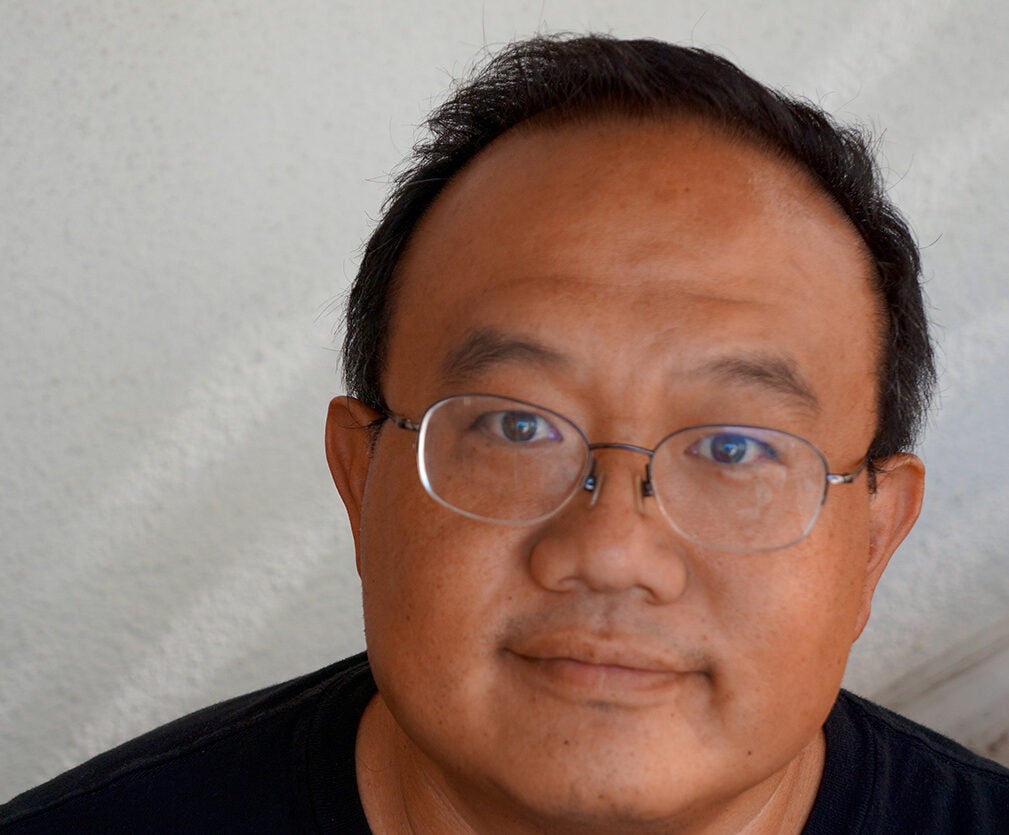 George Huang
Professor
Screenwriter and director George Huang began his Hollywood career working as an assistant at Paramount Pictures, Universal, Warner Brothers, Disney and Columbia. He turned a decade of experience fetching coffee into his writing/directing debut, Swimming With Sharks starring Kevin Spacey, Frank Whaley, Michelle Forbes and Benicio del Toro.
This 1995 low-budget independent film garnered awards from the Deauville Film Festival, Seattle International Film Festival, Independent Spirit Awards and the New York Film Critics Circle. Variety called it a "must-see for aspiring producers and studio execs" and Entertainment Weekly declared the film "exuberantly nasty and shockingly funny." Ten years later, AFI recognized Kevin Spacey's performance in its "100 Year…100 Villains" nominations. Sharks has also been adapted as a stage play in London, Singapore, Toronto and, most recently, Mexico City with Academy Award nominee Demian Bichir in the lead. It is currently being adapted as a TV series for the E! Network.
Huang has also worked on dozens of film and TV projects including S.W.A.T., Spy Kids, Machete and Law & Order: Special Victims Unit. His wide range of experiences include Rock the Vote ads, a comedy channel on YouTube, actor Elijah Wood's audition reel for The Lord of the Rings, and a Nike short film starring basketball star Kobe Bryant. He has worked with acclaimed directors Robert Rodriguez and Luc Besson as well as many first-time filmmakers and students.
Huang's most recently produced screenplay is Final Recipe, a South Korean-Chinese-Thai co-production directed by UCLA TFT Professor Gina Kim and starring Michelle Yeoh.