Producers Program MFA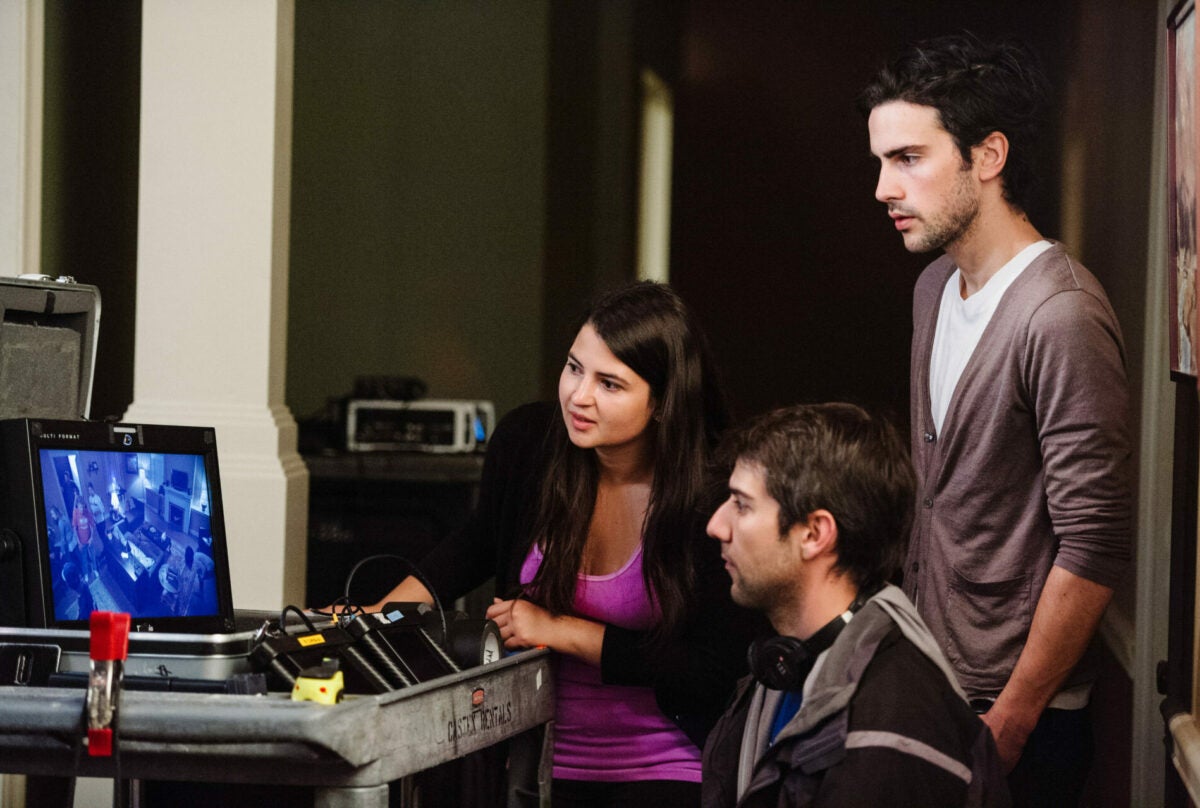 Producers Program students are primed to become the industry's next leading creative producers and executives. This exclusive program is recognized among the top creative producing graduate schools in the U.S.
The program's strength is its world-class faculty–a mix of Oscar-winning producers, industry leaders, and scholarly giants. Each year, fifteen students are selected to enter the program. Over a course of two years, students immerse themselves in curricula highlighting development, financing, distribution, and strategy, emphasizing both storytelling and reaching audiences across diverse media. Given its intimate class size, the program can tailor mentorship to every student's unique aspirations and interests, united by a shared passion for storytelling, excellence, and humanistic values. Students round off their journey with the annual Producers Marketplace where they pitch their projects to top-tier industry figures, potentially winning awards and recognition. Graduates include studio heads, acclaimed producers, and influential figures in entertainment.
World-Class Faculty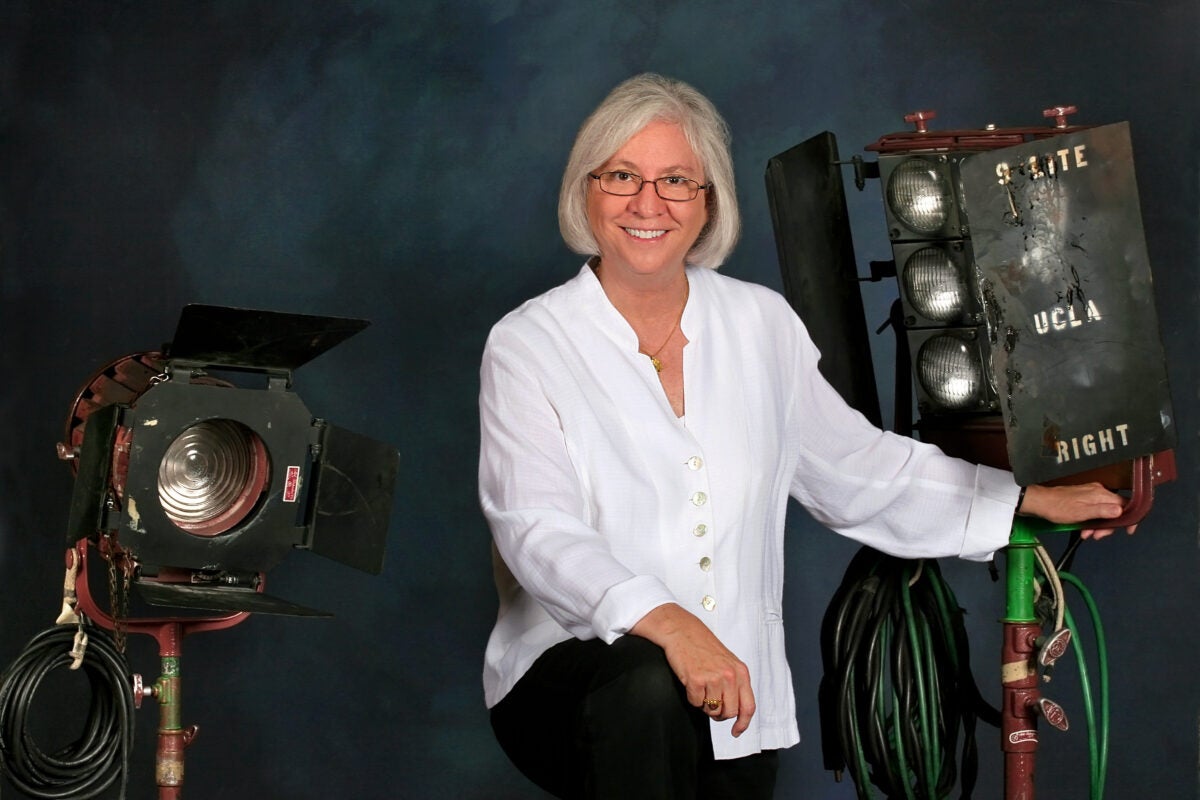 View profile for Teri Schwartz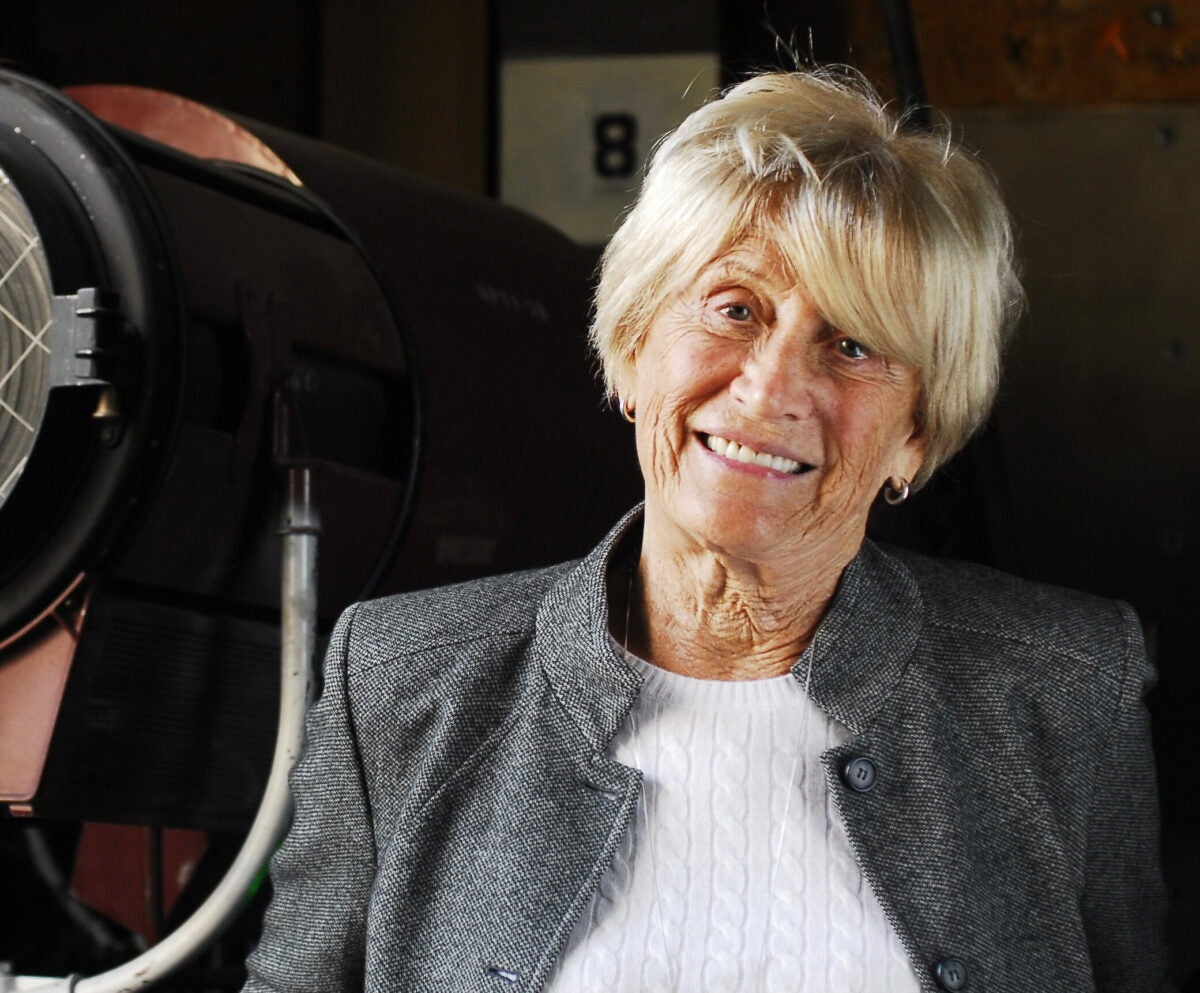 Distinguished Professor
Head of Producing
View profile for Barbara Boyle
Requirements
FIRST YEAR
The first year is intentionally designed to be an immersive and detailed experience emphasizing the fundamentals of producing. The Introduction to Producing I-III series, which is limited to the first-year producing students, represents the backbone of the program. Here, students learn what a producer does and get a detailed overview of how the industry operates. Students also learn the basics of producing: from inception of an idea through development, procuring talent and financing to planning and executing a production to marketing and distribution of the final product. Producers have to be able to conceptualize and oversee the entire life cycle of a creative project, and the Producers Program's curriculum reflects just that.
In addition to Introduction to Producing series, students in their first year also take lecture and seminar courses dealing with a variety of topics, including feature film and television development, studio and network management, production planning/budgeting, entertainment law and business negotiations, international financing and distribution, film festival strategies and the new CMS Common Course taken by all MFA students in the school of Film, Television and Digital Media. Offered by the Producers Program, some of these courses are also open to graduate screenwriting, directing, animation, and cinema and media studies students, and in certain cases, to law and business students. This way, producing students can meet their classmates from the other TFT programs and start building a professional network in the classroom.
Finally, Producers Program students are encouraged to develop and find their own creative projects throughout their first year. In the spring quarter of their first year, students will pitch a slate of at least three projects to a panel of industry professionals. This panel will help contribute to the selection of the student's thesis project for their second year.
SECOND YEAR
In their second year, producing students apply the knowledge they have gained in the first year to a concrete project in the Thesis Workshop I-III series. Having optioned a screenplay or teleplay at the end of their first year, students will further develop that project and design a financing strategy that is realistic in the contemporary marketplace. The Thesis Workshop series is exclusive to second-year producing students and continues their work from the Introduction to Producing courses. In the Thesis Workshop series, students workshop their thesis projects with their classmates, the instructor and frequent guests from the industry. This "real-world" feedback helps the students refine their strategies in light of the contemporary marketplace. In addition, the second year includes a deep dive into digital media with the Digital Media Series I and II classes.
Students also may take courses that take a comprehensive look into the independent film world, what it is like to be a showrunner for a television series, feature film marketing, how to develop television projects from IP, intellectual property and film festival strategies. In addition, students are required to take one course in any of the other areas within the Department of Film, Television and Digital Media; that is in screenwriting, directing, production, animation or digital media. Thus, the students broaden their perspective and understanding of the entire media production process.
Producing students usually elect to complete their Secondary Thesis Production Experience by producing an MFA directing student's thesis film in their second year. This experience typically involves a follow-up collaboration between a directing student and the producing student who had worked with them in their collaboration course during the winter quarter of their first year.
THESIS REQUIREMENTS
Producers Program students complete a two-part thesis that culminates their requirements in the program. The thesis consists of a professional-length feature or television project that the student intends to produce upon completion of the program and a production experience — typically a short film produced while enrolled in the program.
A feature project consists of an optioned screenplay that the student will further develop with the screenwriter and a comprehensive strategy that discusses how to package, finance, budget, market and distribute the project. A television project consists of a teleplay for a pilot that may be optioned or an original (requires petition and writing samples or permission from the faculty) and a comprehensive strategy that discusses how to package, finance, budget, market and distribute the project.
A thesis committee comprised of one faculty member and two industry professionals supervises the student. The thesis committee works closely with the student on his or her project, advising them on their strategy and reviewing and giving feedback on the student's thesis binder in two separate rounds.
The second part is a production experience. Typically, the producing student will collaborate with an MFA directing student and produce their thesis film. The student assists the director in realizing their creative vision and manages physical production.
Finally, the student must participate in an oral panel presentation of his or her project before a panel of industry professionals and faculty in mid-March during the Thesis Workshop II class.
Courses
UCLA Producers Program Brochure Class of 2025
CORE 1
Producers Program students enroll in the following 18 core classes in their first and second years.
287ABC: Introduction to Art and Business of Producing 1, 2, 3
282AB: TV Development 1, 2
C247: Physical Production for Creatives
294A: Entertainment Law & Business Practices
294C: International Finance and Distribution
288AB: Feature Film Development 1, 2
Cinema Media Studies common course
290AB: Thesis Workshop 1, 2
290C: It's a Wrap – Final Preparation for Your Entertainment Career
297AB: Digital Media Producing 1, 2
Required course outside of Producers Program in another MFA area
Cinema Media Studies seminar
Core II
Students enroll in five additional Producers Program courses and two sections of the internship course, Film TV 498.
Outside MFA Requirement
Students enroll in one course in an MFA area outside the Producers Program (i.e. screenwriting, directing/production or animation). All Producers Program students who wish to enroll in a screenwriting class must first take FTV 430, Introduction to Film/TV Writing, offered only Fall Quarter.