Directing MFA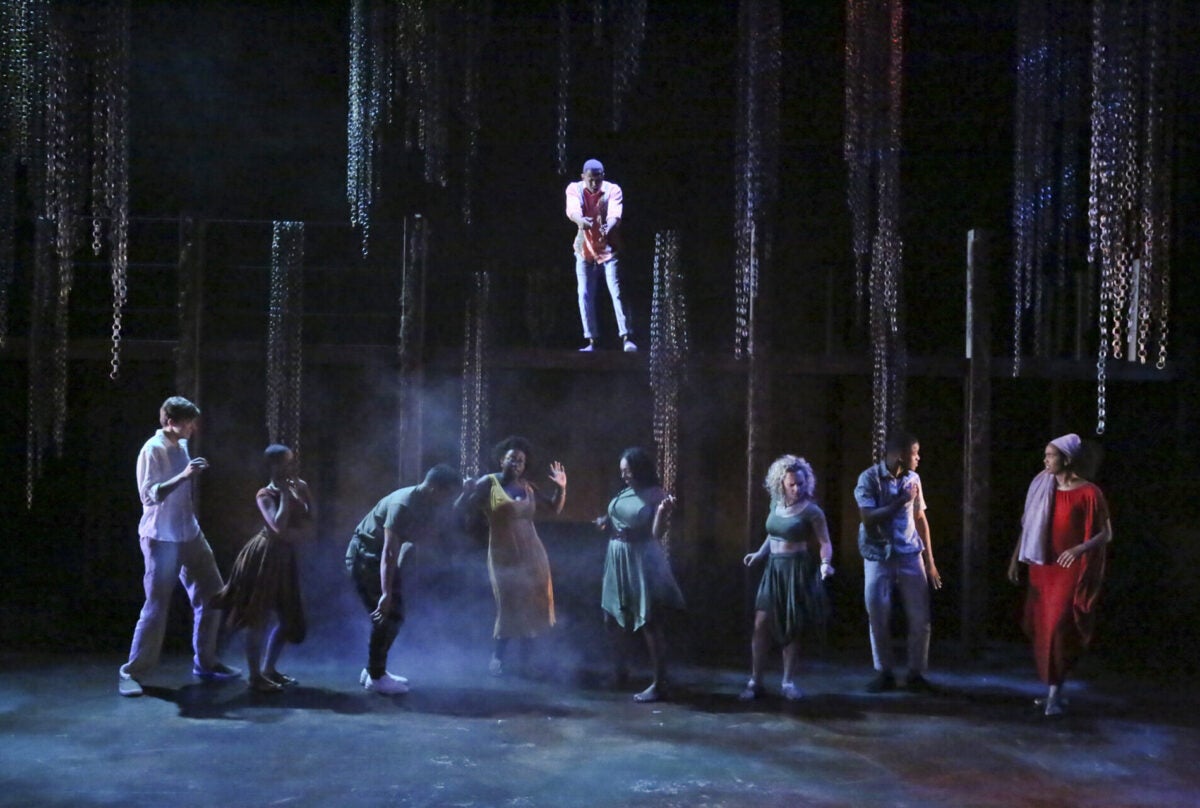 The Directing specialization fosters unconventional, provocative work in an inclusive and interdisciplinary setting, with a commitment to diverse voices, pushing beyond the traditional realms of theater.
The Directing Program offers a robust curriculum, encompassing core studio courses, three production opportunities, and interdisciplinary electives. Encouraging holistic growth, students are urged to explore fields outside of theater, leveraging UCLA's premier research status. Collaboration is key: students work intimately with playwrights, designers, and actors. A professional internship, within LA or nationally, complements the academic experience.
A recent highlight is the Interdisciplinary Graduate Certificate in Emerging Technologies for Performance, available for all MFA students. This immersive program integrates advanced technologies like machine learning, AR, and real-time rendering into performance creation. Not only does it prime students for innovative theater production, but it also opens doors to industries like gaming, immersive design, and themed entertainment.
World-Class Faculty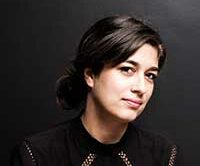 Head of Directing; Associate Professor
View profile for Marike Splint
View profile for Brian Kite
View profile for Malika Oyetimein
Degree Requirements
Students admitted to the program are expected to have mastered skills and have a general knowledge of the materials and processes relevant to their field of study. Students may be required to complete additional courses upon recommendation of the advisor.
The Master of Fine Arts degree is awarded on the basis of successful completion of the required courses and critical evaluation of student work. The Department expects consistent progress as well as attainment of professional skills. These and other factors will also influence the Department's allocation of production resources including the number, scale, and scheduling of projects and productions.
Requirements for the MFA degree in Theater can be found in the Program Requirements on file at the UCLA Division of Graduate Education
Requirements
Students will be required to enroll in a minimum of twelve units per quarter. Required courses will be scheduled to permit completion of the program within a three year period. In addition to the successful completion of a minimum of courses and units, candidates for the degree must pass a capstone project that is a critical evaluation of directing projects demonstrating professional competence in the field.
Minimum Coursework Requirements: 28 courses (106 units) are required for the degree. Of these, 94 units must be graduate-level (200- and 400-series) courses. A maximum of 12 units of upper division courses (numbered 100-199) and a maximum of 12 units of 596 courses may be applied toward the total number of units for the degree. By petition, course requirements may be fulfilled with approved alternative courses. The program culminates in the capstone, which is a series of creative projects that comprises the Directing thesis. On completion of the directing thesis or in the last quarter of residence, whichever is last, students must file for advancement to candidacy. A committee comprised of the Directing faculty then reviews and evaluates students' records. If students fail the review and evaluation of their creative work by the examining committee, they may, with the approval of the department chair, be reexamined.
Normal progress toward the degree is for students to be enrolled in their specialized areas for a continuous period until all required courses are completed, typically seven to nine quarters. Normative Time to Advancement To Candidacy is nine quarters. Normative Time-To-Degree is nine quarters. Maximum Time-To-Degrees is 12 quarters.
Courses
Background and Foundation Courses
THEATER C212 Emerging Technologies and Their Uses in Live Performance
THEATER 232 Manuscript Analysis
THEATER 242 Introduction to Design in Production
THEATER 266 Theatrical Conceptualization
THEATER C404E-F (choose one) History of Design Décor
THEATER 452A Lighting Design
THEATER C454A Sound Design.
WORLD ARTS AND CULTURES/ DANCE, 200 or 400 series
FILM TV 200 series
Elective History in Arts or Architecture
Core Directing Courses
THEATER 260 Directing I
THEATER 261 Directing II
THEATER 262 Directing III
THEATER C433B Script Development Workshop
THEATER 460AF, 460AW, 460AS Contemporary Issues In Direction
THEATER 272 Production Practice in Theater, Film, Video, and Digital Media.
THEATER 498 Professional Internship
Directing Projects
THEATER 263 Production Project in Direction for the Stage (1st year Project)
THEATER 263 Production Project in Direction for the Stage (2nd year Project)
Directing Thesis
THEATER 596C Directed Individual Study (Thesis Prep)
THEATER 463 Production Project in Direction for the Stage
In addition to this list of courses, 16 units of electives are required and may be selected from the following courses:
THEATER 107 Drama of Diversity.
THEATER _____ (TBD) Thesis prep elective
THEATER 216A-C (choose 1) Approaches to Representation/History/Identity
THEATER 264 Directing Classic & Historical Drama
THEATER 265 Modern Theories of Production
THEATER 420A Advanced Acting I
THEATER C433C Script Development Workshop. Take for 4 units.
THEATER 460AF, 460AW, 460AS Contemporary Issues In Direction
Elective in 3rd year:
DANCE C252 History and Theory of Modern/Postmodern Dance
Elective in DANCE choreography course