Cinema & Media Studies Ph.D.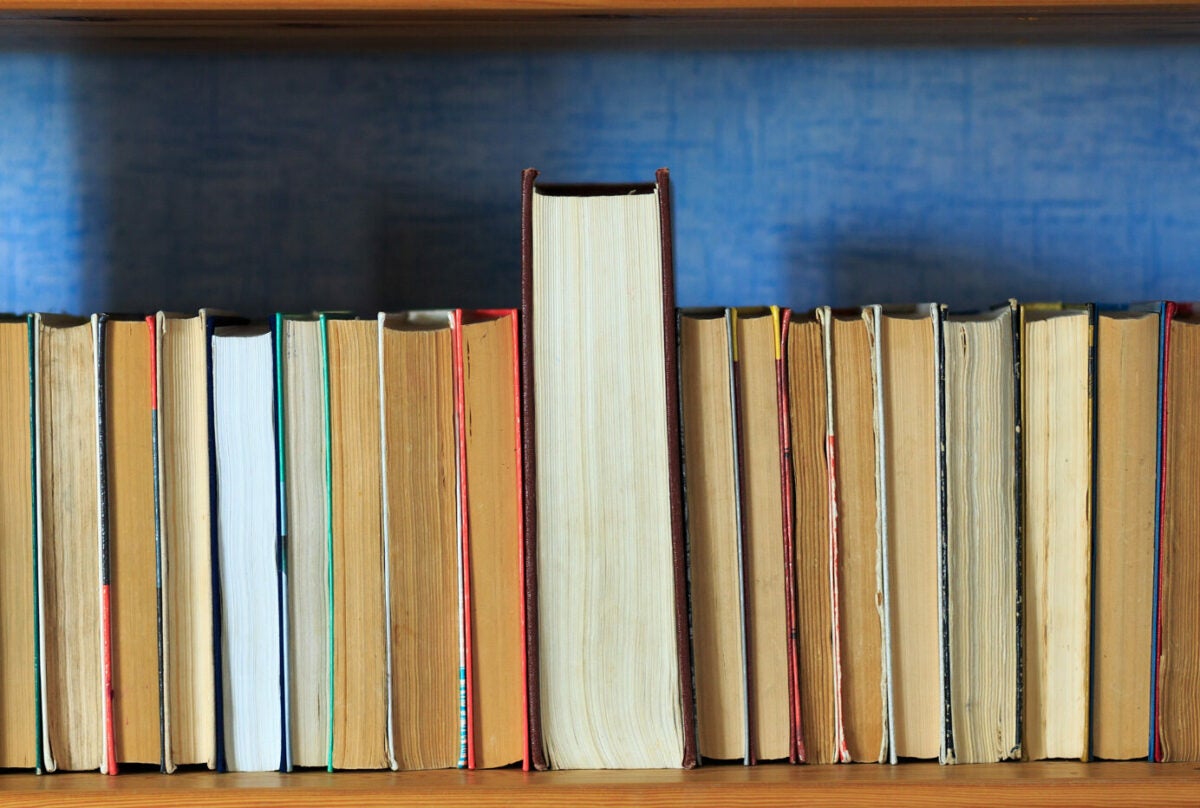 The Cinema and Media Studies Ph.D. program explores the intricate histories, aesthetics, and cultural impacts of visual media.
Through the Doctor of Cinema & Media Studies degree, students are exposed to a vast array of seminars that cover different genres, critical and theoretical frameworks, national cinemas, production cultures, and the transformative effects of digital media. Not just a place for academic exploration, the program also empowers students with digital media tools for practical, hands-on experience.
The Ph.D. program focuses on refining research skills in an individualized study plan, with a mission to produce research of unparalleled quality. Graduates often transition into esteemed teaching and research roles in academic institutions. Backing their research endeavors is the UCLA Library Film & Television Archive, offering vast resources, 35mm classroom screenings, and state-of-the-art digital technology facilities.
World-Class Faculty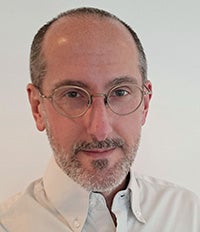 View profile for Shawn Vancour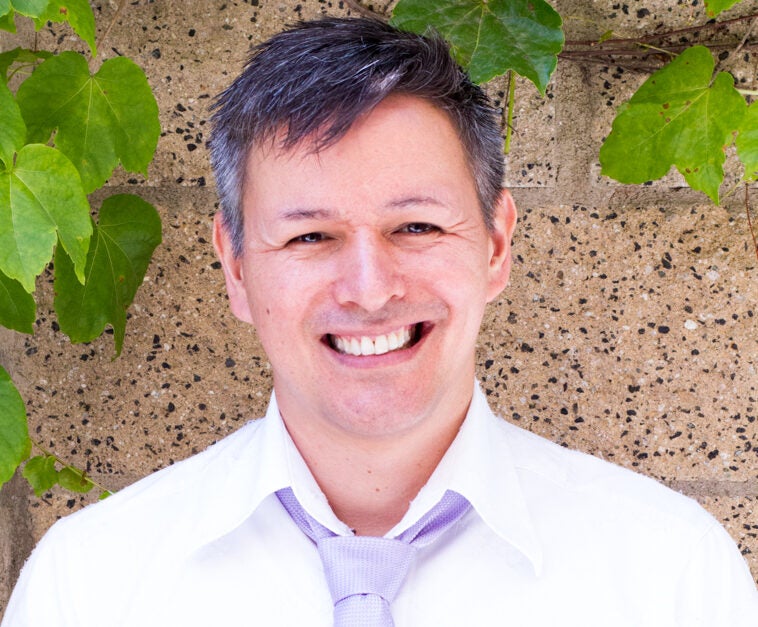 Head of Theater and Performance Studies; Professor
View profile for Sean Metzger
Requirements
The Ph.D. program is intended primarily for students who wish to build a career around excellence in university teaching and research. The Ph.D. program requires successful completion of a minimum of seven core courses and at least seven elective courses (not counting those completed at the masters level) and successful completion of the Intellectual Statement, Third Quarter Review, Sixth Quarter Review, Comprehensive Exam, Prospectus Review, Foreign Language Requirement at level three or higher, and successful submission and defense of the Dissertation.
Courses
Year One/Academic Year: Four Core Courses, the Intellectual Statement and Third Quarter Review
Intellectual Statement
FTV 495A Teaching Assistant Training (does not need to be repeated if taken during M.A.)
FTV 210 Common Course
FTV 211 Historiography
FTV 215 Theory and Method
Third Quarter Review/Academic Progress Report
Begin taking courses toward language requirement
Year Two: Two Core Courses, the Sixth Quarter Review and Completion of the Ph.D. Study Plan
FTV 274 Research Design A (Bibliography and Exam Prep)
FTV 274 Research Design B (Exam Prep with advisors)
Ph.D. Comprehensive Exam
FTV 274 Research Design C (Writing the Prospectus)
Continued progress toward language requirement (must be completed by the end of the 3rd year)
Prospectus Review
Year Three/Academic Year: 1 Core Course, the Ph.D. Comprehensive Exam, the Prospectus Review, Nomination of Doctoral Committee and Advancement to Candidacy
Prospectus Review (Fall Quarter)
Advancement to Candidacy/Nomination of Doctoral Committee (Fall Quarter, contingent upon language requirement completion)
Ph.D. PROGRAM REMINDERS
Required During Years One-Three: Six additional graduate seminars, at least five of which must be approved cinema and media studies seminars.
Required During Years One-Three: Language Requirement Courses & Petition. Completion of level 3 language training or higher (as determined by Dissertation Committee) must be provided prior to student Advancement to Candidacy.
Recommended During Years One-Three: Colloquium. Students are encouraged to enroll in or attend Colloquium during all quarters to participate in screenings, research presentations and discussions. May be repeated for credit.
Year 3 and Beyond: Dissertation Research