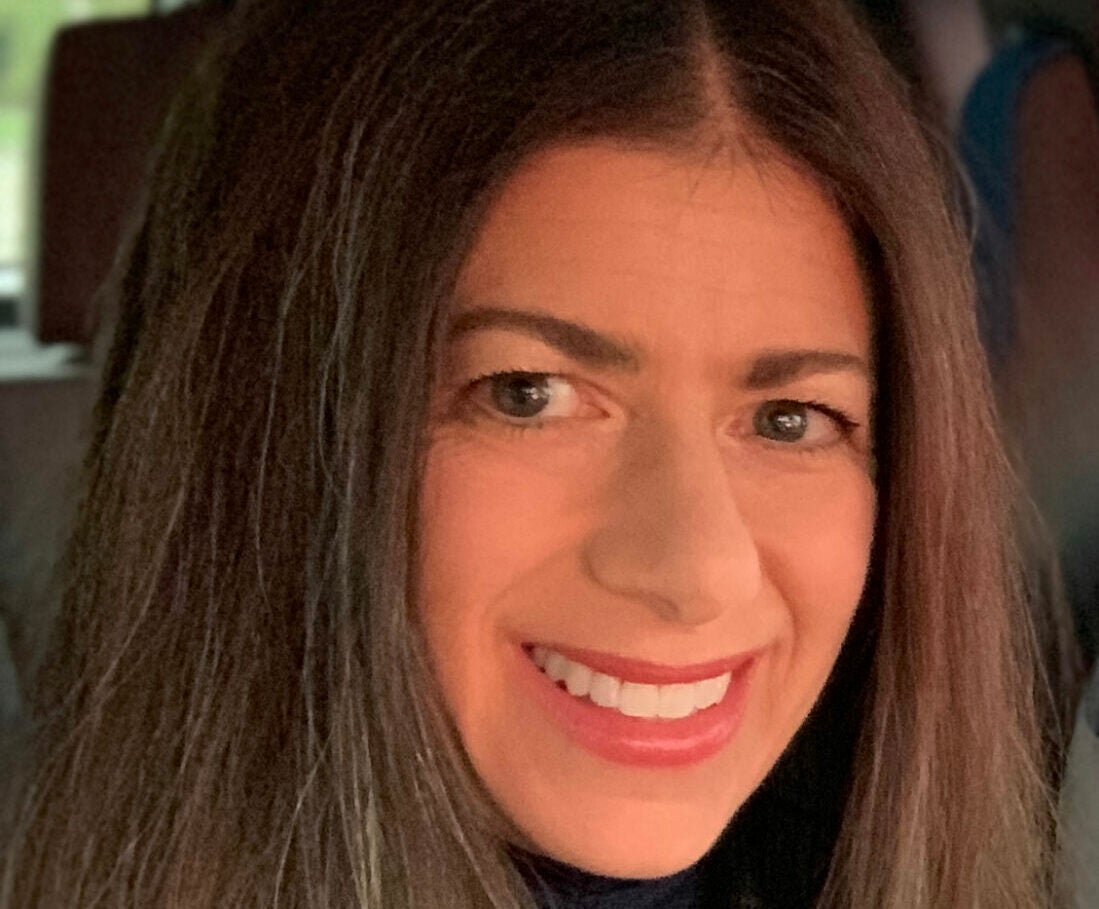 Contact Info
Shoshana Rubin
Lecturer
Costume designer Shoshana Rubin has worked in the entertainment industry for more than 20 years, in the costume department of such films as Erin Brockovich, Ocean's 11 and Collateral; as the designer of costumes for such TV series and films as Rizzoli & Isles, Haywire, Prom and The Informant!; and for several commercial spots.
Rubin loves sharing her passion for costume design with students. She has been teaching undergraduate costume design for the past 10 years at both the UCLA School of Theater, Film and Television and the Fashion Institute of Design & Merchandising (FIDM). She is currently working on a comprehensive book, The Art of Costuming for the Screen, which will be released in 2024.
A native of Detroit, Mich., Rubin graduated cum laude from the University of Michigan with a BFA in visual arts, and magna cum laude from Loyola Marymount University with an MA in education.