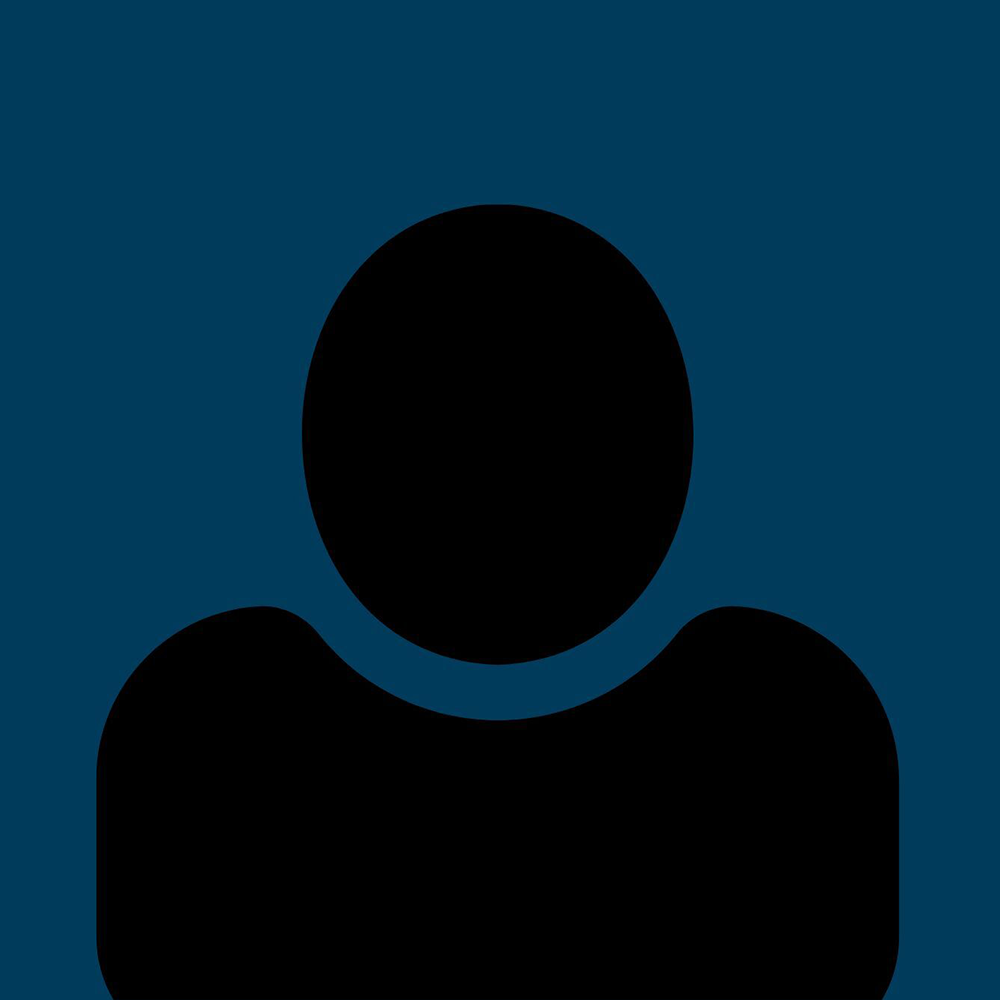 Perry Daniel
Lecturer
Perry Daniel teaches movement and acting. She is also program coordinator and student supervisor for the UCLA School of Theater, Film and Television's Arts Bridge program, a national organization dedicated to providing arts education to elementary schools.
During the summer, Daniel teaches and directs for the Summer Acting and Performance Institute. Previous SAPI classes have included puppet design, mask technique, clowning, commedia dell'arte and improv comedy. Her primary focus is on creating original works through ensemble development and creative collaboration. She utilizes her background as a Pilates and Gyrotonic instructor to assist students in furthering their understanding of artistic exploration through physicality.
Daniel's investment in performing arts, education and outreach is evident in her diverse array of experiences. As an instructor, she has developed and taught movement based acting courses in both New York and Los Angeles. She began her education outreach work in New York with The 52nd Street Project, a non-profit theater company committed to creative work with the youth in the Hell's Kitchen neighborhood. Her work with the Project led to a writing position with the production company Little Airplane for Nick Jr.'s The Wonder Pets. While in New York, Daniel trained with Under the Table Ensemble Theatre (founded by Dell'Arte International School of Physical Theatre alumni), participating in commedia and clown shows around the city. A supporter of Clowns Without Borders, she has toured with the South African chapter, providing humanitarian outreach and psychosocial relief through the art of playing. As an extension of her commitment to arts outreach and education, Daniel wrote and directed Tall Tales for the Geffen Playhouse. The debut was followed by a two-month tour of LAUSD elementary schools.
Daniel received her bachelor of fine arts degree in theater from the University of Colorado, Boulder and her master of fine arts degree in acting from the UCLA School of Theater, Film and Television. Her improv and sketch comedy training is courtesy of UCB, The People's Improv Theater and Denver's Impulse Theater. Among numerous stage and camera credits, favorite past roles include Arlecchino in Il Sogno d'Arlecchino, Valentina from Goldoni's The Housekeeper and Cyllene in the Getty Villa's production of The Trackers. Daniel is also a member of the Los Angeles-based theater company Sacred Fools and an adjudicator for the Pantages Theater's Jerry Herman Awards.