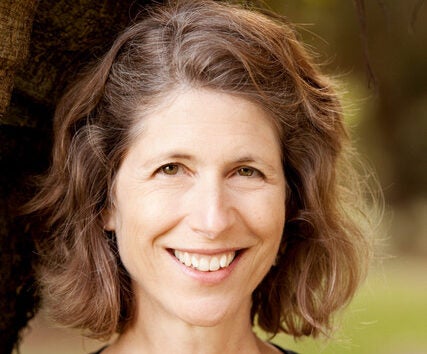 Pat Verducci
Lecturer
Screenwriter Pat Verducci teaches two Advanced Screenwriting courses at UCLA TFT. She has written scripts for Touchstone Pictures, Witt-Thomas Productions, and Walt Disney Animation Studios. She has also worked as a story consultant for Disney/Pixar.
She wrote and directed the feature film True Crime, starring Alicia Silverstone, and her writing credits also include documentary shorts for HBO and Showtime. She co-produced Somewhere Between, a feature documentary about four teenaged girls transracially adopted from China, and served as a story consultant on the Tinkerbell franchise for Disney. She is currently the script editor on several feature film projects for Film Victoria and Screen Australia, and is writing Citizen Bella, a documentary on the life of modern dancer Bella Lewitzky.
Verducci serves as a mentor at Cinestory and the Meryl Streep funded IRIS/New York Women in Film and Television's Writer's Lab for Women. She's a member of the Writers Guild of America.