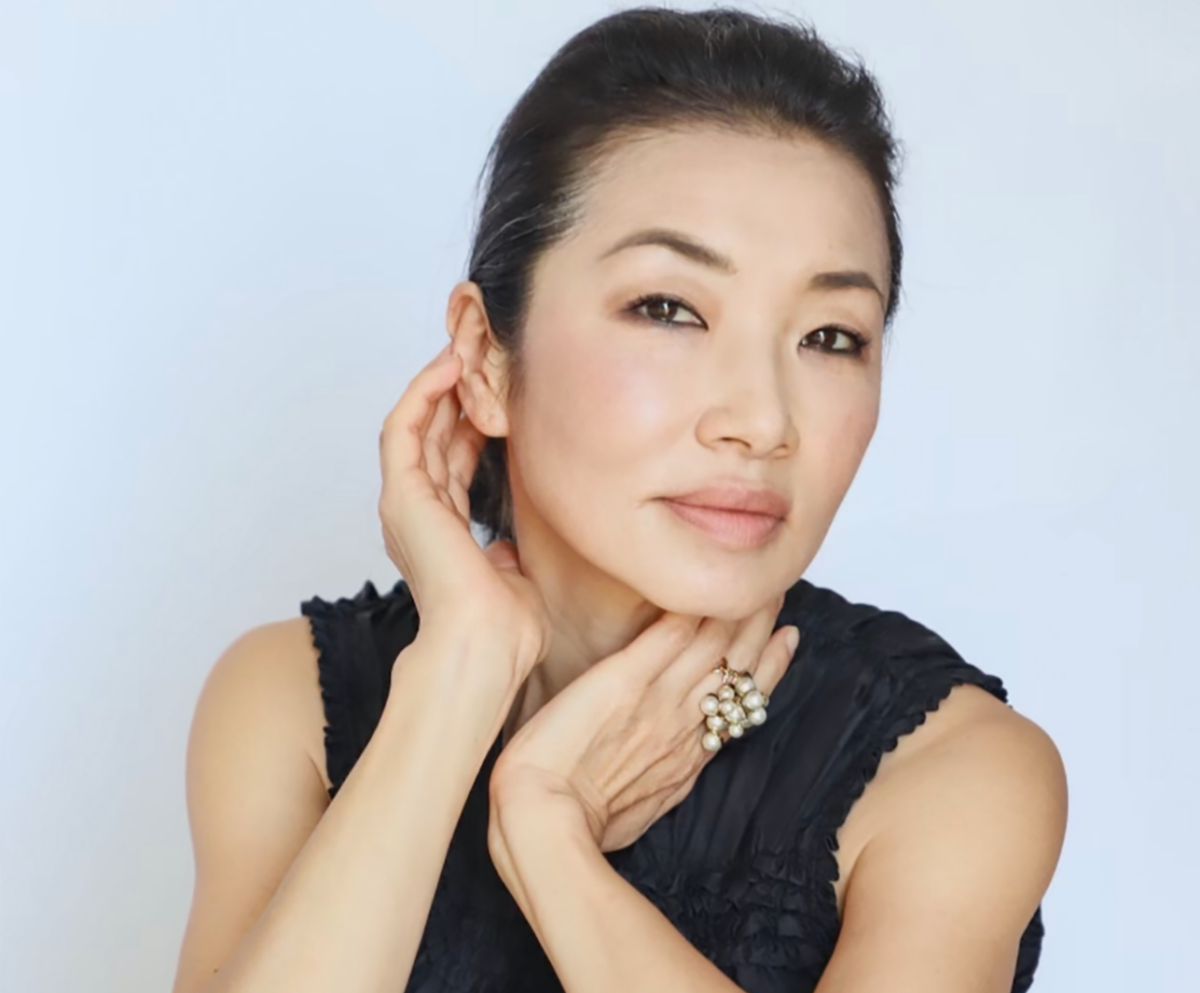 Natsuo Tomita
Lecturer
Born in Tokyo, Japan, to a family of an opera singer and a journalist of NHK and educators, Natsuo Tomita began her ballet training at the Tokyo Ballet Company Junior School. Wanting to broaden her dance education, she moved to New York City in her teens to attend the New York Conservatory of Dance and study with several renowned teachers, including David Howard, Robert Denvers, Finis Jhung, and Magi Black and Rebecca Wright of ABT, and Ballet and Barre au Sol from Marc du Bouays of Paris Opera.
As a professional dancer, she has performed and traveled with companies such as the Garden State Ballet, Omaha Ballet, Nevada Dance Company and Aponte and Friends. Inspired by Christopher Aponte of Roland Petit and Alvin Ailey. Tomita started to choreograph with Mr. Aponte and create her own works, drawing her influence from neo-classical contemporary dance. Following a move to Los Angeles, Tomita began working extensively in front of the camera. She has appeared in many commercials and worked on several music videos and shows with Michael Jackson. She embarked on acting and joined Sal Romeo's Friends and Artists theater group, where she received training in film and stage acting, directing and producing. Her feature film appearances include For the Boys with Bette Midler, I'll Do Anything with Twyla Tharp, and Memoirs of a Geisha, directed by Rob Marshall. She was also a guest star on the TV dramas Viper and Vengeance Unlimited American Way and King of Darkness.
Tomita's directorial debut, Lolita, was an experimental multimedia theater piece, combining acting, dancing, music and film. It premiered in July 2003 and has been featured at the Moving Picture Theater Festival at the Los Angeles Theatre Center, Caught Between at The Iver Theater and Hysterica at Open Fist Theater. The work Wide Eyes Open, expressing world peace in dance and text, premiered in Barcelona and Madrid in 2005. In the fall of 2007 Tomita expanded her talent to direct a play My Werewolf, written by John Schneider and originally performed at Theater X. Her innovative multimedia take on this play was a collaboration with composer Akira Rabelaiy and sound artist Andy Haye. My Werewolf was well received by the Los Angeles Times and was chosen as a Pick of the Week. Her choreography work Water from the Moon II premiered in 2007 New Perspectives at the El Portal Theater. Tomita had the opportunity to create the multimedia piece Musk in 2009, with political poet Steven Connell, for a fundraiser to support victims of sexual violence and to promote a humanitarian organization Pave.
Passing on her knowledge of the arts and ballet to young and talented dancers continues to be an enriching experience for her. From 2010-2014, Tomita was the director for musical theater in dance for the U.S. Performing Arts Camp and UCLA TFT Summer Institute. Currently, she is a faculty member of the WAC/Dance department and the UCLA TFT Musical Theater High School Institute, and an instructor at Legacy Dance Academy, Born to Play Production, and the Edge Performing Arts.